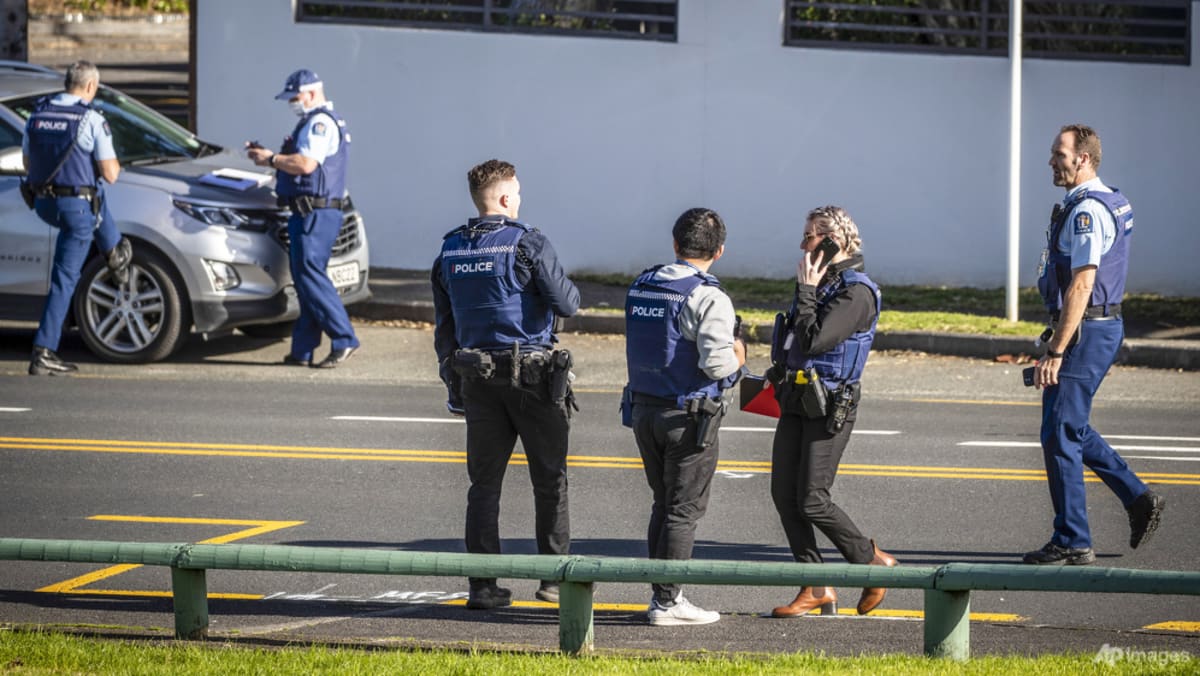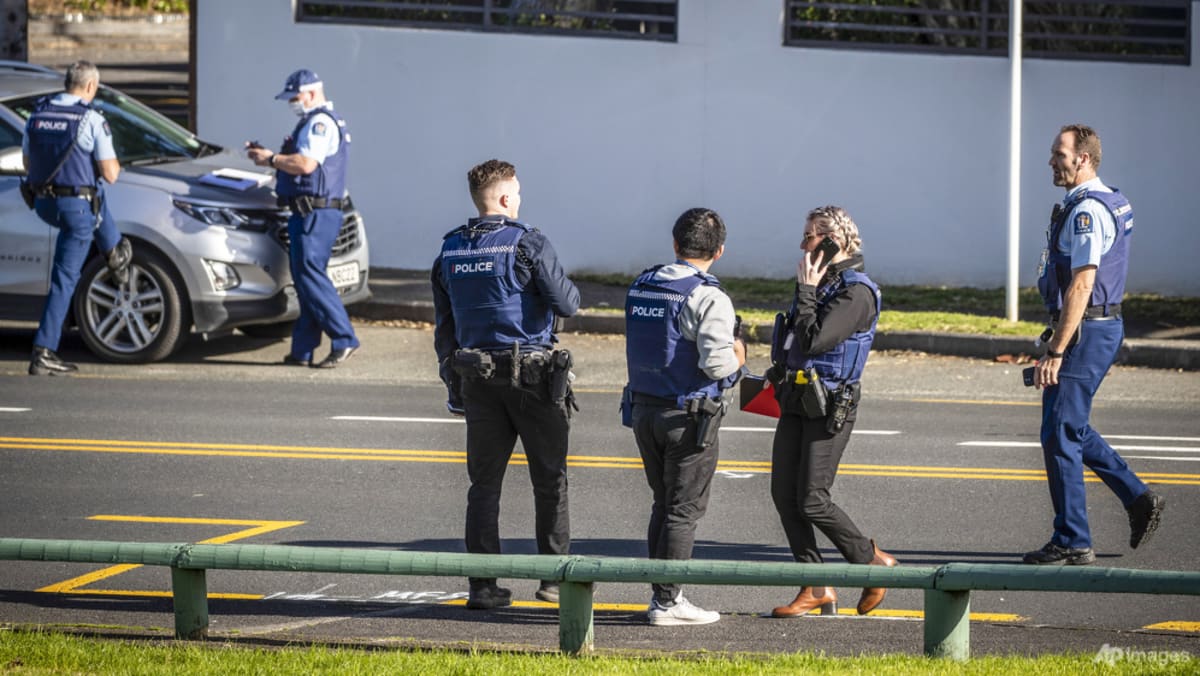 WELLINGTON: Four people were wounded on Thursday (Jun 23) after a man went on a stabbing rampage in New Zealand's biggest city Auckland, authorities said.
Local media reported that the incident occurred in Murrays Bay and neighbouring Mairangi Bay on the city's North Shore.
Police District Commander Superintendent Naila Hassan said that the suspect in the attack had "quite a large" knife, and was in custody.
"This was an extremely fast-moving incident, where our police staff responded quickly, apprehended the offender and prevented further harm to our communities," Hassan said.
Hassan also praised members of the public who "acted with extreme bravery", according to New Zealand's 1News.
"A number of members of the public were following him and eventually one of them intervened as he approached (Mairangi) Bay," she said at a press conference.
"They apprehended this offender and brought the incident to its conclusion."
She also confirmed reports that a member of the public had used a crutch to stop the man.
The New Zealand Herald reported that the man is now in hospital with moderate injuries.
No motive for the attack was immediately apparent.