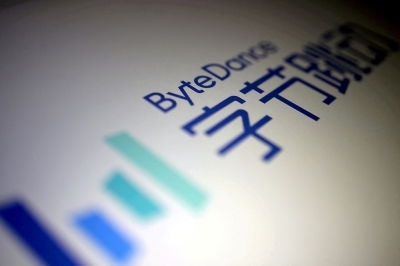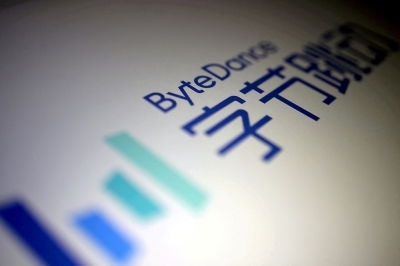 ABU DHABI, March 15 ― Abu Dhabi-based artificial intelligence firm G42 acquired a US$100 million (RM447 million) plus stake in ByteDance, valuing the Chinese unlisted owner of TikTok at US$220 billion, Bloomberg News reported late on Tuesday, citing people with knowledge of the deal.
G42, controlled by Sheikh Tahnoon bin Zayed al-Nahyan, who is also the UAE's national security adviser, acquired the stake from existing investors in recent months through its 42XFund, the report said, adding that another fund also bought into ByteDance at a US$225 billion shortly after.
The company's US$220 billion valuation is a considerable discount to the US$300 billion valuation set during a share buyback program last year, down from the valuations of between US$300 billion and US$400 billion it received in the secondary market in 2021.
Both 42XFund and ByteDance did not immediately repsond to Reuters' requests for comment.
Bloomberg had earlier in the day reported that TikTok, ByteDance's short-form video app, is considering separating from its parent to help address US concerns about national security risks, as it has come under increasing fire over fears that user data could end up in the hands of the Chinese government, undermining Western security interests. ― Reuters