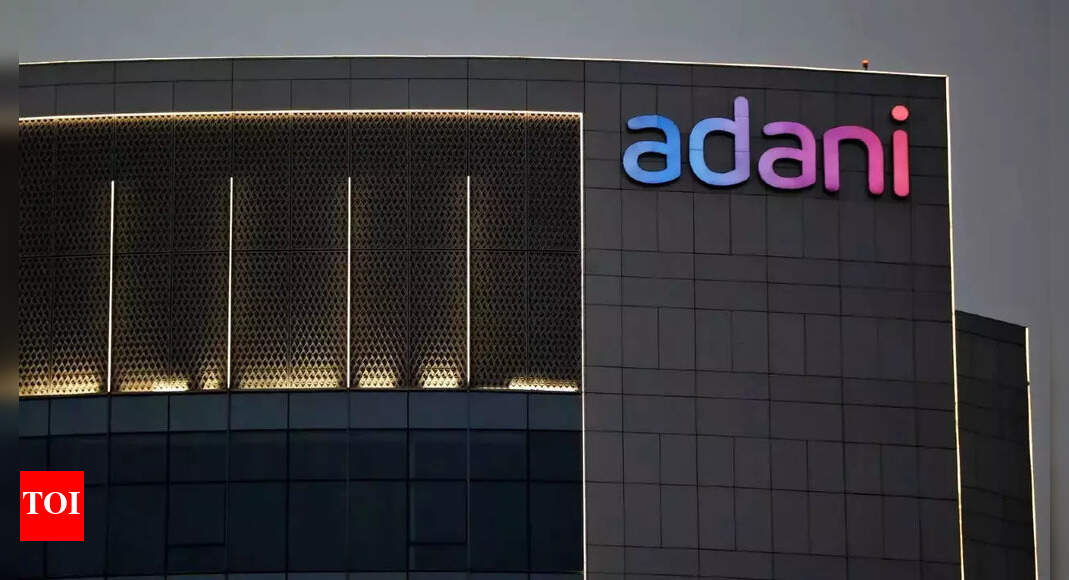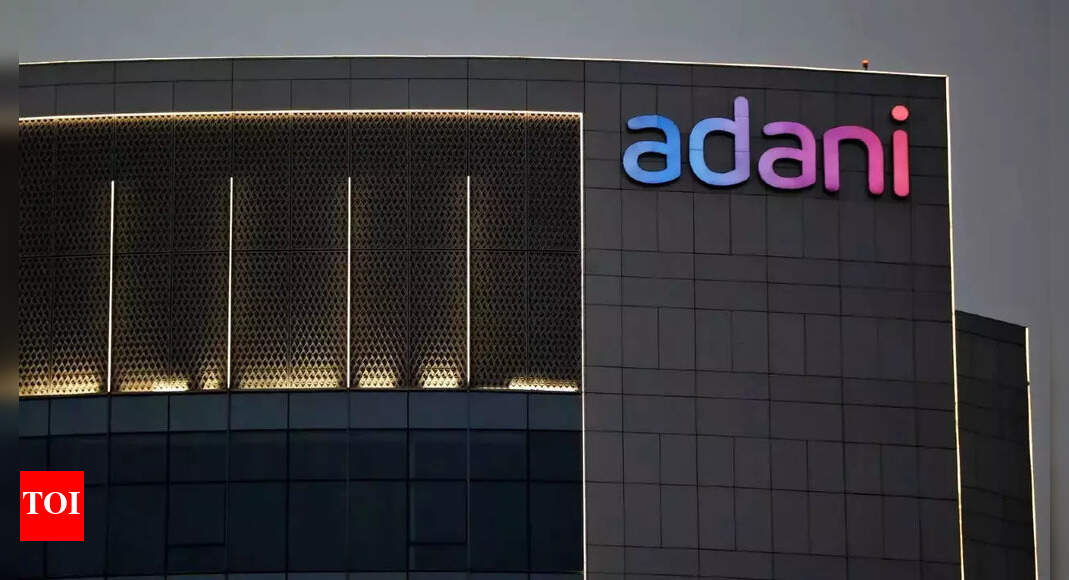 MUMBAI: Bonds issued by some Adani Group companies dropped to the distress level on Thursday, while in the domestic market, trading in these bonds is comple-tely frozen now as prices offered by prospective buyers are way below what the holders are expecting to get, heightening the pressure on the conglomerate.
Local bond holders are not following their foreign counterparts since they believe that Adani Group has the capacity to meet all interest payments and also the impending redemptions, bond market players said.
On Wednesday, bonds issued by Adani Ports & SEZ and Adani Green Energy in the international market dropped sharply with yields rising as much as 30%, compared to nearly 5% in average investment-grade papers and 8.1% for junk bonds, a Bloomberg report said.
In the domestic market, trades are not taking place in bonds issued by Adani Group companies, local bond traders said. "Till early last week, some of the bonds were being traded at 9-9.5% yield. But since the selloff in the group's stocks started, trading in these bonds has completely ceased," a local bond market player said. "Bondholders are hopeful that if anything happens, Adani companies will pay them back."
So far, there have been no signs of any payment-related issues with Adani Group companies, the Bloomberg report said. Late on Wednesday, group flagship Adani Enterprises said that it was withdrawing its Rs 20,000-crore mega follow-on public offer after its stock slumped 28% during the day, while on Thursday it fell an additional 26.5%.
The group is due for an interest payment worth $34.7 million this week on its dollar bonds, a Bloomberg report said. On Thursday, Adani Ports & SEZ had to pay $24.7 million in interest on three bonds together, while on Friday Adani Transmission has to pay $10 million as interest payment, the report said.