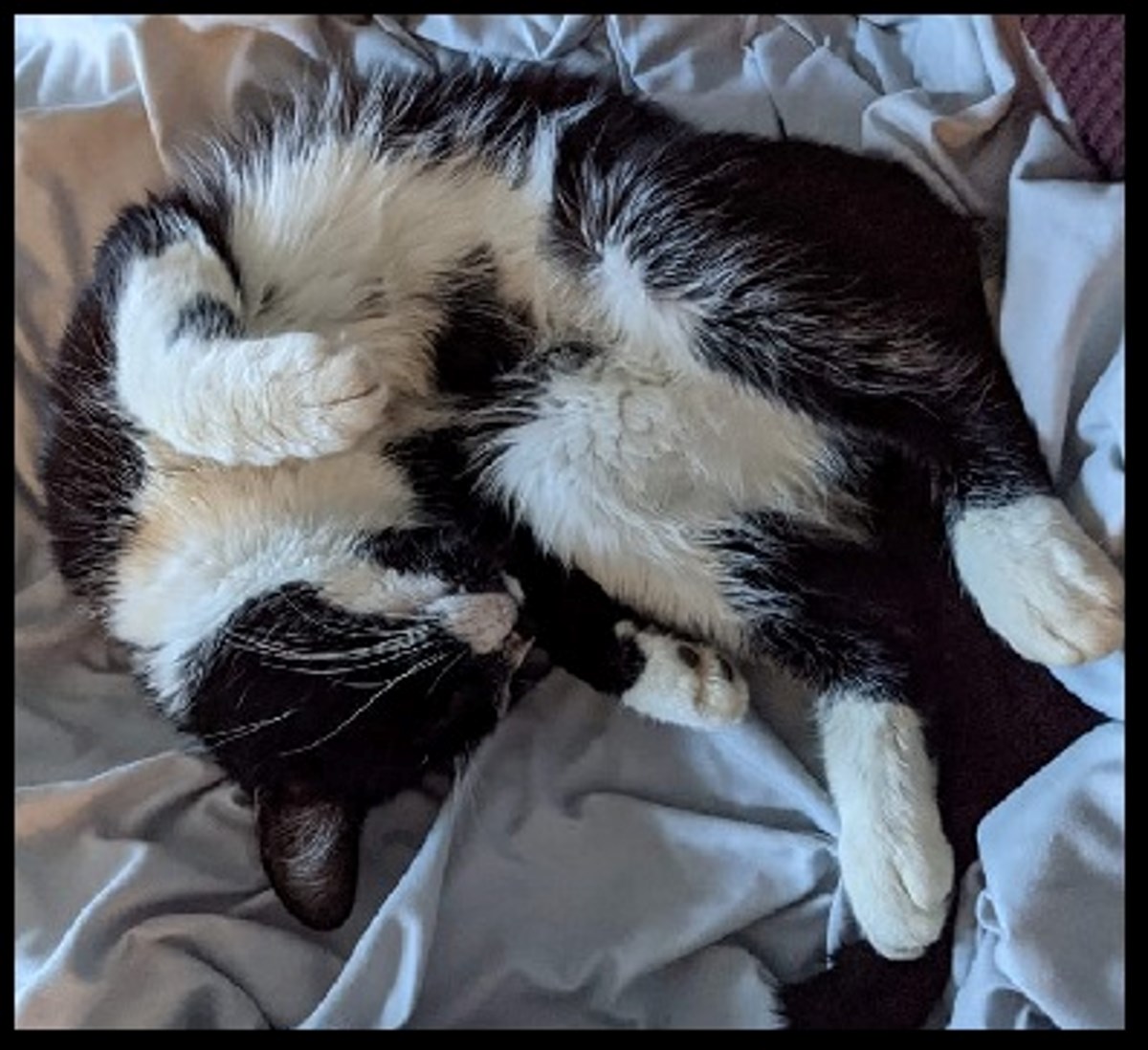 SooToday, in partnership with the Sault Ste. Marie Humane Society and The Animal Assistance Group (TAAG), brings you a regular feature highlighting a special pet that is in need of adoption.
**************************
Lucky
Here comes a handsome boy, named by his founder as "Lucky". He is a young male who has been neutered, vaccinated and FELV-tested (negative).
This boy had the hardship of living outside and fending for himself in the elements, until he was found by very caring and loving people who tried unsuccessfully for a month to find his owner.
He was then placed in the care of TAAG.
Lucky is a very sweet boy who is now in foster care, living every cat's dream with a nice warm couch, snuggly bed and endless supply of food.
Lucky needs a forever home where he can can have security, be spoiled and be loved.
If you are interested in meeting Lucky, or any of the available cats or kittens, contact us. If you are ready for adoption, you can fill out a preadoption form online at animalassistancegroup.org or contact TAAG at 705-575-7030.
As a non-profit animal rescue, TAAG receives no government funding and relies on the generosity of those who wish to be stewards of abandoned animals who cannot care for themselves or to help those pets who have families in need of emergency vet care. If you would like to help, please check out https://www.animalassistancegroup.org/donate
Contact info: TAAG Website
The Animal Assistance Group (TAAG) is a non-profit registered charity located in Sault Ste Marie, Ontario.
**************************
Unable to adopt? Share this feature on social media so each animal can get the exposure it needs to find a loving home.
To see past featured creatures who may still need adopting click here.