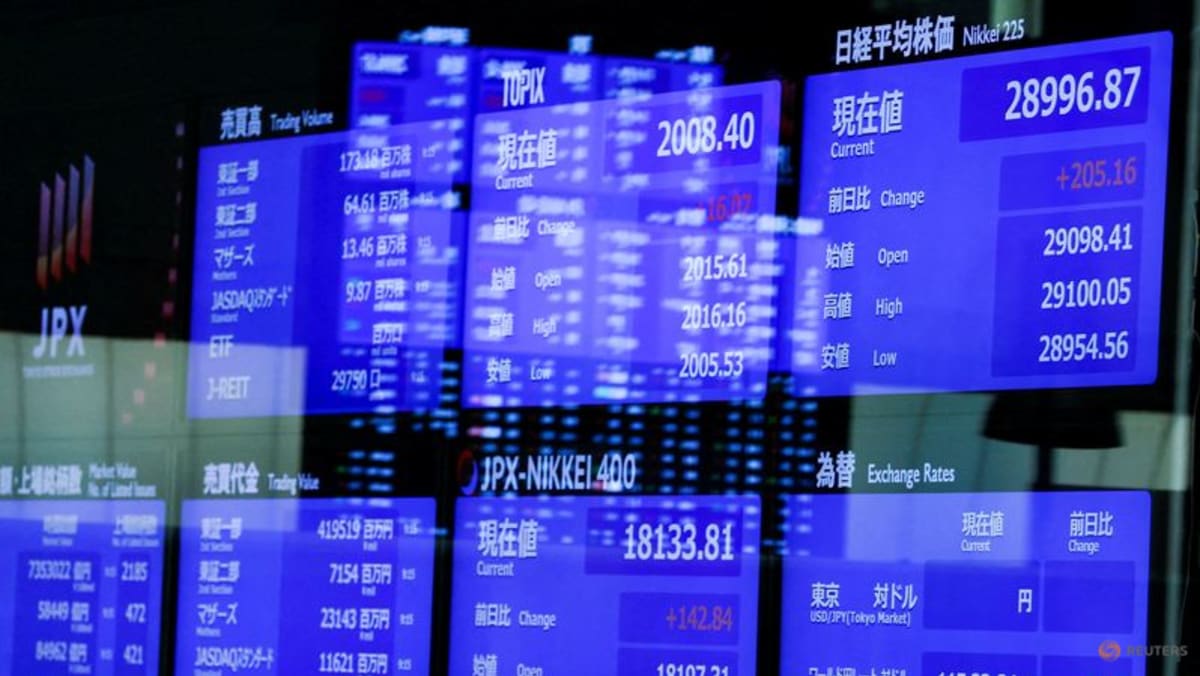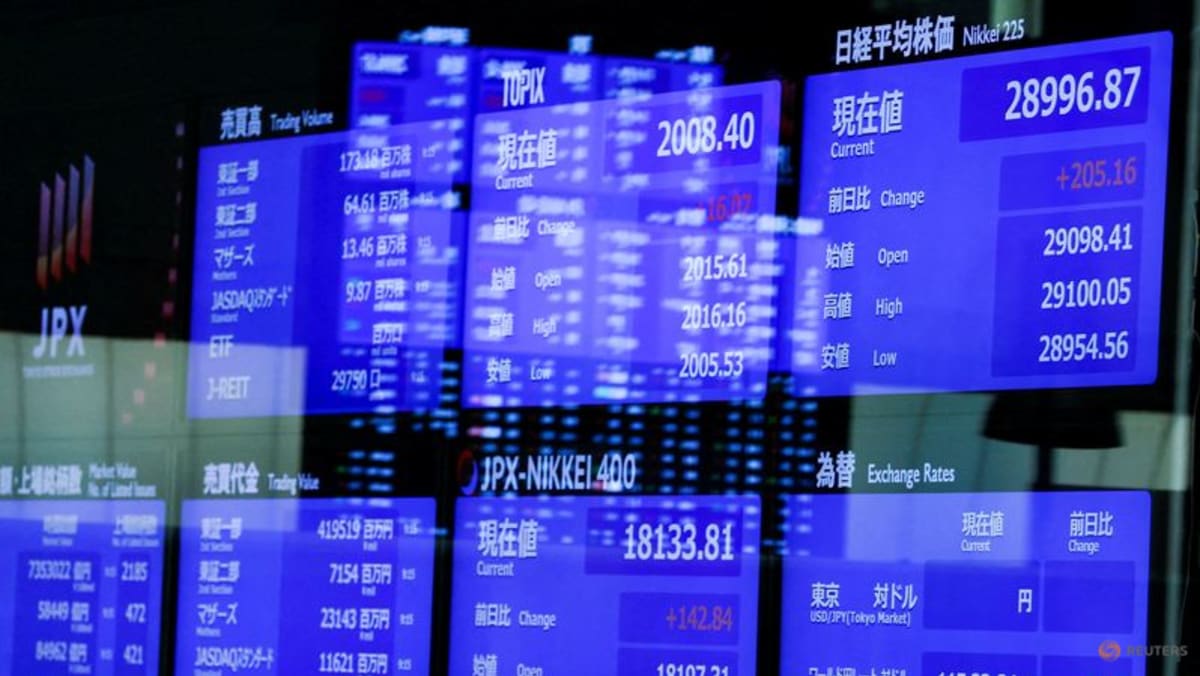 CRUDE AT 15-MONTH LOW
The crisis has compounded problems for investors, who were already in a downbeat mood as they contemplated more Federal Reserve rate hikes to rein in stubbornly high inflation.
There is now much debate about whether the bank will continue with its tightening campaign as the collapse of SVB has been widely linked to the sharp rise in borrowing costs over the past year.
Some commentators expect officials to lift rates once more next week but possibly hold afterwards, while there is a growing belief that it could even announce cuts before the end of the year.
Now there is talk of the European Central Bank also calling a halt to its hiking campaign, despite inflation remaining elevated.
There was a little good news, however, from data showing US wholesale prices fell on-month in February, confounding expectations for a rise and raising hopes that could filter through to consumer prices.
Still, there remains a lot of uncertainty among investors, who are increasingly worried about a global recession.
"Markets could get messy amid the fallout from Silicon Valley Bank's collapse, alongside ongoing uncertainty over the future path of the global economy and interest rates," Marty Dropkin of Fidelity International said.
"The global equity rally since the beginning of the year has faded after a bruising pullback last month with persistently sticky inflation and hot labour markets forcing market participants to change their outlook on the path of interest rates."
The prospect of a downturn has battered oil prices as traders worry about the impact on demand. Both main contracts edged up Thursday but that came a day after they tanked around five percent.
The commodity remains wallowing around 15-month lows.