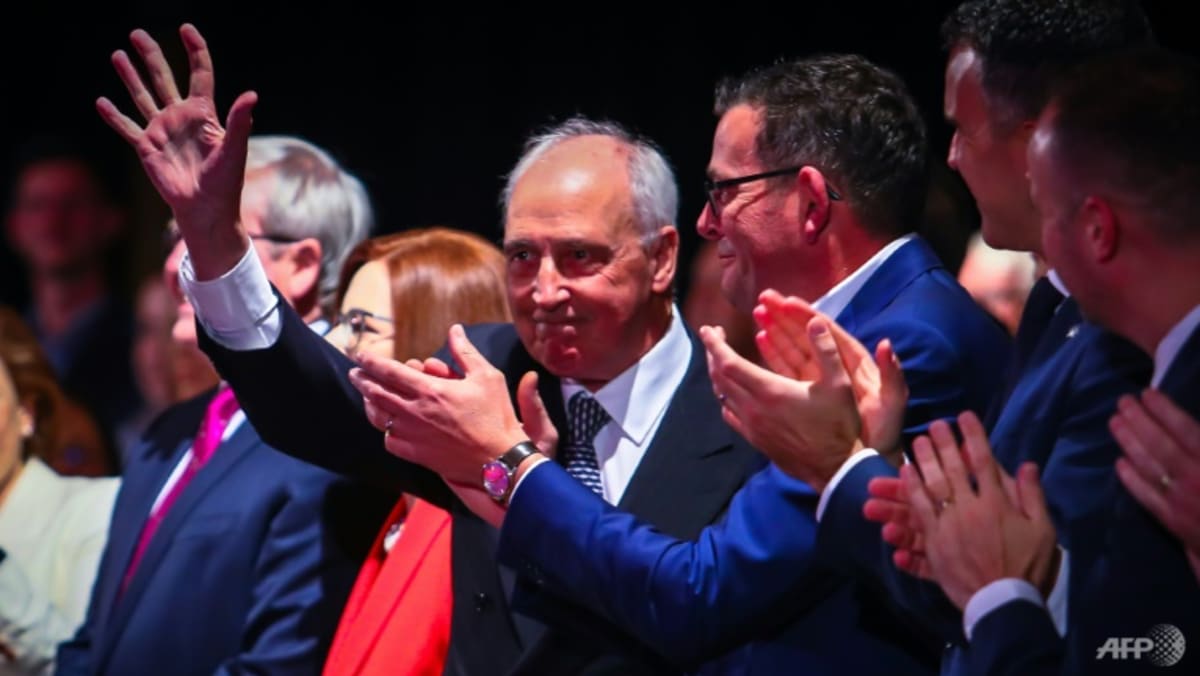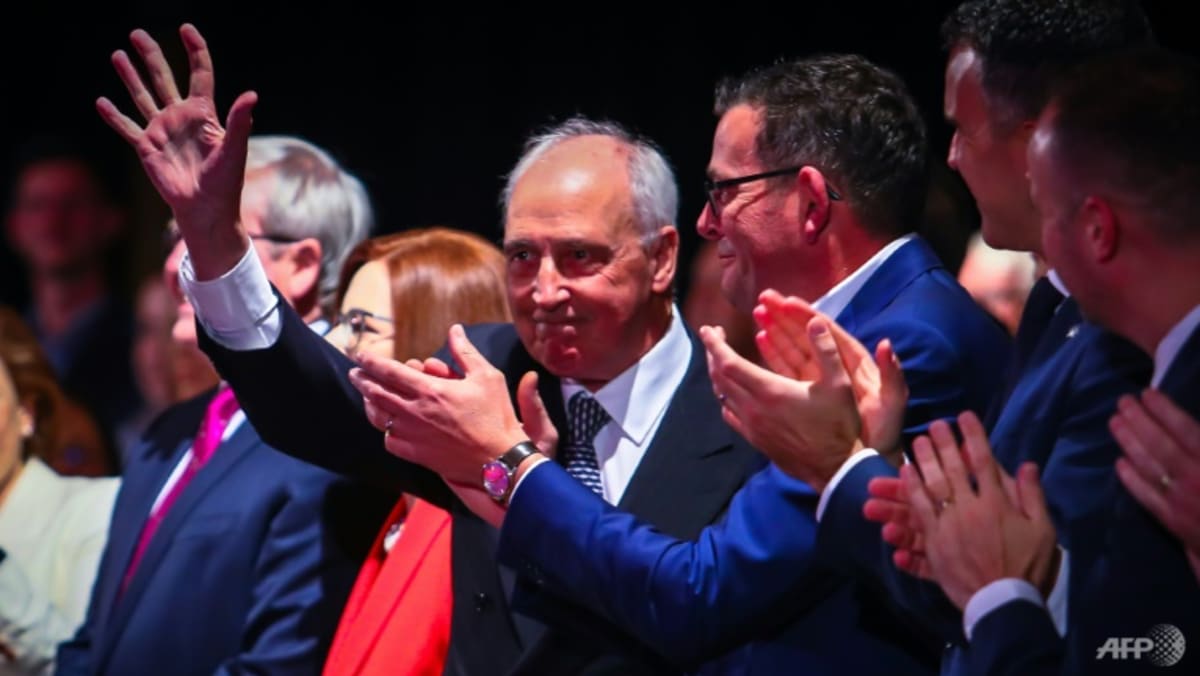 The former Labor prime minister – who led the country between 1991 and 1996 – said that Australia had blindly followed the United States and Britain, and that China posed no tangible military threat.
"What would be the point of China wanting to occupy Sydney and Melbourne? Militarily? And could they ever do it?" he said.
"The question is so dumb, it's hardly worth an answer."
Keating said Australia was beginning a "dangerous and unnecessary journey" at the urging of the United States, and that this could carry "deadly consequences" if the country became tangled in future conflicts.
"Signing the country up to the foreign proclivities of another country – the United States – with the gormless Brits lunging along behind is not a pretty sight," he said.
Acquiring submarines powered by nuclear reactors puts Australia in an elite club and at the forefront of US-led efforts to push back against Chinese military expansion.
While Australia has ruled out deploying atomic weapons, its submarine plan marks a significant new stage in the confrontation with China, which has been racing to strengthen its own sophisticated naval fleet.