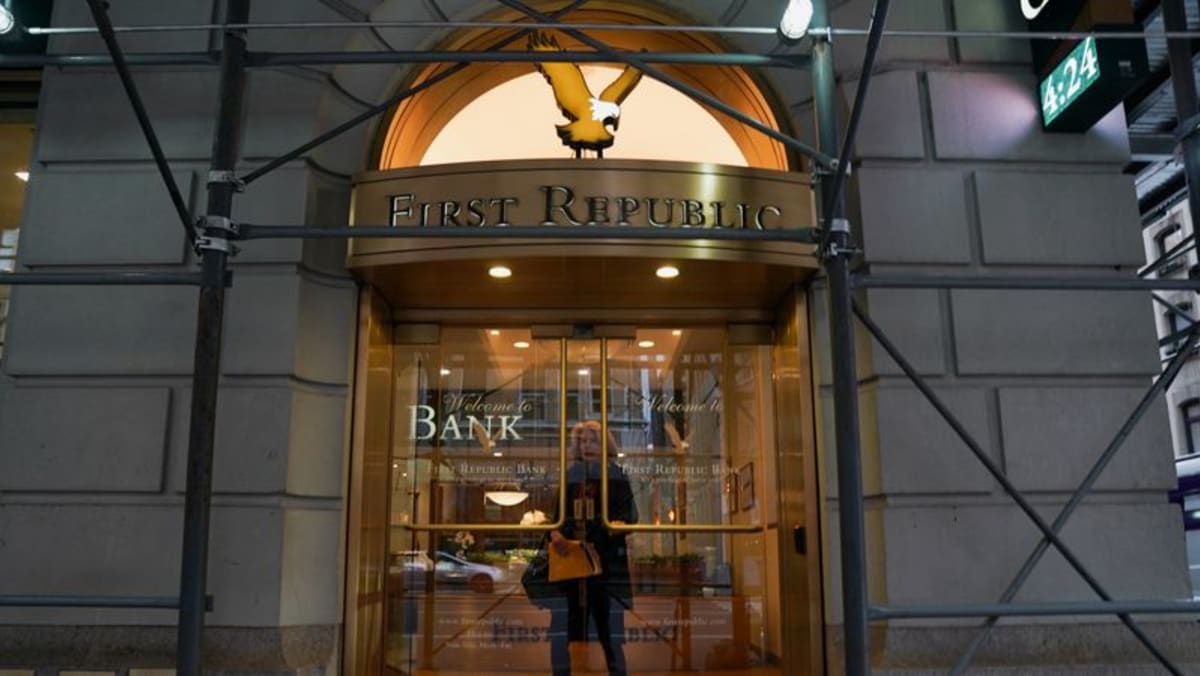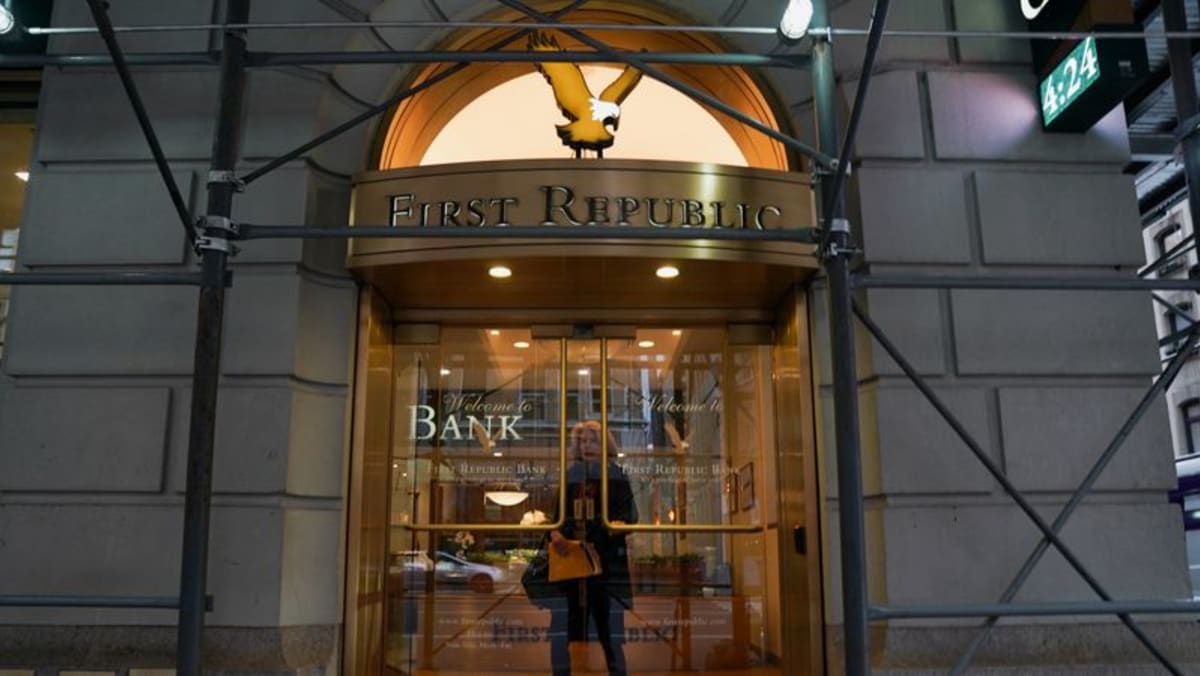 Some of the biggest US banking names including JPMorgan Chase, Citigroup, Bank of America, Wells Fargo, Goldman Sachs and Morgan Stanley were involved in the rescue, according to a statement from the banks.
While the support has prevented an imminent collapse, investors were startled by late disclosures about First Republic's cash position, even after the injection, and just how much it and others leaned on the Fed this month for support.
Data on Thursday showed banks in the United States sought record amounts of emergency liquidity from the Fed in recent days, driving up the size of the central bank's balance sheet after months of contraction.
More broadly, worries about contagion risks persist.
"I don't think we are in the crux of a global financial crisis. Balance sheets are much better than they were in 2008, banks are better regulated," said Karen Jorritsma, head of Australian equities, RBC Capital Markets. "But people are concerned that the contagion risk is real, and that rattles confidence."
LESSONS FROM 2008
For now, authorities are confident the banking system is resilient and have tried to emphasise that the current turmoil is different to the global financial crisis 15 years ago as banks are better capitalised and funds more easily available.
On Thursday, the European Central Bank pressed forward with a 50-basis-point rate hike, arguing that euro zone banks were in good shape and that if anything, the move to higher rates should bolster their margins.
Focus now swings to the Fed's policy decision next week and whether it will stick with its aggressive interest rate hikes as it seeks to get inflation under control.
In Asia, Singapore, Australia and New Zealand said they were monitoring financial markets but were confident their local banks were well capitalised and able to withstand major shocks.