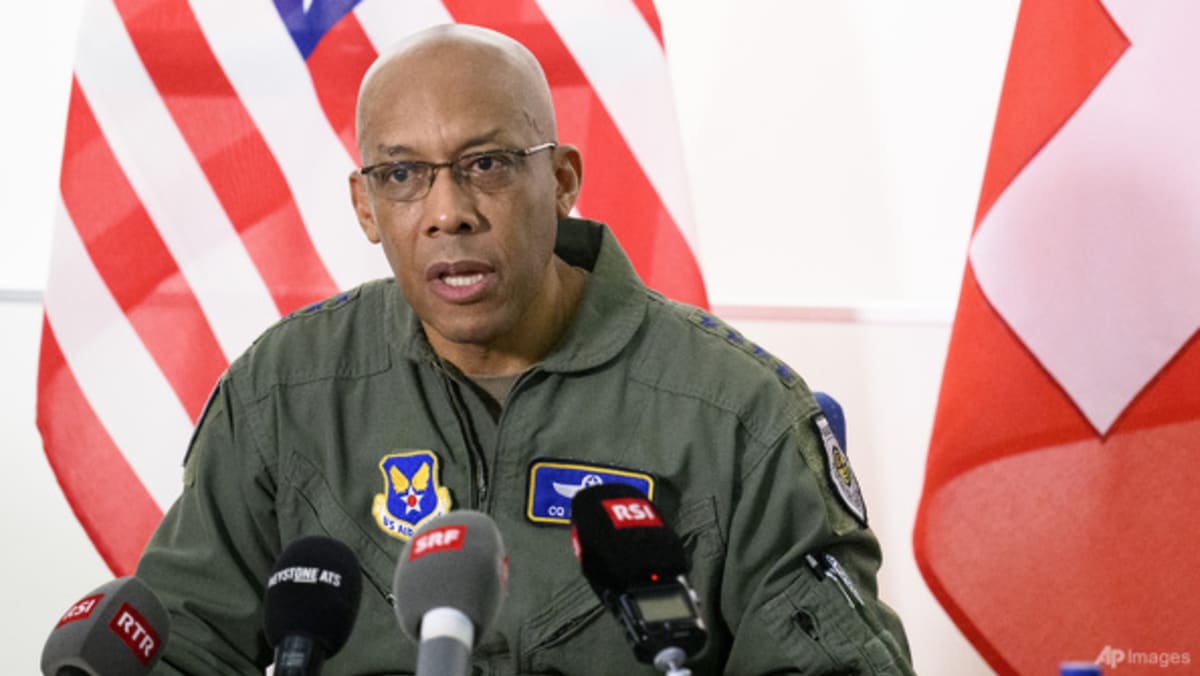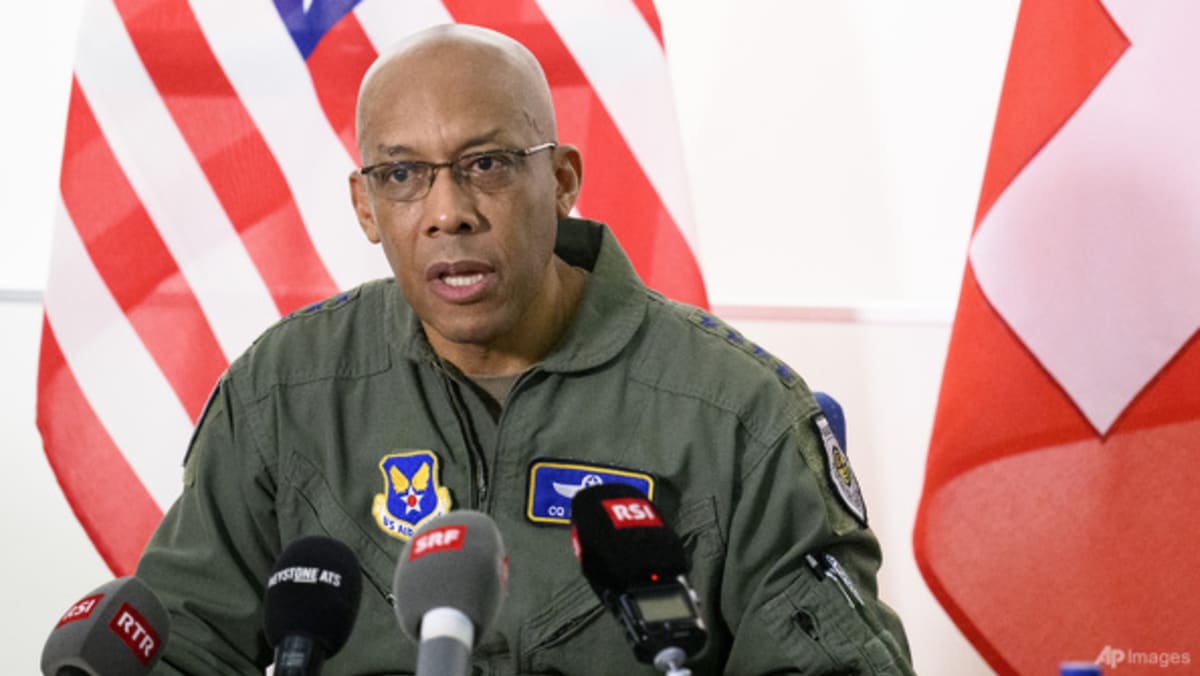 Brown is a self-described introvert whose public persona contrasts sharply with the outgoing chair, Army General Mark Milley, a loquacious Boston native whose tenure included both the Trump and Biden administrations.
Last year, speaking at a security forum, Brown joked that his wife would ask: "Did you use all your words at work today?"
In the wake of the 2020 killing of George Floyd, a Black man, by Minneapolis police, Brown recounted his experiences in an emotional video posted online.
He said how, during his Air Force career, he was "often the only African American in my squadron or, as a senior officer, the only African American in the room" and of wearing the same flight suit as his squadron with wings pinned on his chest yet being asked if he was a pilot.
Known by colleagues as "CQ," Brown's experiences include overseeing coalition air operations against Islamic State from the Air Force's top base in the Middle East.
But it's his experiences as commander of the US Air Force in the Pacific from 2018 to 2020 that gave him a primer on tensions with China's rapidly strengthening military, an issue likely to loom large over his four-year term as chair.
Heather Wilson, who was secretary of the Air Force at the time, praised Brown's leadership style and experience in the Pacific.
"He's thoughtful, respected by his peers and subordinates, and will provide steady leadership and good advice for the country," she told Reuters.
Although widely respected, it is unclear how quickly Brown would be confirmed by the Senate.
Senator Tommy Tuberville has been blocking military nominations from moving forward since February because he believes the Pentagon is improperly using funding to cover travel costs for abortions of service members. The White House on Wednesday urged Tuberville to release his hold on Pentagon nominees, saying he was threatening national security.