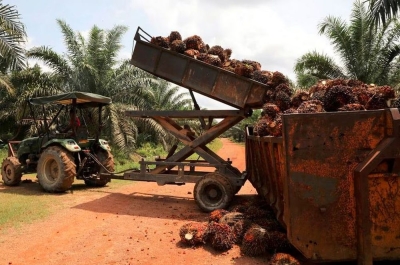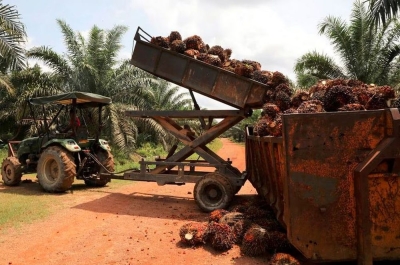 KUALA LUMPUR, March 22 — The Malaysian Biodiesel Association (MBA) has urged the government to expedite the implementation of the B20 biodiesel programme nationwide to put Malaysia at par with the national biodiesel mandates presently implemented in other countries, such as Indonesia, which has started its B35 programme.
In a statement today, MBA said while the B20 programme for the transport sector was launched in February 2020, to date, it was only rolled out in Pulau Langkawi, Kedah, Labuan and Sarawak.
"The MBA will continue to give our support and cooperation to the government in implementing the national biodiesel programme, including studies and fuel trials on using higher blends of palm biodiesel (beyond B20) and in the various sectors," it said.
The association was responding to a Bloomberg report yesterday, which cited Deputy Prime Minister and Plantation and Commodities Minister Datuk Seri Fadillah Yusof as saying that the government would implement the B20 programme in the transport sector in phases.
The MBA said the implementation would contribute to the reduction of greenhouse gas emissions (GHG) from diesel vehicles, thereby helping Malaysia to attain its GHG reduction commitment made in 2015 during the Paris Climate Conference (COP 21).
"The use of biodiesel will also contribute to the savings in foreign exchange and a long-term solution as a renewable energy for Malaysia's energy security," it added. — Bernama