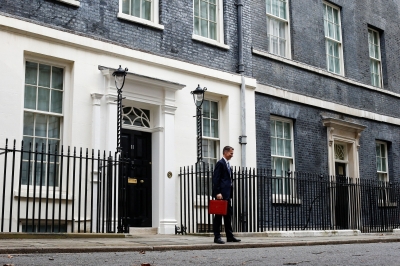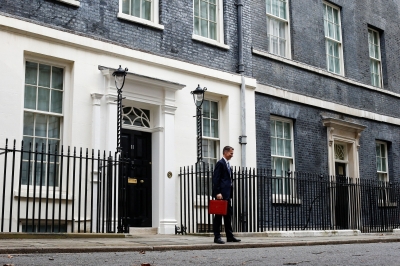 LONDON, March 15 — Britain will expand free childcare for one- and two-year-olds in England, finance minister Jeremy Hunt said, laying out a government budget that prioritised getting people back into work to spur economic growth.
The move will provide an extra 30 hours per week to parents of children over the age of 9 months, and increase funding by £288 million (RM1.6 billion) by 2024-25 for nurseries under the existing programme of free childcare for three year-olds.
Hunt, announcing his budget plan today, said the support, along with other measures aimed at tackling a tight labour market, will help attract people back into work and in turn boost economic growth in Britain.
With a full-time nursery estimated to cost an average of nearly 15,000 pounds a year for a child under two in England, childcare in the country is amongst the most expensive in the world and takes up nearly 30% of the income of a couple with two young children.
Campaign groups and the opposition Labour Party have called on Prime Minister Rishi Sunak's government to go further in easing childcare costs, with household incomes also being squeezed by a wider cost-of-living crisis.
The government says it has spent more than £20 billion in the last five years helping with the cost of childcare, but providers say the funding does not fully cover the cost of the free hours. — Reuters