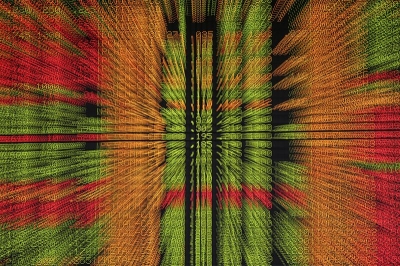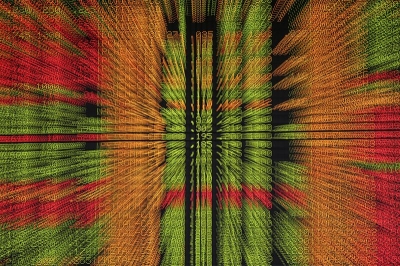 KUALA LUMPUR, March 16 ― Bursa Malaysia was in negative territory at mid-afternoon, dampened by continuous selling in selected heavyweights, led by healthcare and financial services counters, said an analyst.
IHH Healthcare dropped nine sen to RM5.80, CIMB trimmed six sen to RM5.17 and Maybank lost five sen to RM8.30, dragging the FTSE Bursa Malaysia KLCI (FBM KLCI) down by a combined 3.38 points.
At 3pm, the FTSE Bursa Malaysia KLCI (FBM KLCI) was 8.67 points easier at 1,395.26 from yesterday's close of 1,403.93.
The key index opened 3.11 points lower at 1,400.82.
On the broader market, decliners led gainers 722 to 159, while 297 counters were unchanged, 1,089 untraded and 21 others suspended.
Turnover amounted to 2.18 billion units worth RM1.11 billion.
Bursa Malaysia heavyweights Tenaga Nasional narrowed by six sen to RM9.36 and CelcomDigi eased two sen RM4.06, while Public Bank, Petronas Chemicals and Hong Leong Bank were flat at RM3.95, RM7 and RM20 respectively.
Among the actives, Sapura Energy and Velesto Energy inched down half-a-sen to 4.5 sen and 21 sen respectively and Capital A was three sen lower at 77 sen.
Meanwhile, both Zen Tech International and Metronic Global rose half-a-sen to two sen each.
On the index board, the FBM Emas Index gave up 77.88 points to 10,183.49, the FBMT 100 Index dwindled 69.10 points to 9,882.46, the FBM ACE Index lost 127.96 points to 5,148.39, the FBM Emas Shariah Index went down 84.72 points to 10,474.64 and the FBM 70 Index contracted 124.20 points to 13,044.84.
Sector-wise, the Financial Services Index trimmed 89.84 points to 15,392.61, the Energy Index fell 29.53 points to 808.47, the Plantation Index decreased 35.46 points to 6,686.85 and the Industrial Products and Services Index eased 1.58 points to 167.98. ― Bernama