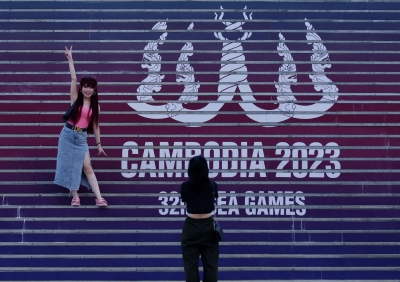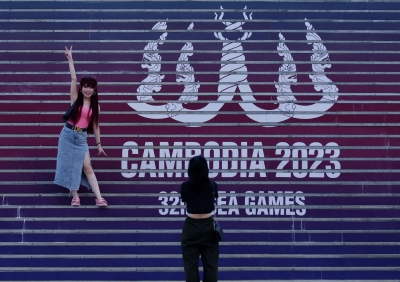 KUALA LUMPUR, May 26 — Following the national swimming squad's poor performance at the recently concluded 2023 SEA Games, Malaysia Swimming (MS) urged its member state associations to come forward with their definitive plans and solutions for discussions.
In a statement today, MS stated that it has and continues to have an open-door policy and encourages its members to propose their clear-cut ideas for discussions.
MS also stated it will continue to support definitive coaching, technical and other programmes put forth as well as centralised programmes directly under them and decentralised programmes managed by the state and others with athletes' interests and well-being of paramount importance.
"MS is not alone in the duty and responsibility for the success of swimming in Malaysia. All stakeholders including member state associations too have the duties and responsibilities in promoting and developing the sport and growing the sport and athletes as a pipeline for the selection of national athletes.
"Positive change can only come through concrete plans and solutions resulting from meaningful discussions and not through addressing baseless and unsubstantiated grievances and making misleading allegations that border on defamation, especially in the media, whether social or print," the statement said.
The statement also denied all allegations against the MS such as biased, discrimination, favouritism, victimisation, toxicity and negativity.
At the 2023 SEA Games in Cambodia this month, the swimming squad became the talk of the town after bringing only one gold from the 39 on offer in the sport which saw no improvement after winning one gold in the last edition in Vietnam, last year.
This resulted in Selangor swimming coach Marilyn Chua in voicing the opinion that change should be made to save the sport, as reported by the local newspaper recently.
Chua, who is a former national swimmer, also claimed that her swimmers complained about the negative and "toxic" environment in the national camp. — Bernama