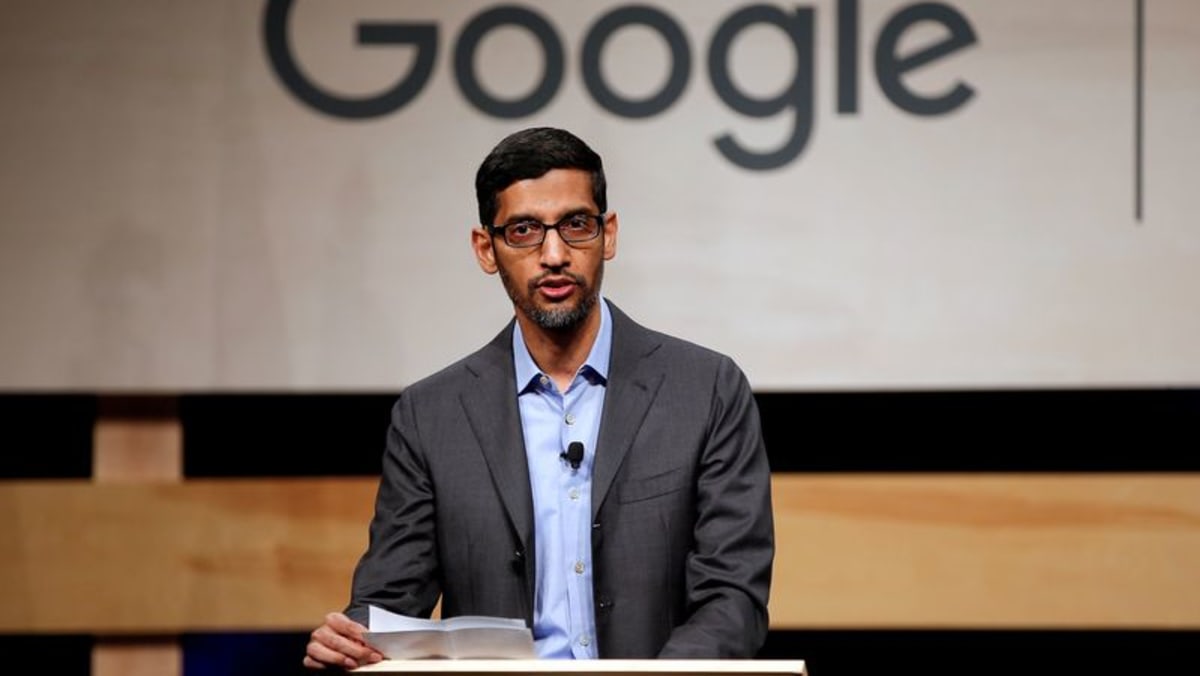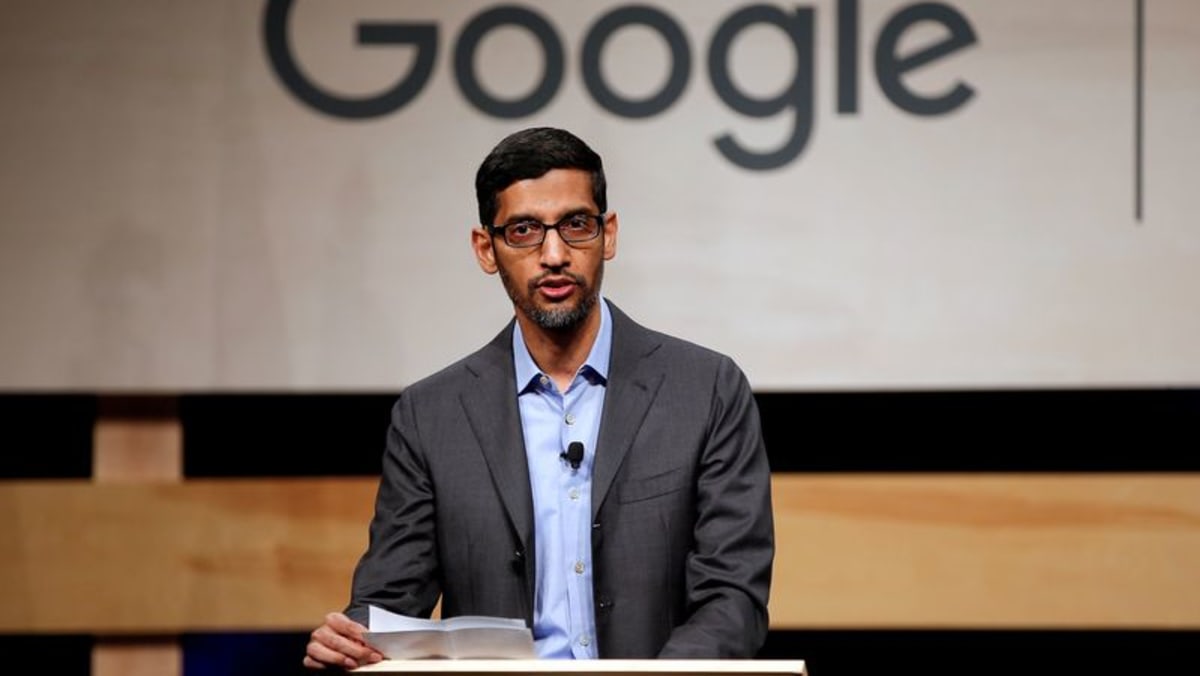 Developing policy frameworks that anticipate potential harms and unlock benefits will require deep discussions between governments, industry experts, publishers, academia and civil society.
Legislators may not need to start from scratch: existing regulations provide useful frameworks to manage the potential risks of new technologies. But continued investment in research and development for responsible AI will be important – as well as ensuring AI is applied safely, especially where regulations are still evolving.
Increased international cooperation will be key. The United States and Europe are strategic allies and partners. It's important that the two work together to create robust, pro-innovation frameworks for the emerging technology, based on shared values and goals.
We'll continue to work with experts, social scientists and entrepreneurs who are creating standards for responsible AI development on both sides of the Atlantic.
AI presents a once-in-a-generation opportunity for the world to reach its climate goals, build sustainable growth, maintain global competitiveness and much more. Yet we are still in the early days, and there's a lot of work ahead. We look forward to doing that work with others, and together building AI safely and responsibly so that everyone can benefit.
Sundar Pichai is the CEO of Google and Alphabet.