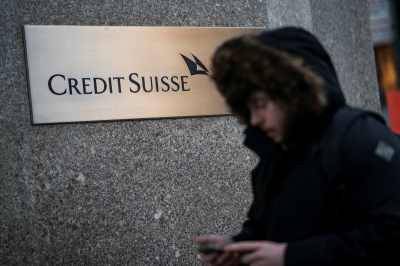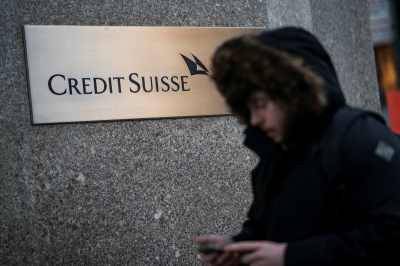 ZURICH, March 16 ― Credit Suisse Group AG today said it will borrow up to 50 billion Swiss francs (RM243 billion) from the Swiss National Bank, in what it called "decisive action" to strengthen its liquidity.
The move came after Swiss regulators pledged a liquidity lifeline to Credit Suisse in an unprecedented move by a central bank after the flagship Swiss lender's shares fell by as much as 30 per cent yesterday.
Credit Suisse said the borrowing will be made under the covered loan facility and a short-term liquidity facility, fully collateralised by high quality assets.
It also announced offers for senior debt securities for cash of up to 3 billion francs.
"This additional liquidity would support Credit
Suisse's core businesses and clients as Credit Suisse takes the necessary steps to create a simpler and more focused bank built around client needs," it said. ― Reuters