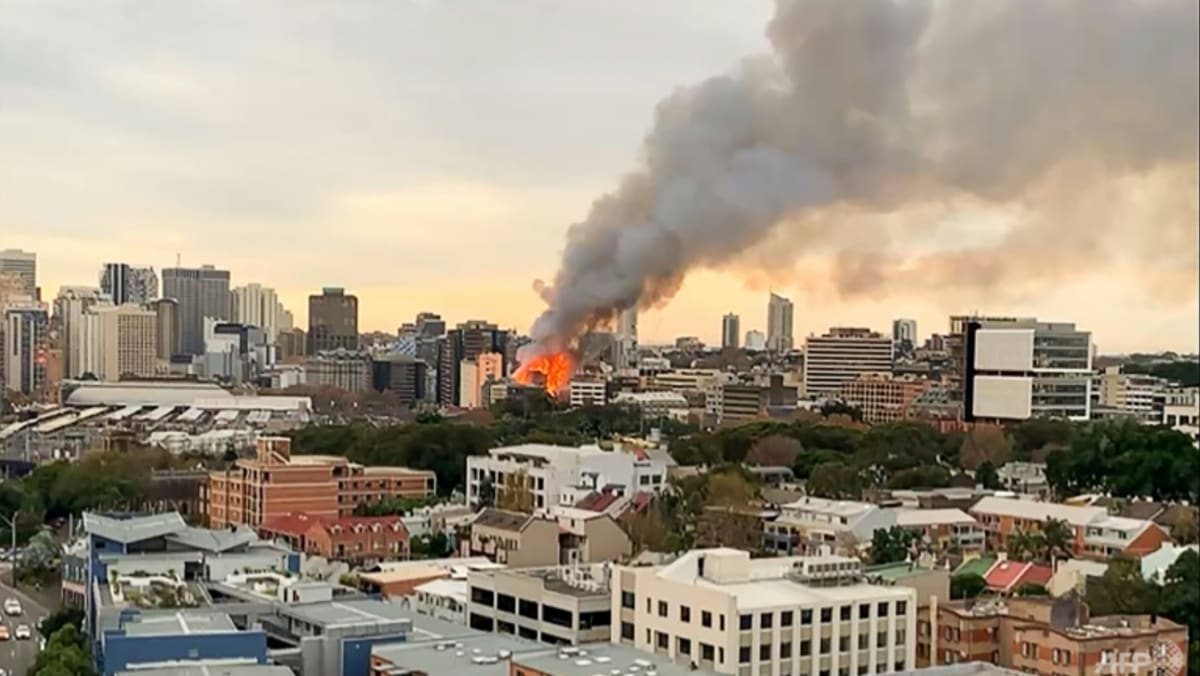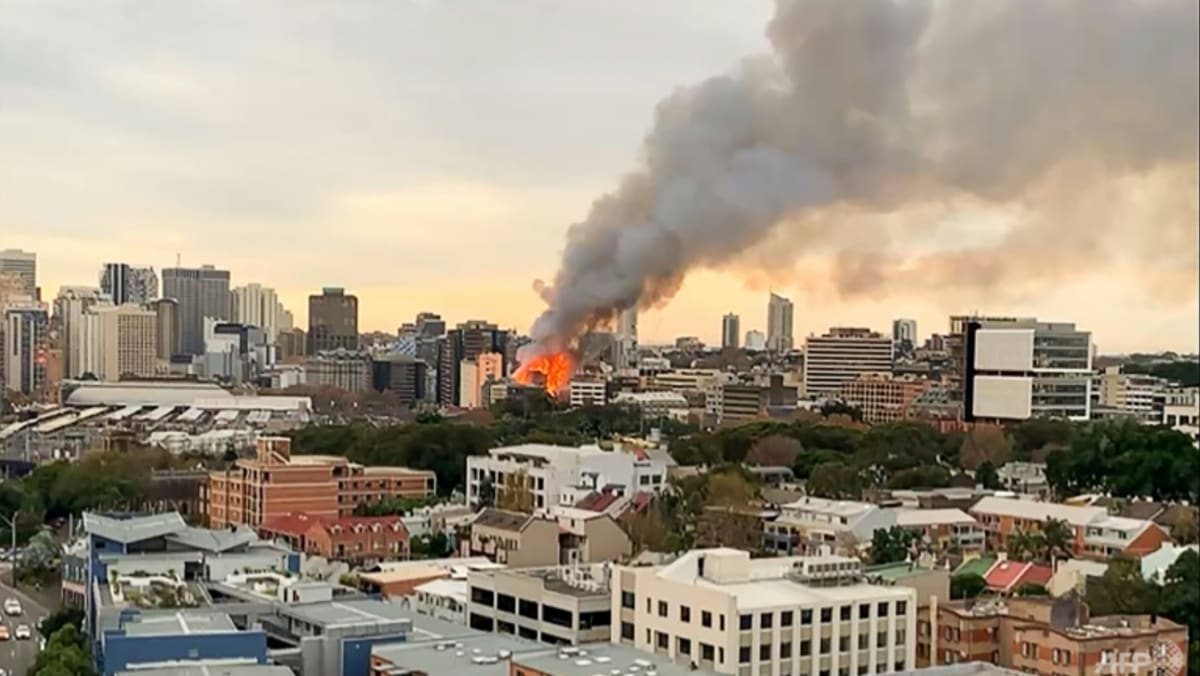 "Crews have also been dousing smaller fires which threatened to spread to surrounding buildings, including residential apartments."
One firefighter suffered a minor burn on his right arm but did not need hospital treatment, the fire service said.
"Firefighting operations are expected to continue throughout the night," it said.
"HEAT ON YOUR FACE"
There were no other reports of injuries from the blaze, which broke out in the afternoon in a building described by local media as a heritage-listed, unoccupied former hat factory.
"The public is urged to avoid the area as firefighting operations continue," the fire service said, as the sound of emergency vehicle sirens echoed through the city streets.
One commuter, Corrin Ellis, told the national broadcaster ABC he was going to catch a tram when he noticed the fire.
"All you could feel when standing here was heat on your face from the flames," Ellis told the ABC.
"And when they started to move us back, a car just in front of the building caught fire," he added.
"The front of the building collapsed and flames just spewed from the top of the building."
New South Wales Premier Chris Minns urged people to "stay safe".
"The public are advised to avoid the area as firefighting operations continue," he said on social media.