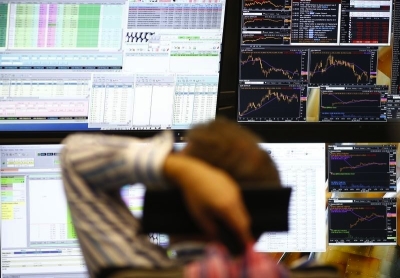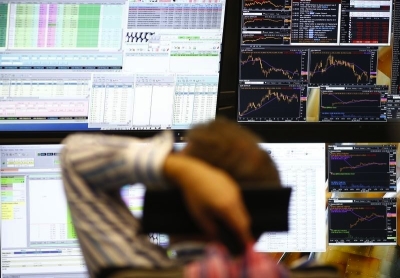 BRUSSELS, March 16 — European shares rose today, as beleaguered lender Credit Suisse rallied after a lifeline from the Swiss National Bank allayed some fears of a global banking crisis, although caution prevailed ahead of a European Central Bank rate decision.
The STOXX 600 gained 0.9 per cent by 0815 GMT. It has fallen nearly 3 per cent so far this week as the collapse of US lender Silicon Valley Bank last week raised concerns about stress in the global banking sector and sent banking shares into a tailspin.
The banks sector index added 2.3 per cent in early trading, after logging its steepest one-day drop in more than a year in the previous session.
Credit Suisse, which is at the centre of Europe's banking rout, recovered 28 per cent after saying it would borrow up to $54 billion from the Swiss central bank to shore up liquidity and investor confidence.
Shares of the Zurich-based lender had tumbled 24 per cent to a record low yesterday.
Spain and Italy's lender-heavy indexes rose nearly 1.5 per cent each.
All eyes were on the European Central Bank (ECB) meeting later in the day for the first big test of how policymakers will respond to growing fears about banks.
Money markets have pulled back some bets of a larger rate increase by the ECB at 1315 GMT amid turmoil in financial markets, with traders now seeing 42 per cent likelihood of a 25 basis-point hike. — Reuters