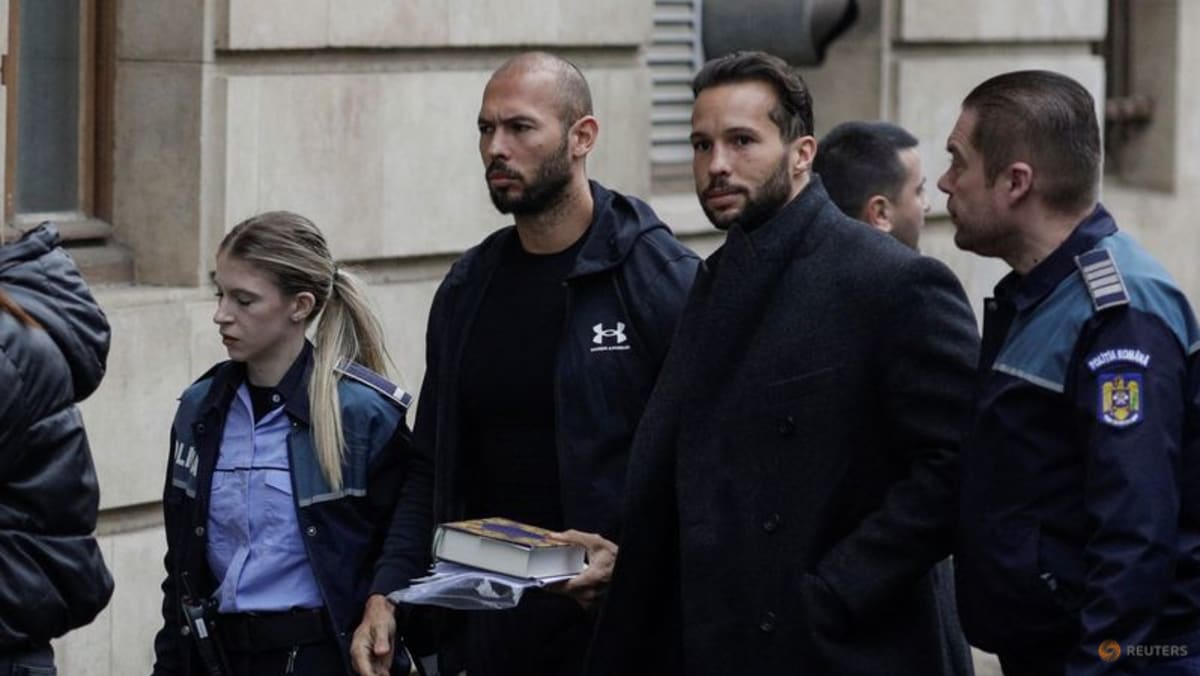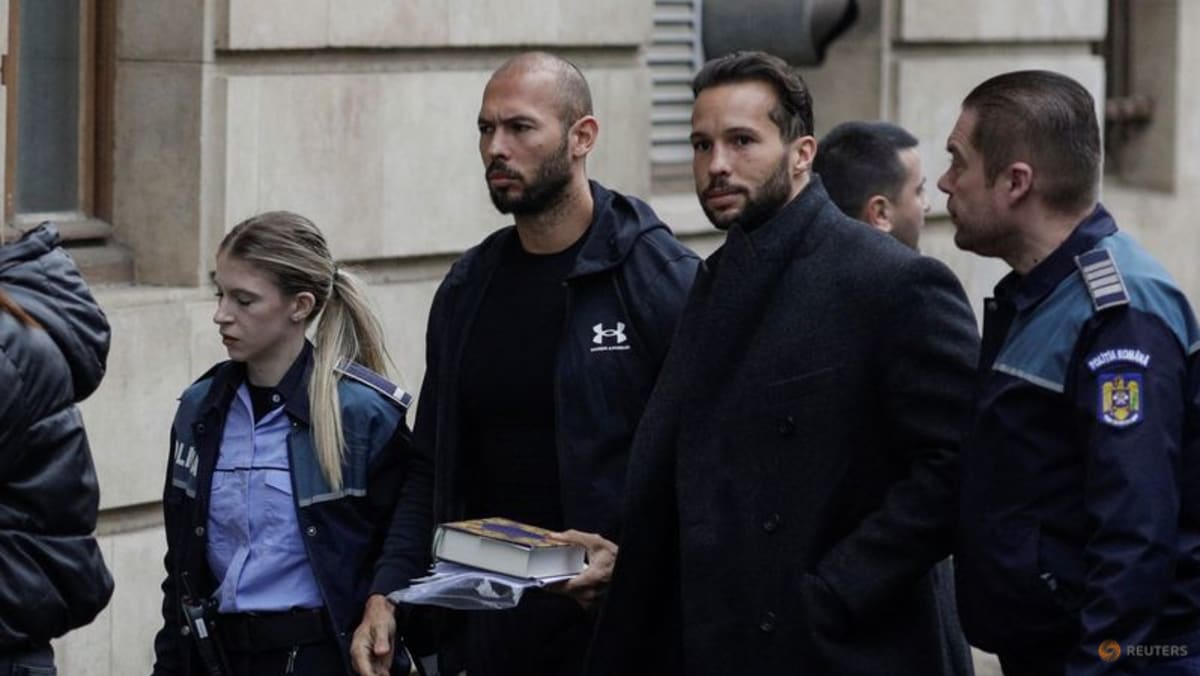 "They know we have done nothing wrong," Tate told reporters as he was brought in for further questioning by anti-organised crime prosecutors, the first comments made to the media since his arrest. "This file is completely empty. Of course it's unjust, there is no justice in Romania unfortunately."
Asked whether he has hurt women, Tate said: "Of course not."
Earlier this month, Romanian authorities said they had seized goods and money worth 18 million lei (US$3.99 million), including luxury cars and properties as a part of the investigation.
"There is no evidence against me," Tristan Tate told reporters on Wednesday. "The authorities are planning to steal my cars and steal my money. That is why I am in jail."
Prosecutors have said the seizure was meant to prevent the assets being sold or concealed.
Andrew Tate gained mainstream notoriety for misogynistic remarks that got him banned from all major social media platforms, although his Twitter account was reinstated in November after Elon Musk acquired the social media giant.
He has said he moved to Romania because he liked living in countries where corruption was accessible to everybody.