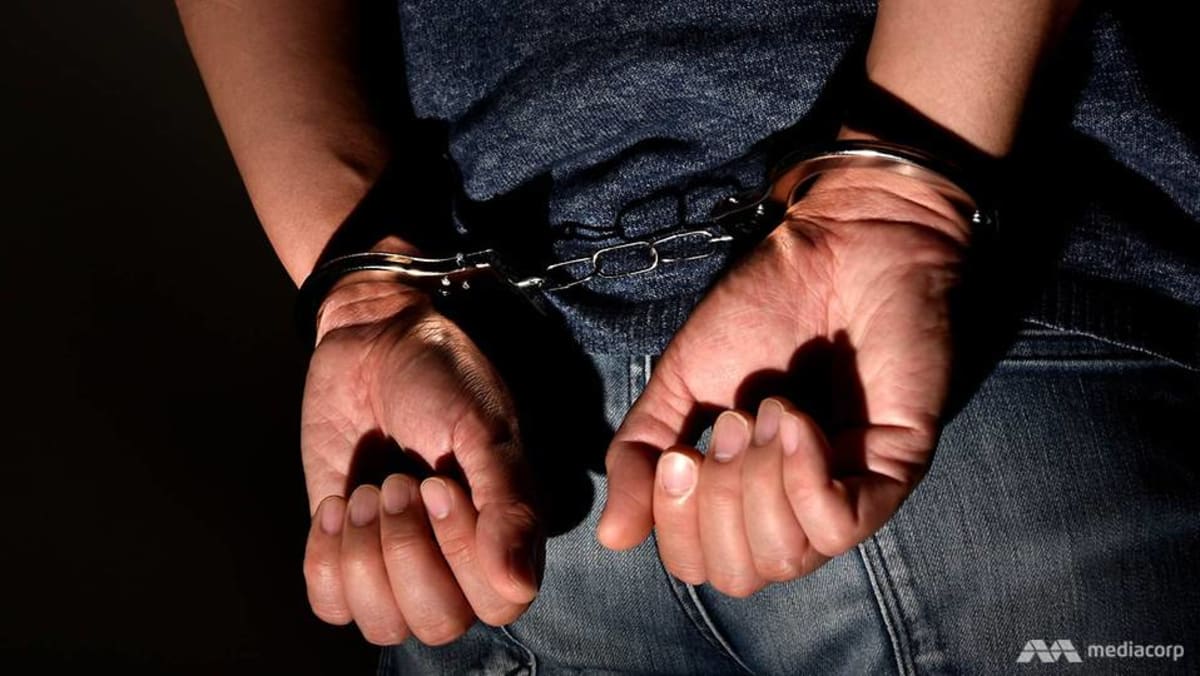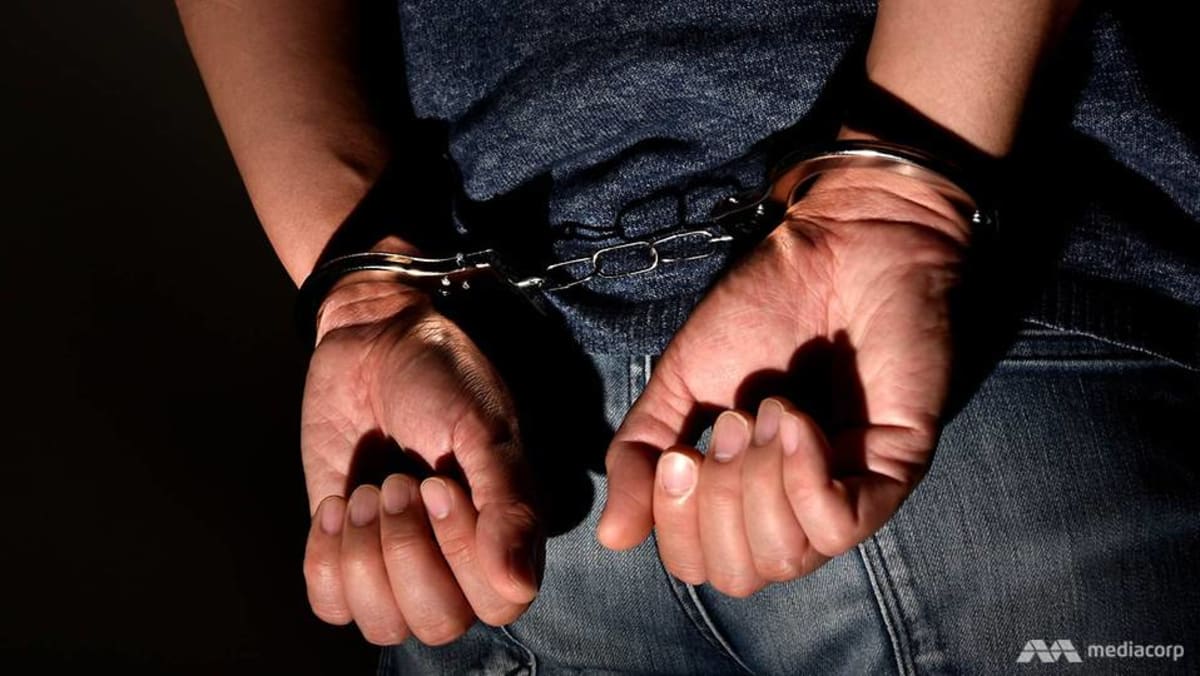 Francis, who also pleaded guilty to criminal charges in 2015, was awaiting sentencing when he fled home confinement in San Diego last year and is now in custody in Venezuela, where he has requested asylum.
From 2011 to 2013, Haas – who was captain of the 7th Fleet command ship Blue Ridge – accepted tens of thousands of dollars worth of entertainment, including hotel rooms, prostitutes, alcohol and dinners, during multi-day parties arranged by Francis overseas, prosecutors said.
Haas pleaded guilty in 2020 to conspiracy to commit bribery, a charge that could have carried up to five years in prison and a $250,000 fine.
In federal court in San Diego on Thursday, he told the judge he had brought shame on his family and the Navy and tarnished his two-decade career, the San Diego Union-Tribune reported.
"I should never have had a relationship with that guy," Haas said. "I should never have allowed Leonard Francis into anywhere."