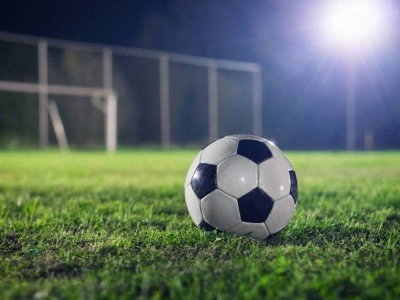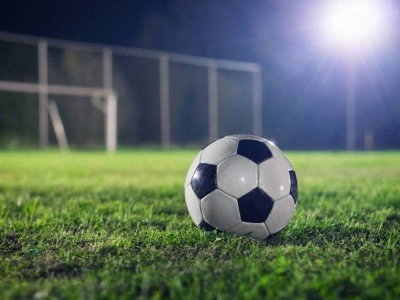 KUALA LUMPUR, March 19 — The controversial referee of the Super League match between Sabah FC and Penang FC last Friday, has been suspended with immediate effect from refereeing any Malaysia League 2023 matches.
Football Association of Malaysia (FAM) secretary-general Noor Azman Rahman said that referee Zulkarnain Zakaria had erred in interpreting the two situations of awarding a penalty kick to Sabah in the 41st minute and extra time (90+9).
"The FAM Referees Committee takes this matter seriously and will give reminders and stern warnings to all referees to always be optimal in carrying out their duties with a more holistic understanding of football.
"The committee will also not hesitate to take stern and appropriate action against any referee who displays quality of judgement that does not meet the standards that have been set in future matches," he said in a statement.
Noor Azman said the decision was made by the FAM Referee Performance Evaluation Committee led by FAM deputy president Datuk S. Sivasundaram as chairman of the FAM Referees Committee.
The committee met yesterday to study the report from the Referee Assessor of the match as well as video clips of each incident.
Sabah defeated Penang 5-2 in match at the Likas Stadium, Kota Kinabalu.
Zulkarnain became the focus when he awarded four penalty kicks in the match, three to the hosts and one to Penang. — Bernama