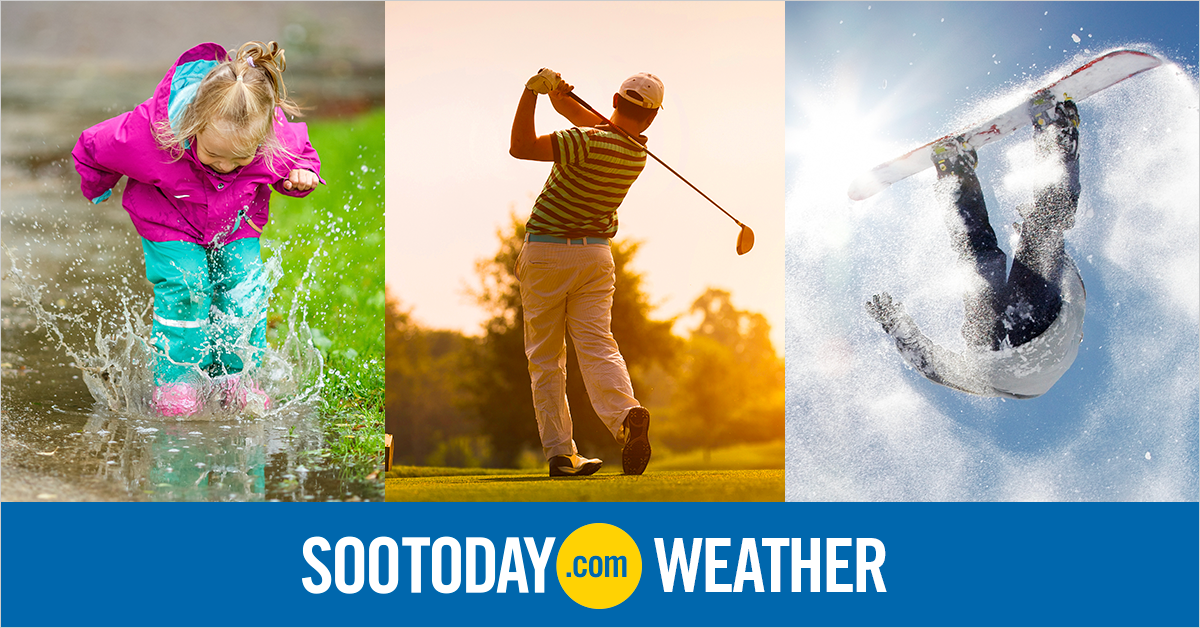 A southerly wind will push temperatures back up to near -4°C. We will see a few flurries this morning and cloud cover the rest of the day. The gusty south winds will bring windchill values near -10.
Tomorrow will be cloudy, with daytime highs creeping up to -1°C. Gusty northwest winds arrive in the afternoon to bring a risk of flurries and windchill values near -7.
Sunshine early Monday gives way to afternoon clouds as temperatures remain below freezing. Strong southerly winds arrive in the evening.