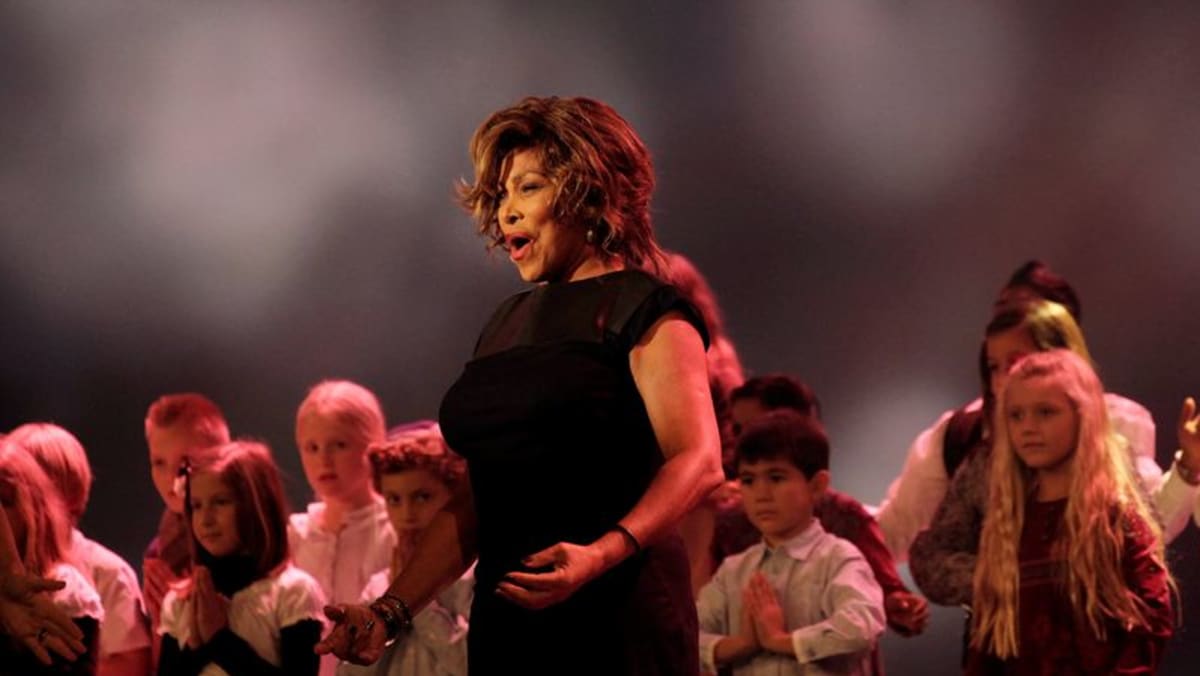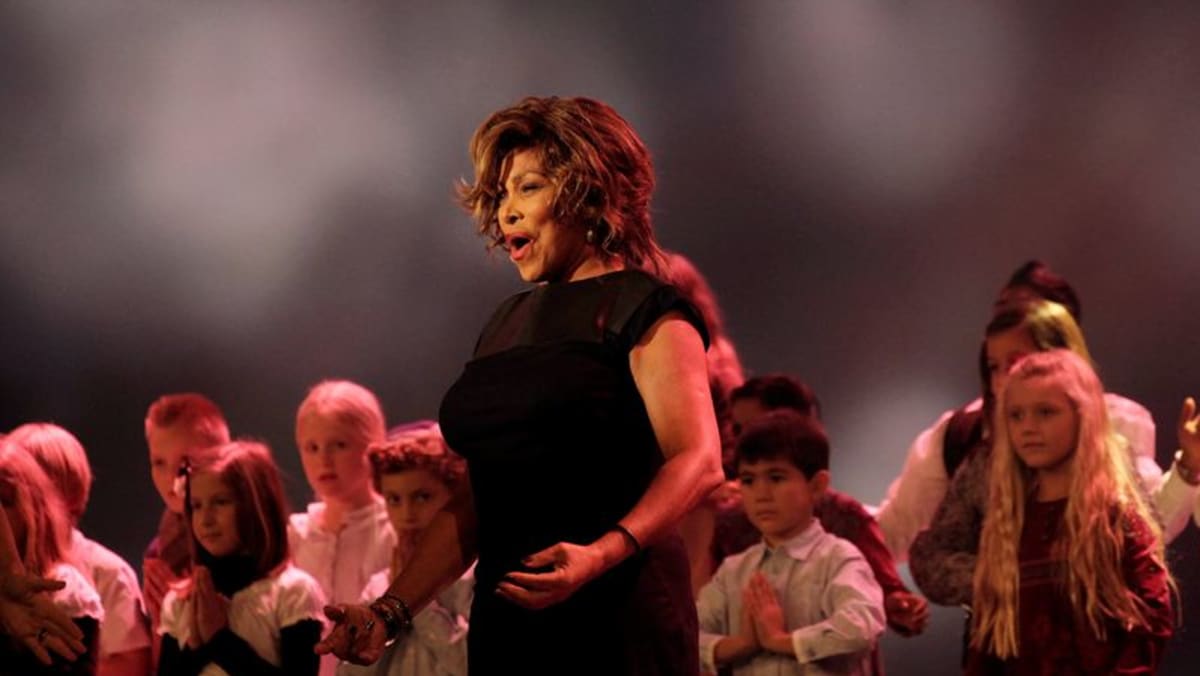 He was among many who flocked to the Algonquin chateau in Kusnacht, on Lake Zurich's exclusive Goldkueste (Golden Coast), where the 83-year-old queen of rock had lived for nearly three decades.
As people clustered together outside its tall gate, flanked by two large, illuminated columns and emblazoned with "Algonquin" in gold letters, Turner's music sounded from one of the cars parked nearby.
VERY SAD DAY
"Today is a very sad day," Ozgur Arzik, 48, told AFP.
"I actually grew up with the sons of Tina Turner, and I'm living close by here. I was always listening to her songs and I'm really sad that we lost her," he said. "I just wanted to be here."
The American star gave up her US citizenship 10 years ago to become Swiss.
"With Tina Turner's death, the world has lost an icon," Switzerland's President Alain Berset tweeted.
"My thoughts are with the family of this impressive woman who found a second home in Switzerland."
The municipality of Kusnacht issued a statement saying that "Tina Turner inspired people all over the world with her unique voice and touched many Kusnacht residents with her warmth and modesty".
"She was a proud citizen of Kusnacht," it added, hailing her close connection with the community, saying she had sponsored a rescue boat named "Tina" and donated Christmas lights.