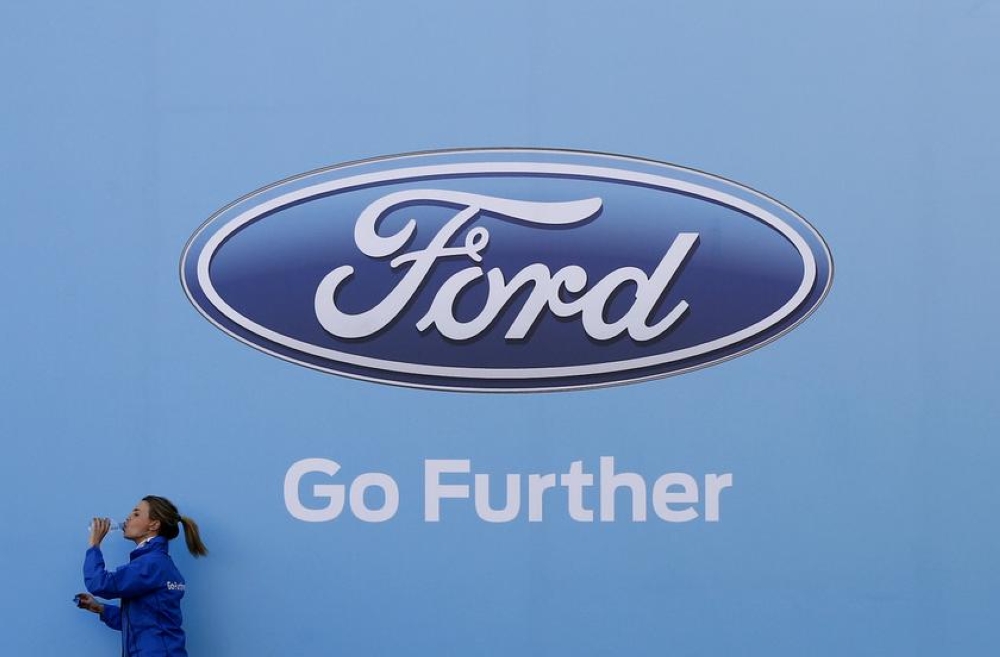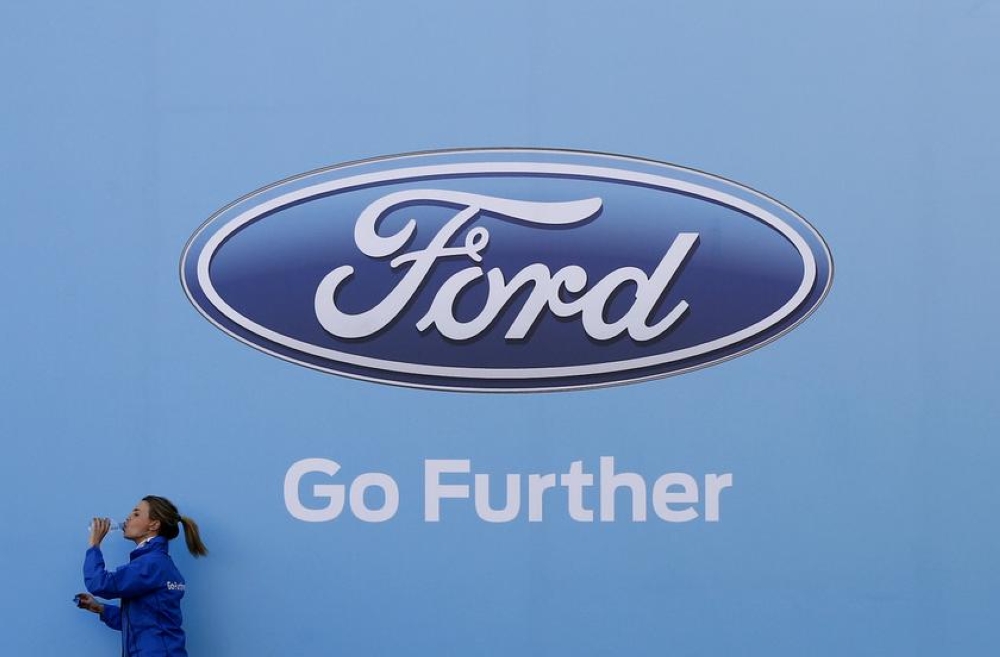 BERLIN, Jan 23 — Ford plans to cut 3,200 jobs across Europe and move some product development work to the United States, Germany's IG Metall union said today, vowing action that would disrupt the carmaker across the continent if the cuts go ahead.
Ford wants to axe 2,500 jobs in product development and a further 700 in administrative roles, with German locations most affected, IG Metall said.
Workers at the US carmaker's Cologne site, which employs around 14,000 people — including 3,800 working at a development centre in the neighbourhood of Merkenich — were informed at works council meetings today of the plans.
Ford declined to comment, referring to a statement on Friday in which it said that shifting to electric vehicle production required structural changes but that it would not say more until plans were finalised.
The company announced last year a US$2 billion investment in expanding production at its Cologne plant — which currently produces the Ford Fiesta as well as engines and transmissions — to make a mass-market all-electric model.
Ford is planning seven new electric models in Europe, a battery-assembly site in Germany and a nickel cell manufacturing joint venture in Turkey as part of a major electric vehicle (EV) push on the continent.
It also has a partnership with Volkswagen VOWG_p.DE to produce 1.2 million vehicles on the German carmaker's MEB electric platform over six years.
But it warned in June last year of "significant" job cuts to come in the near term at its factory in Spain and its plant in Saarlouis, Germany, as the shift to EV production meant it would require fewer labour hours to assemble cars.
Ford of Europe produces, sells and services Ford brand vehicles in 50 markets, employing around 45,000 people at its own facilities and consolidated joint ventures, according to its website.
"If negotiations between the works council and management in coming weeks do not ensure the future of workers, we will join the process. We will not hold back from measures that could seriously impact the company not just in Germany but Europe-wide," IG Metall said. — Reuters