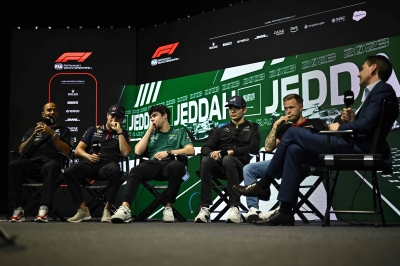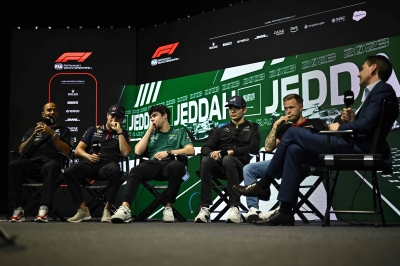 ANKARA, March 17 — The second round of the 2023 Formula 1 season will be held in Saudi Arabia on Sunday.
Launched in 2021, the Saudi Arabian Grand Prix will be run over 50 laps at the 6.1-kilometre Jeddah Corniche Circuit and will start at 1700GMT (1am Malaysian time), reported Anadolu Agency.
Red Bull driver Max Verstappen, the back-to-back champion, won the season-opening Bahrain Grand Prix on March 5.
Verstappen, 25, who was suffering from stomach illness will arrive in Jeddah today.
"Feeling fine again, after not being fit for a few days because of a stomach bug," Verstappen said on Twitter yesterday.
"Therefore, I unfortunately had to postpone my flight for a day, so I won't be on the track until Friday. See you in Jeddah!" he added.
Before Sunday's race, practices and qualifying session will be held at the Jeddah Corniche Circuit. — Bernama