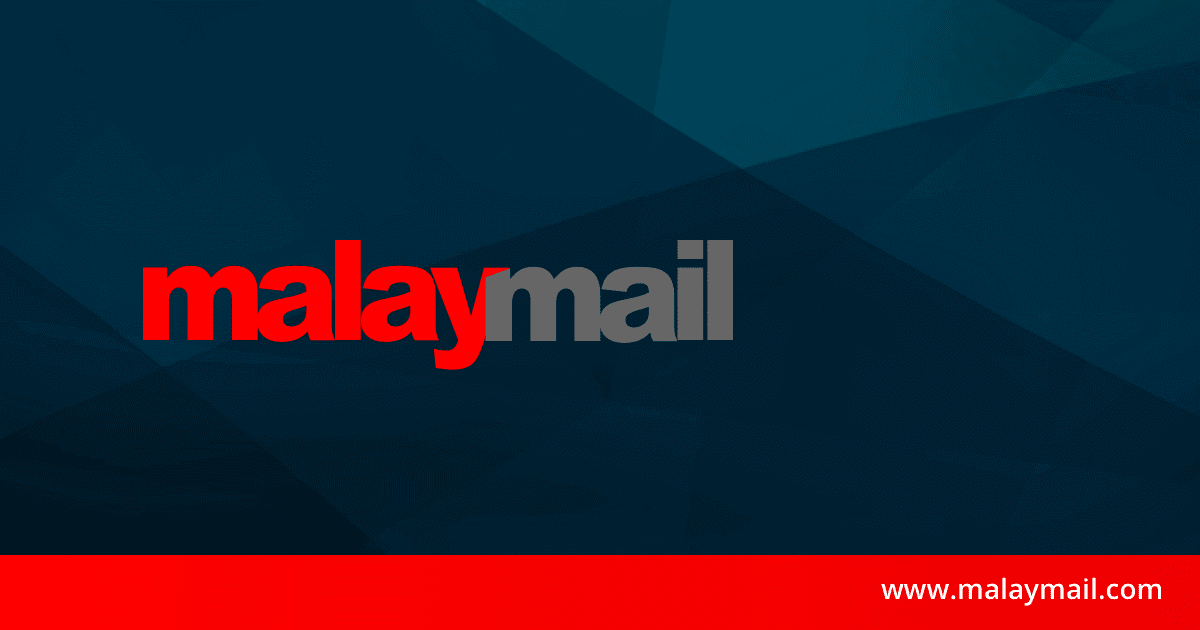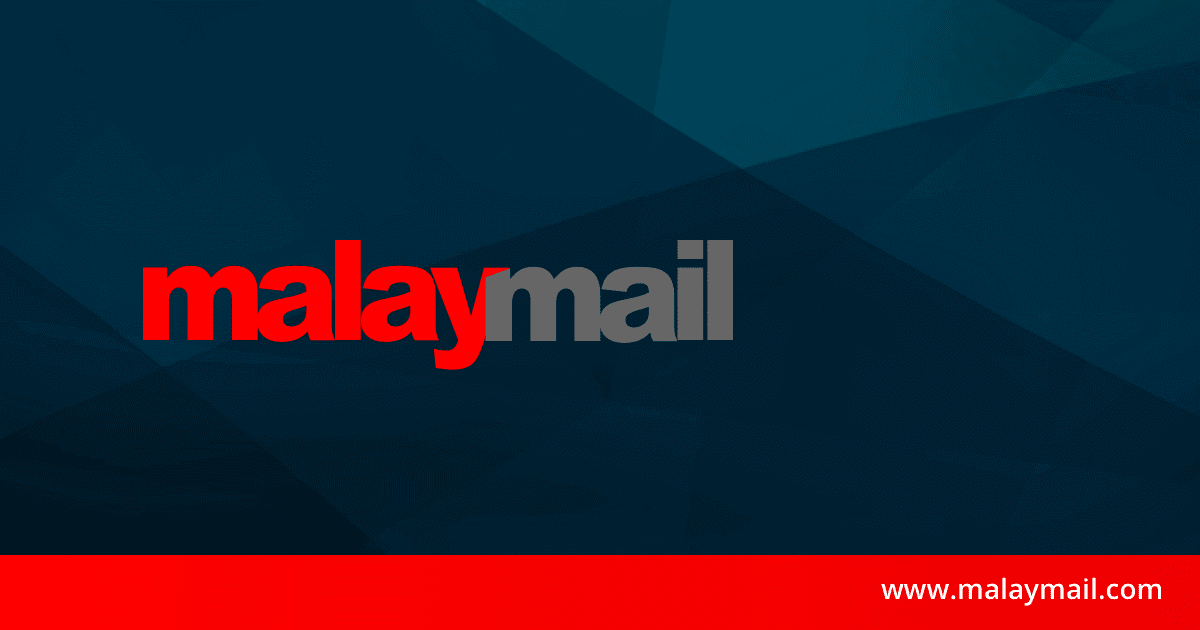 MELBOURNE, Jan 25 —Sania Mirza, India's greatest women's tennis player, stayed on track for a fairytale farewell after she reached the mixed doubles final at the Australian Open today.
Mirza teamed up with Rohan Bopanna for her final Grand Slam in Melbourne, having announced her desire to step away from the sport after next month's Dubai Tennis Championships.
Mirza, who won the women's doubles crown at the 2016 Australian Open, and Bopanna defeated the third seed pairing of Desirae Krawczyk and Neal Skupski 7-6(5) 6-7(5) 10-6 in the semi-finals today.
For Mirza, there was no change of approach heading into her final major, with the 36-year-old focused on competing at her best level.
"I play every match trying to win, whether it's my last tournament or my last slam or my first slam. For me, competitiveness is in my blood," Mirza, the first Indian to win a WTA singles title, told reporters.
"Every time I step on the court, I want to win regardless of whether it's going to be my last slam, whether it's my last season…
"It's special in many ways. It's emotional in many ways. The approach to every match remains the same, the same professionalism, warmup, routine, sort of will to win. That doesn't really change."
Mirza will play in the mixed doubles final on Friday, 18 years after she first made her major debut at the same tournament. — Reuters