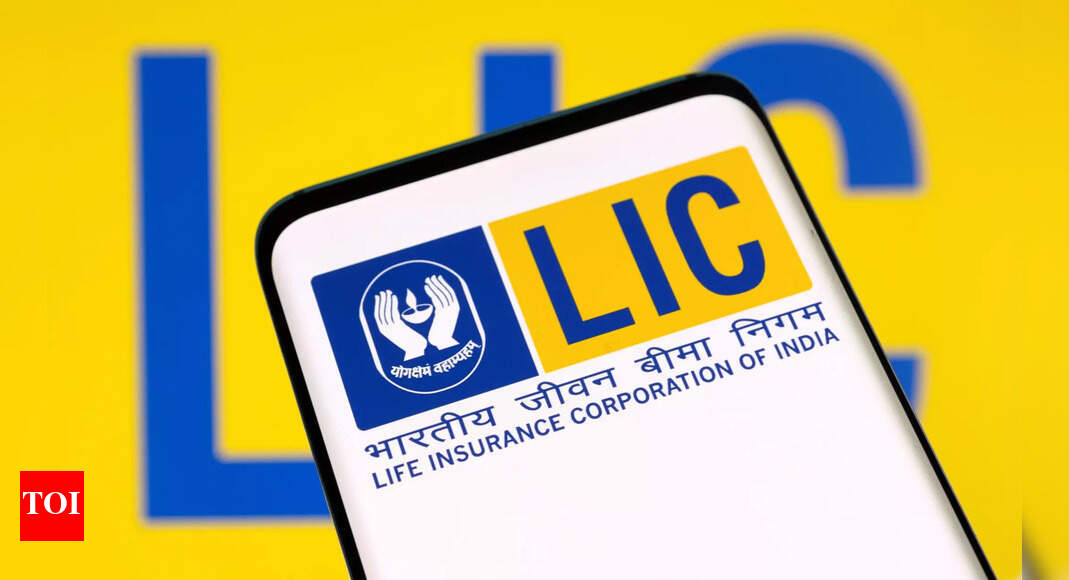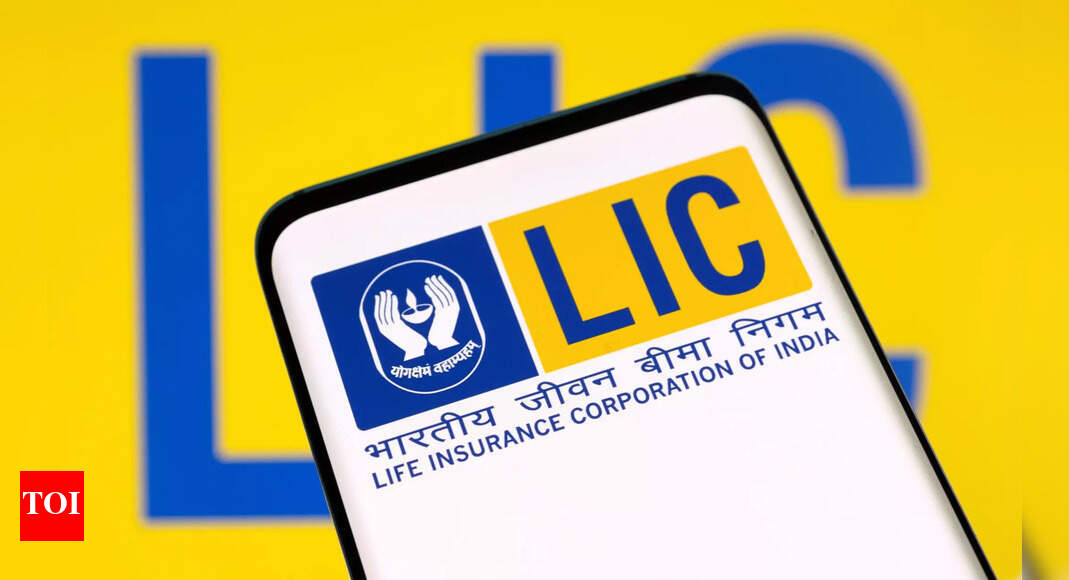 MUMBAI: Insurance giant LIC saw its March quarter net profit rise nearly six-fold after a change in accounting policy. The net profit for the fourth quarter stood at Rs 13,427 crore, an increase of 466% over Rs 2,371 crore in the year-ago period.
The net profit for FY23 stood at Rs. 36,397 crore as compared to Rs 4,043 crore in the previous year – a nine-fold increase. The corporation's assets under management (AUM) increased to Rs 43.9 lakh crore as of March 31, as compared to Rs 40.8 lakh crore in March 2022, a year-on-year increase of 7.7%.
The corporation has doubled its dividend to Rs 3 per share from Rs 1.5 last year. LIC's new business value (VNB) grew 16.5% to Rs 11,553 crore. The Indian Embedded Value (IEV), a measure of the valuation of life companies, increased by 7.5% to Rs 5.8 lakh crore.
The reason for the increase was a change in accounting policy during the current year, which resulted in the transfer of Rs 27,240 crore (net of tax), the amount accreted for solvency margin, by transferring funds from non-par (non-participating policies) fund to shareholders' account. In non-par policies, surplus is not shared with policyholders.