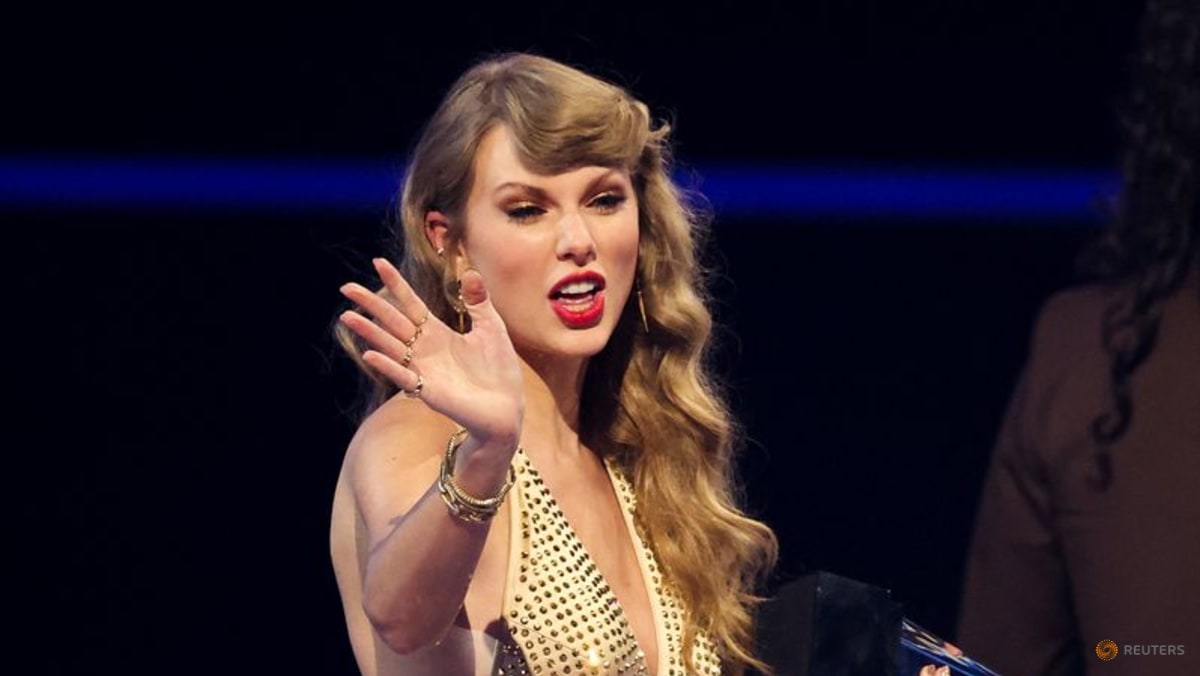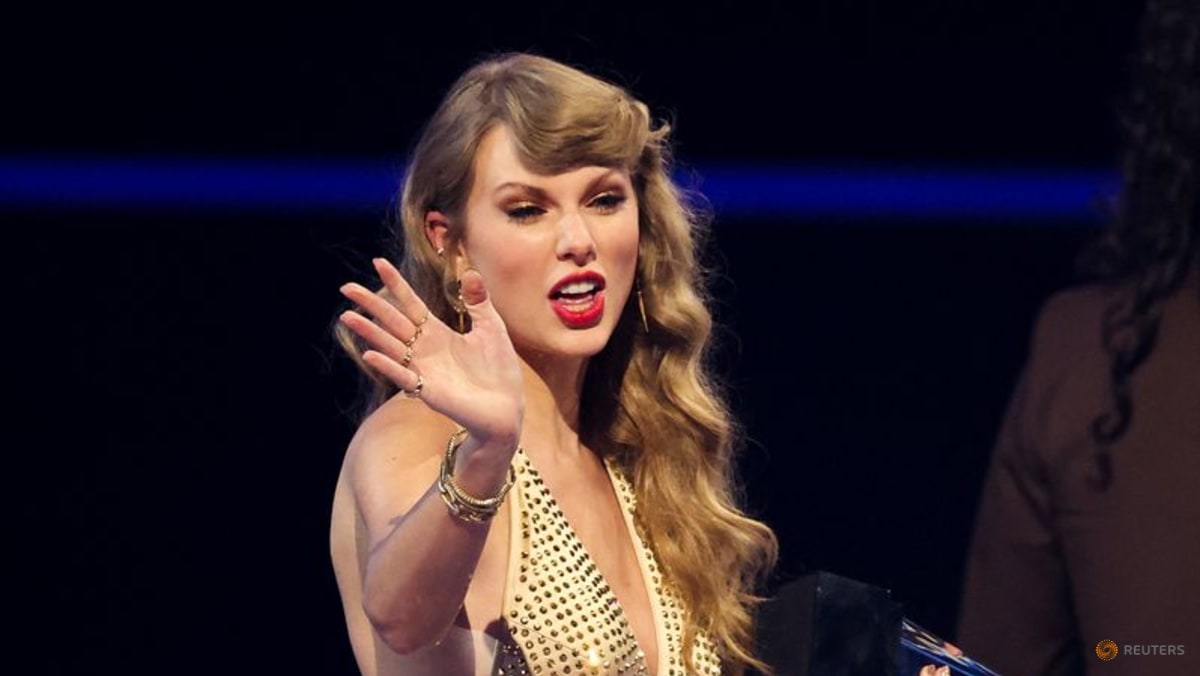 Ticketmaster learned "valuable lessons" when the Taylor Swift concert tickets sale last year was disrupted by record bot traffic, the parent company will tell a US Senate committee on Tuesday (Jan 24).
"In hindsight there are several things we could have done better – including staggering the sales over a longer period of time and doing a better job setting fan expectations for getting tickets," Live Nation Entertainment President and Chief Financial Officer Joe Berchtold said in written testimony released by the company ahead of Tuesday's hearing.
Ticketmaster has come under harsh criticism from fans and lawmakers, accusing it of having too much control over the market for concert tickets.
"The high fees, site disruptions and cancellations that customers experienced shows how Ticketmaster's dominant market position means the company does not face any pressure to continually innovate and improve," Senator Amy Klobuchar said.
In November, Ticketmaster was deluged with more than 3.5 billion requests from fans, bots and scalpers that overwhelmed its website, and the company canceled a planned ticket sale to the general public for Swift's Eras tour, her first in five years.
At the time, Swift said it was "excruciating" for her to watch fans struggle to secure tickets and that she had been assured that Ticketmaster could handle large demand.
Swift said she was "not going to make excuses for anyone" because her team had been assured multiple times by ticket sellers that they could handle a surge in demand.
Ticketmaster said more than 2 million "presale" tickets were sold for Swift's tour, a single-day record for an artist.