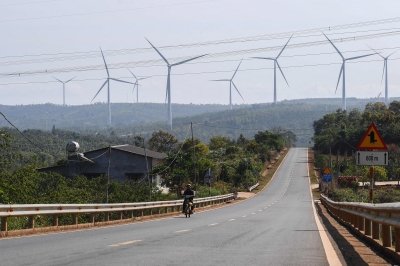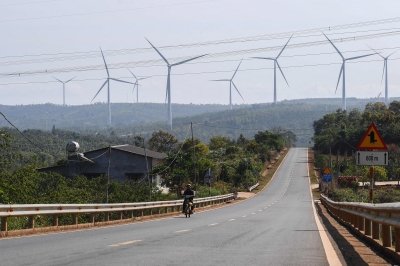 BANGKOK, March 16 — Malaysia and Vietnam should take advantage of all initiatives including the Regional Comprehensive Economic Partnership (RCEP) agreement to increase bilateral trade, said Malaysian Ambassador to Vietnam, Datuk Tan Yang Thai.
He said the RCEP was signed at the 37th Asean Summit, hosted by Vietnam in 2020.
The establishment of RCEP places the Asia-Pacific region as the new centre of gravity of global trade, with total trade expected to increase to nearly US$42 billion (RM189.2 billion).
As the world's largest free trade agreement (FTA) – with a market covering 15 countries and 2.2 billion of the world's population – member countries participate in the global trade and investment ecosystem and benefit from the absence of approximately 90 per cent of tariffs among member countries.
Tan is optimistic that bilateral and multilateral relations between Malaysia and Vietnam will continue to grow, especially within the framework of ASEAN.
"Vietnam is Malaysia's strategic partner, especially in the field of economy and trade.
"Vietnam remains one of the most attractive destinations for foreign investors, especially investors from Malaysia. With a thriving economy, the amount of foreign direct investment (FDI) inflows to Vietnam has been steadily increasing over the last couple of years.
"Investors from Malaysia are also interested in cooperating with Vietnam in high-potential areas such as agriculture, aquaculture products, halal products, processed food, and electronic products and components," he said in an interview with Radio Suara Vietnam (VOV) (The Voice of Vietnam) in conjunction with the 50th anniversary celebration of Malaysia-Vietnam bilateral relations.
Malaysia established diplomatic relations with Vietnam on March 30, 1973.
Bilateral trade between Malaysia and Vietnam has seen a significant increase in recent years.
In 2022, total bilateral trade between the two countries stood at US$19.44 billion.
In conjunction with the celebration of 50 years of Malaysia-Vietnam diplomatic relations, Tan said the Malaysian Embassy in Vietnam will be conducting various activities. — Bernama