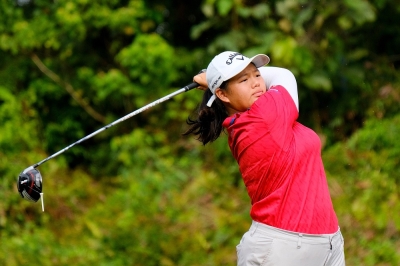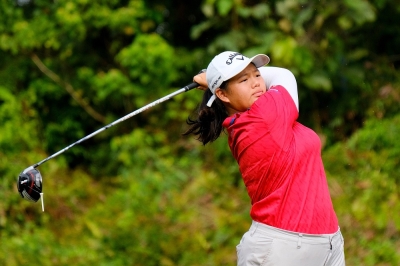 SERDANG, May 26— National woman golfer Ng Jing Xuen has set herself a two-year target to turn professional.
In the meantime, she intends to compete in various championships overseas which can give her a different kind of experience, apart from being competitive.
"However, my target is championships involving Asian countries, such as Thailand, Japan and Taiwan. There I can gain valuable experience playing against experienced players.
"This will help me achieve my target of becoming a professional golfer when I turn 17," she told reporters at the 2023 SEA Games golf squad victory celebration at The Mines Resort and Golf Club, here, today.
The 15-year-old made history when she became the first woman golfer to clinch the SEA Games gold medal at the recently-concluded Cambodia edition by emerging victorious in the women's individual event.
The celebration was officiated by Deputy Youth and Sports Minister Adam Adli Abdul Halim and Malaysian Golf Association (MGA) president Tan Sri Mohd Anwar Mohd Nor.
Jing Xuen, meanwhile, hopes that more people will come forward to provide support and sponsorships in her effort to realise her dream of turning professional.
"I do have corporate firms sponsoring me for tournaments I compete in, but if there is more sponsorship, I may be able to take part in bigger and more prestigious championships," she said. — Bernama