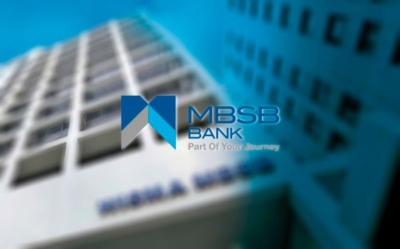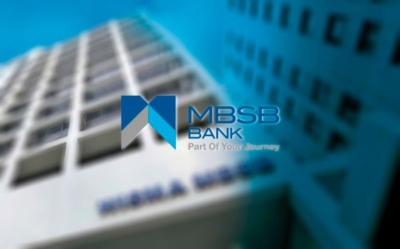 KUALA LUMPUR, May 25 — Malaysia Building Society Bhd's net profit increased to RM74.13 million in the first quarter ended March 31, 2023 (1Q) against RM58.20 million in the same period last year mainly attributed to lower expected credit losses (ECL) as well as lower operating expenditure.
Revenue improved slightly to RM665.49 million versus RM664.55 million while basic earnings per share rose to 1.03 sen compared with 0.81 sen, the company said in a filing with Bursa Malaysia.
Commenting on the results, MBSB's group chief executive officer Datuk Nor Azam M. Taib said the improvement is driven by strong fundamentals based on its business plan despite the challenging economic environment.
"The campaigns and promotions that were conducted for financing and deposits throughout the quarter resulted in steady growth and this is evidenced from the increase in the group's gross loan and financing by 1.6 per cent or RM0.6 billion and RM1.2 billion in the customer deposit segment," he said in a statement.
Nor Azam said, given the economic outlook, MBSB business strategy would focus more on strengthening its core retail segment while targeting a wider group of premium corporates to facilitate financing growth.
"In achieving our goals, we are taking various initiatives which include improving our cost of funds via increasing of current account and savings account deposits to remain competitive in terms of pricing.
"We will continue to drive the growth in financing through relationship-based partnership and providing innovative and personalised services," he said. — Bernama