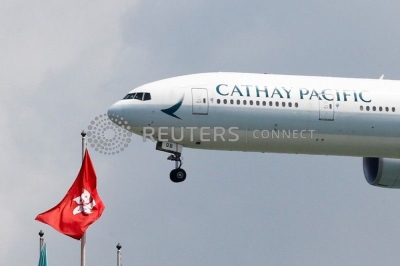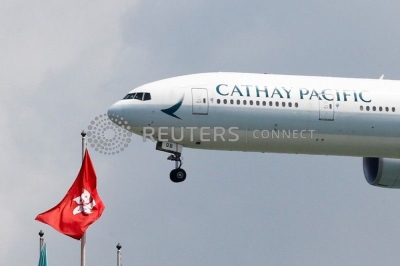 HONG KONG, March 16 — Hundreds of travellers at Hong Kong's international airport faced delays on Thursday after computer services broke down, broadcaster TVB reported, with footage showing scores of people stuck in queues with their luggage.
The Airport Authority said it was preparing a statement on the incident but could not immediately verify details. Registration for check-in at several rows in the city's normally efficient airport were shut due to the outage, TVB said.
Cathay Pacific Airways, the city's flagship carrier, was one of the most affected, the South China Morning Post reported. Cathay did not immediately respond to requests for comment.
Hong Kong's airport was one of the busiest international hubs before the Covid-19 pandemic, with more than 71 million passengers in 2019.
The city government has unveiled a promotional campaign dubbed "Hello Hong Kong" beginning in March to lure travellers and business people back to the special Chinese administrative region after a dearth of visitors in the past three years because of Covid restrictions. — Reuters