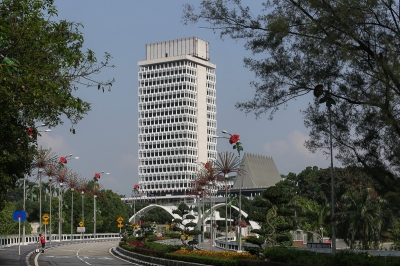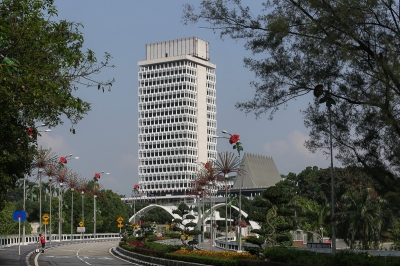 KUALA LUMPUR, March 23 — The International Trade and Industry Ministry (Miti) has issued 576 preferential certificates of origin with free on board (FOB) value of more than RM226.6 million to local exporters under the Comprehensive and Progressive Agreement for Trans-Pacific Partnership (CPTPP) as of March 10, 2023.
The ministry said the certificates, issued since the trade agreement came into effect on Nov 29, 2022, allow local exporters to enjoy preferential treatment through lower or zero import duties.
"This clearly shows that there is demand from local exporters for the CPTPP and gives the government confidence that the CPTPP is relevant and should continue to be implemented," it said in response to an unanswered oral question in the Dewan Rakyat dated March 22.
The question on the CPTPP's ratification and its impact on Malaysia came from Rodziah Ismail (PH-Ampang).
Miti said that to date, six countries — the United Kingdom (UK), China, Taiwan, Ecuador, Costa Rica and Uruguay — has officially requested accession to the CPTPP, which is a positive sign that the agreement offers various benefits including improving the countries' socioeconomic position.
"The negotiations for the UK's accession to the CPTPP are in the final stages and it will be finalised soon.
"Clearly, if the CPTPP brings no benefit, these countries would not have made official requests to join the pact," Miti said.
The ministry stressed that if Malaysia were to withdraw from the CPTPP, it would hurt the nation as it would not only miss out on the benefits from this gold-standard agreement but may be seen as moving backwards in international trade.
On potential effects following the CPTPP's enforcement, Miti said the government has managed to negotiate and obtain several flexibilities and policy space for Malaysia under the agreement.
"Moreover, the government remains optimistic that the benefits being enjoyed from the CPTPP far outweigh any potential costs, in line with the findings of the cost-benefit analysis study on Malaysia's participation in the CPTPP which was done by PricewaterhouseCoopers (PWC)," it added. — Bernama