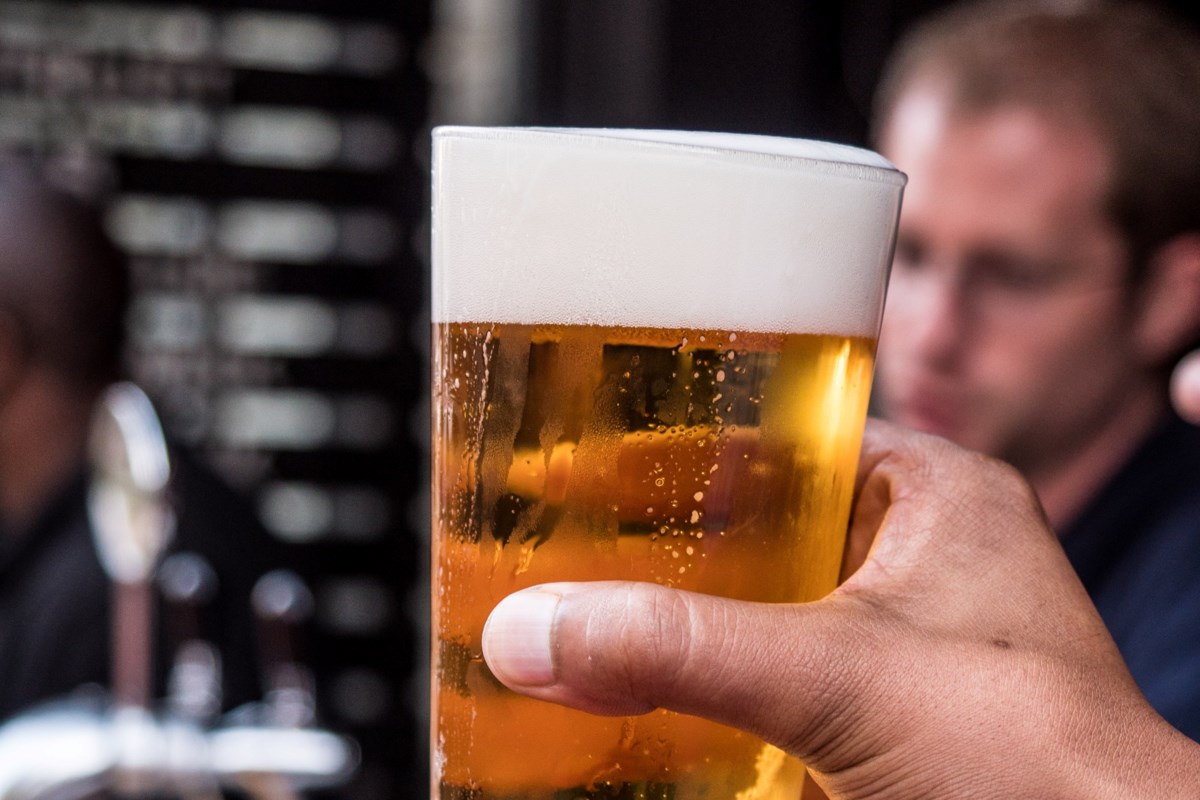 SUDBURY – Community clubs are facing a risk of closure the government can help prevent, Nickel Belt NDP MPP France Gélinas said in a media release.
At issue are changes to the liquor framework in Ontario, which introduced a new five-year Smart Serve recertification requirement.
Most club volunteers' Smart Serve certification expires on June 30, 2023.
The government issued a Smart Serve contract to a company which is only offering online recertification, and dropped all paper testing options.
"For most people this works great, it only takes a few hours online and you get your recertification," Gélinas said in her release. "For many volunteers and members of our community service organizations and groups it does not work.
"Most of them are retirees and seniors. The barriers to online testing are multiple: limited internet access and computer skills, no camera if they own a computer, getting disqualified as they look away from the camera, etc."
In the event volunteers are unable to recertify for Smart Serve due to the challenges of online testing, Gélinas said their organizations lose the ability to raise funds, and many are afraid they would be forced to close.
"The leaders of these clubs came to see me, to tell me that many volunteers are choosing not to recertify due to the technological barriers," she said. "This is having a very negative impact on their ability to continue raising much needed funds."
Gélinas is requesting in-class training and paper exams for Smart Serve certification, which could be available to people who get referred by a community service organization.
"If the only option to recertify for Smart Serve continues to be online, many service clubs will have to close, and the good work they have done for years will come to an end," she said.
"The government can and needs to step in to change the recertification process so that these clubs and organizations continue their important work in our communities for decades to come."