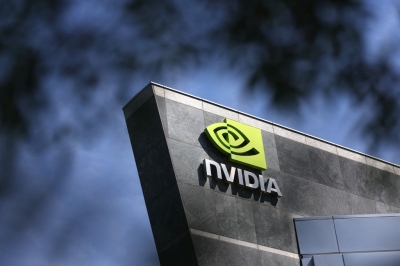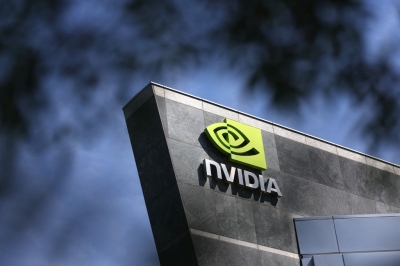 SAN FRANCISCO, May 25 — Shares in US chip company Nvidia soared more than 25 per cent yesterday after an earnings report showed the artificial intelligence trend is fueling demand for its sophisticated chips.
Net income for the fiscal quarter that closed at the end of April was US$2.04 billion, up 26 per cent from US$1.68 billion in the same period a year earlier, Nvidia reported.
More than half of Nvidia's revenue, some US$4.28 billion, came from its data center business setting a new record high, according to the chip maker.
"The computer industry is going through two simultaneous transitions – accelerated computing and generative AI," Nvidia founder and chief Jensen Huang said in an earnings release.
"Our entire data center family of products is in production; we are significantly increasing our supply to meet surging demand for them."
Nvidia specialises in graphics chips that have long been coveted by gamers but have become engines for the kind of complex computing processes involved in artificial intelligence.
"A trillion dollars of installed global data center infrastructure will transition from general purpose to accelerated computing as companies race to apply generative AI into every product, service and business process," Huang said.
Gaming-related revenue was down at Nvidia compared to the same quarter a year ago, with the company faulting the overall macroeconomic slowdown.
Nvidia revenue in the recently ended fiscal quarter tallied US$7.19 billion, down from the same period last year but up from the prior quarter, the Silicon Valley company reported.
Nvidia said it expected revenue of about US$11 billion in the current quarter, which seemed to drive investor enthusiasm for its shares.
Nvidia stock price soared to US$387 a share in after-market trading that followed release of the earnings figures.
Release of ChatGPT generative AI by startup OpenAI has triggered a race between Microsoft, Google and others to develop the technology that promises to transform society. — AFP