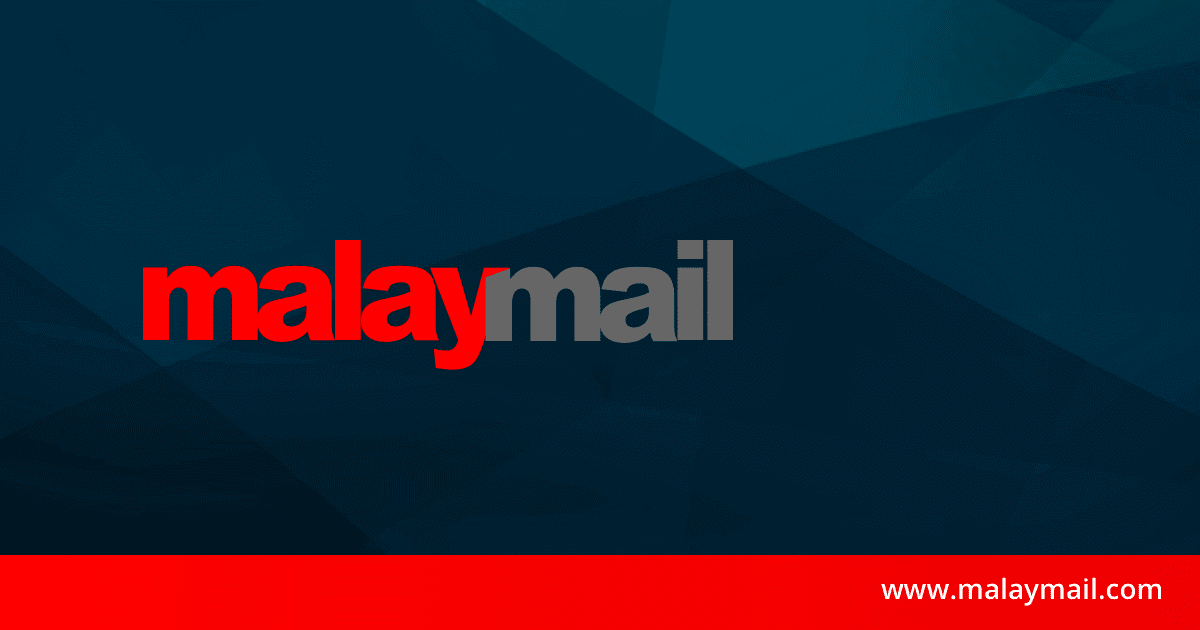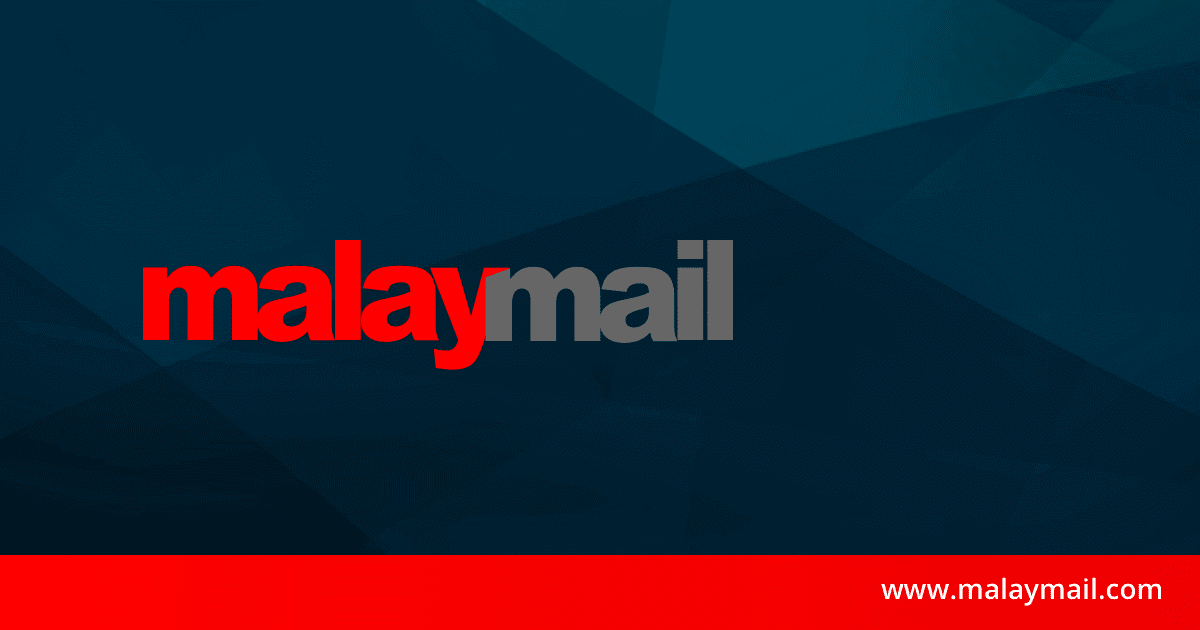 WASHINGTON, March 16 — Olympic women's shot put silver medallist Raven Saunders has been issued an 18-month suspension for not being available for doping tests, the US Anti-Doping Agency said Wednesday.
The 26-year-old American committed three "whereabouts failures" within a 12-month span to bring about the punishment, which is set to end in February 2024 and therefore give her a chance to compete at next year's Paris Olympics.
Saunders, who has been outspoken in raising awareness of social injustice and mental health issues, finished second at the Tokyo Games with an effort of 19.79 meters.
Her violations came when she was in a Usada testing pool and had to inform authorities of her whereabouts so she could be located for random out-of-competition tests.
Saunders missed tests on January 8, May 26 and August 15 last year. Her 18-month ban began with the third violation and all results from that date onwards were disqualified. — AFP