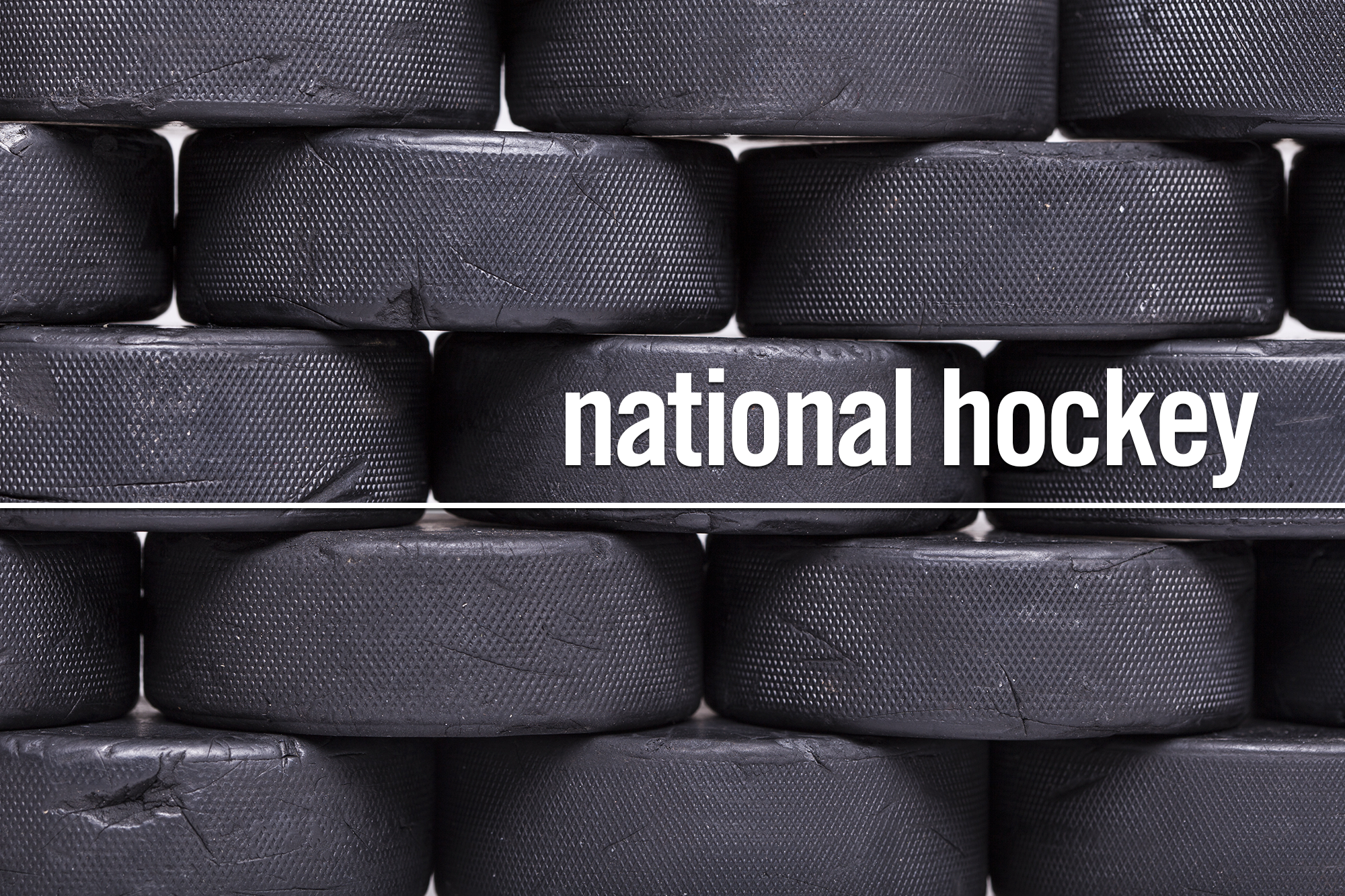 Ottawa Senators assistant coach Bob Jones has been diagnosed with amyotrophic lateral sclerosis.
Jones, 53, is currently in his fourth season as an assistant coach with the Senators after being appointed to head coach D.J. Smith's staff on July 5, 2019. He joined the club while having previous experience in the American Hockey League and a decorated Ontario Hockey League coaching career spanning more than 20 seasons.
"A devoted member of our family, Bob Jones, has been diagnosed with ALS," said Senators general manager Pierre Dorion. "Bob and his family's wishes are to take the courageous step of making his condition public in an effort to drive ALS awareness as he fights this disease."
An off-season resident of Tecumseh, Ont., Jones and his wife, Paige, have two children, Blake and Brianna. The Jones family has asked that those considering contributions consider both the ALS Society of Canada and the Juvenile Diabetes Research Foundation.
"We have been working internally with Bob and his family as he takes on this challenge," said Dorion in a statement. "While Bob will continue with his coaching duties, he has the full support of the organization to take any time he needs away from the club during the season to concentrate on his health and his family."
ALS is a progressive nervous system disease that affects nerve cells in the brain and spinal cord, causing loss of muscle control. It's often called Lou Gehrig's disease, after the Hall of Fame baseball player who was diagnosed with it in 1939.
Calgary Flames assistant general manager Chris Snow also has ALS. He was diagnosed with the disease in January 2020.

This report by The Canadian Press was first published Jan. 24, 2023.
The Canadian Press