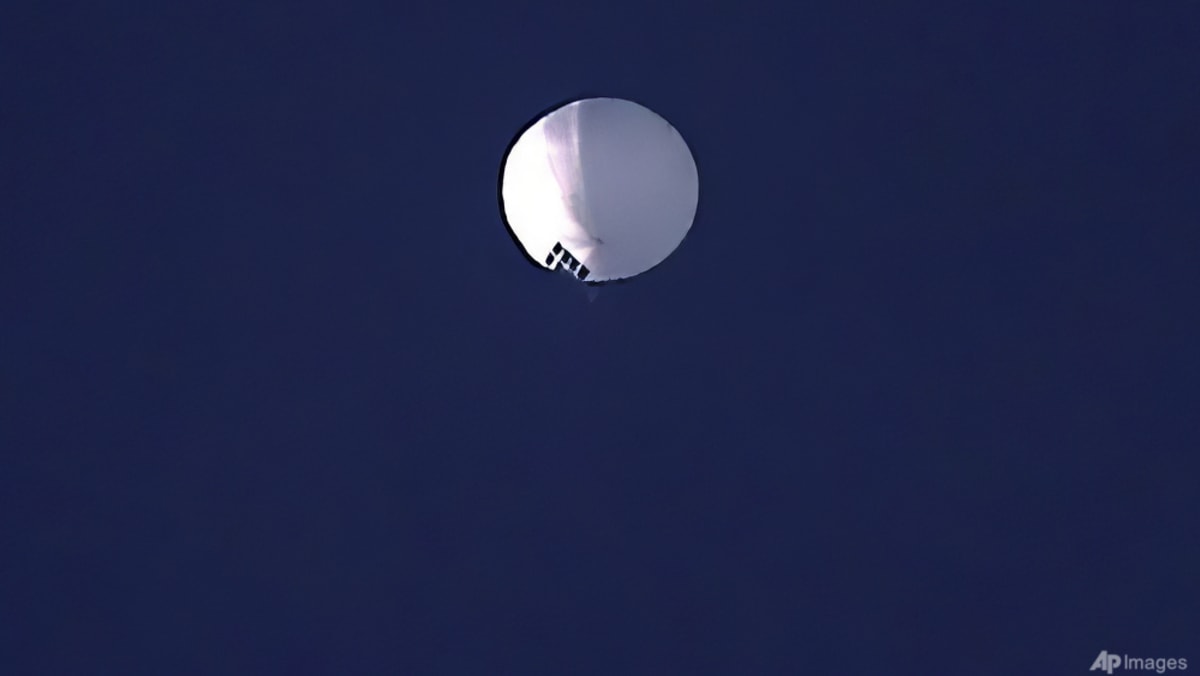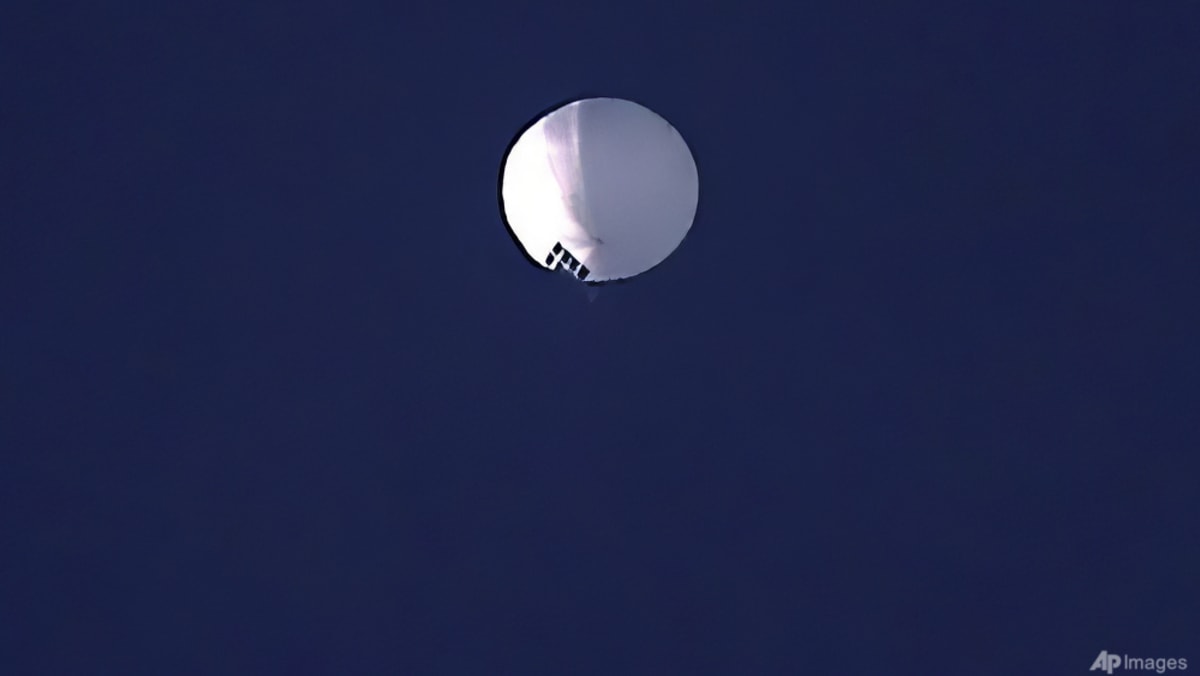 US officials said they raised the matter with their Chinese counterparts through diplomatic channels. "We have communicated to them the seriousness with which we take this issue," a US official said.
One US official said the balloon was assessed to have "limited additive value from an intelligence collection perspective."
Blinken is expected to travel to China next week for a visit agreed to in November by Biden and Chinese President Xi Jinping. It was not clear how the discovery of the spy balloon might affect those plans.
US Senator Marco Rubio, the top Republican on the Senate intelligence committee, said the spy balloon was alarming but not surprising.
US Senator Marco Rubio, the top Republican on the Senate intelligence committee, said the spy balloon was alarming but not surprising.
"The level of espionage aimed at our country by Beijing has grown dramatically more intense & brazen over the last five years," Rubio said on Twitter.
Republican Senator Tom Cotton called for Blinken to cancel his trip.
Republican House Speaker Kevin McCarthy said he would request a "Gang of Eight" briefing, referring to a classified national security briefing for congressional leaders and Republican and Democratic leaders of the intelligence committees.
Relations between China and the United States have soured in recent years, particularly following then-US House Speaker Nancy Pelosi's visit to Taiwan in August, which prompted dramatic Chinese military drills near the self-ruled island.
Since then, Washington and Beijing have sought to communicate more frequently and prevent ties from worsening.
POTENTIAL SAFETY RISK
US military leaders considered shooting down the balloon over Montana on Wednesday but eventually advised Biden against it because of the safety risk from debris, the official told reporters.
The Billings, Montana airport issued a ground stop as the military mobilised assets including F-22 fighter jets in case Biden ordered the balloon be shot down.
"We wanted to make sure we were coordinating with civil authorities to empty out the airspace around that potential area," the official said.
"But even with those protective measures taken, it was the judgment of our military commanders that we didn't drive the risk down low enough. So we didn't take the shot."
Defence expert John Parachini estimated the size of the balloon was equivalent to three bus lengths.
Billings resident Chase Doak, who filmed it on Wednesday, said at first he thought it was a star.
"But I thought that was kind of crazy because it was broad daylight and when I looked at it, it was just too big to be a star," he told Reuters.
One of the officials said the flight path would carry the balloon over a number of sensitive sites, but did not give details. Malmstrom Air Force Base in Montana is home to 150 intercontinental ballistic missile silos.
A separate US official said the balloon had been tracked near the Aleutian Islands and Canada before entering the United States.
Such balloons typically operate at 24,000m to 37,000m, well above where commercial air traffic flies. The highest-performing fighter aircraft typically do not operate above 65,000ft, although spy planes such as the U-2 have a service ceiling of 80,000ft or more.
Craig Singleton, a China expert of the Foundation for Defense of Democracies, said that such balloons had been widely used by the US and Soviet Union during the Cold War and are a low-cost intelligence gathering method.
Surveillance goes both ways.
From military spy satellites in space to advanced electronic intelligence aircraft and submarines, the U.S. routinely deploys an array of assets to monitor China's military build-up, analysts and diplomats say. China has often complained about surveillance by the United States, including its deployment of ships or planes near Chinese military exercises.
Spy balloons have flown over the United States several times in recent years, but this balloon appeared to be lingering longer than in previous instances, one of the U.S. officials said.