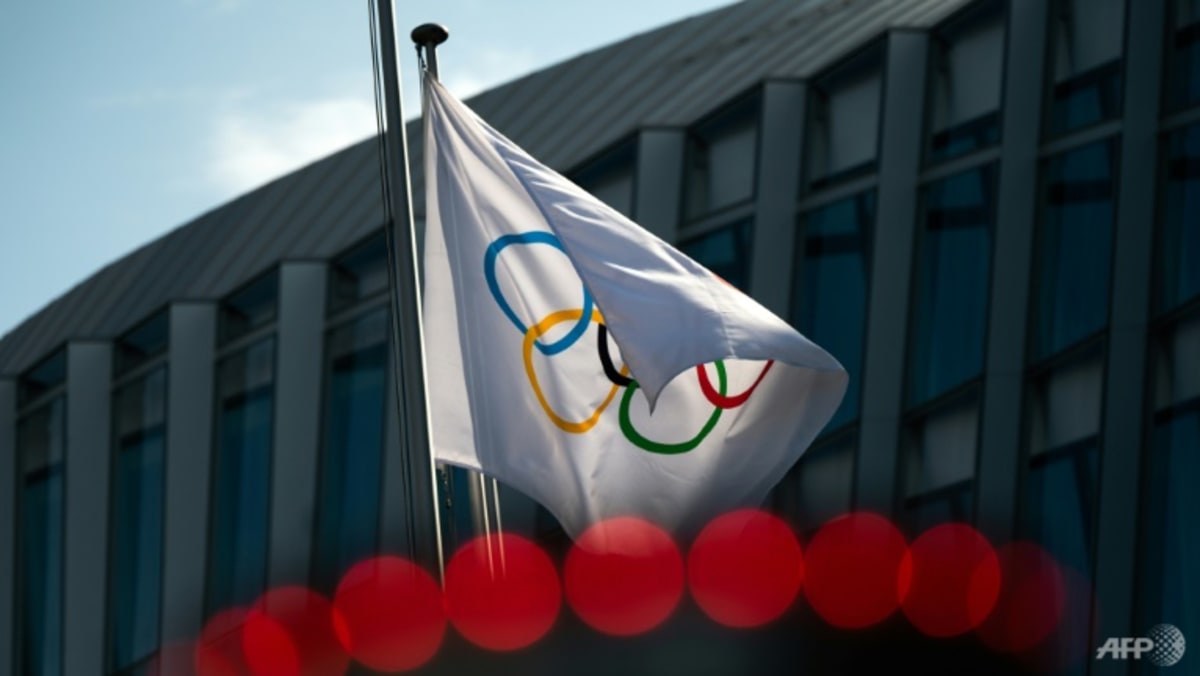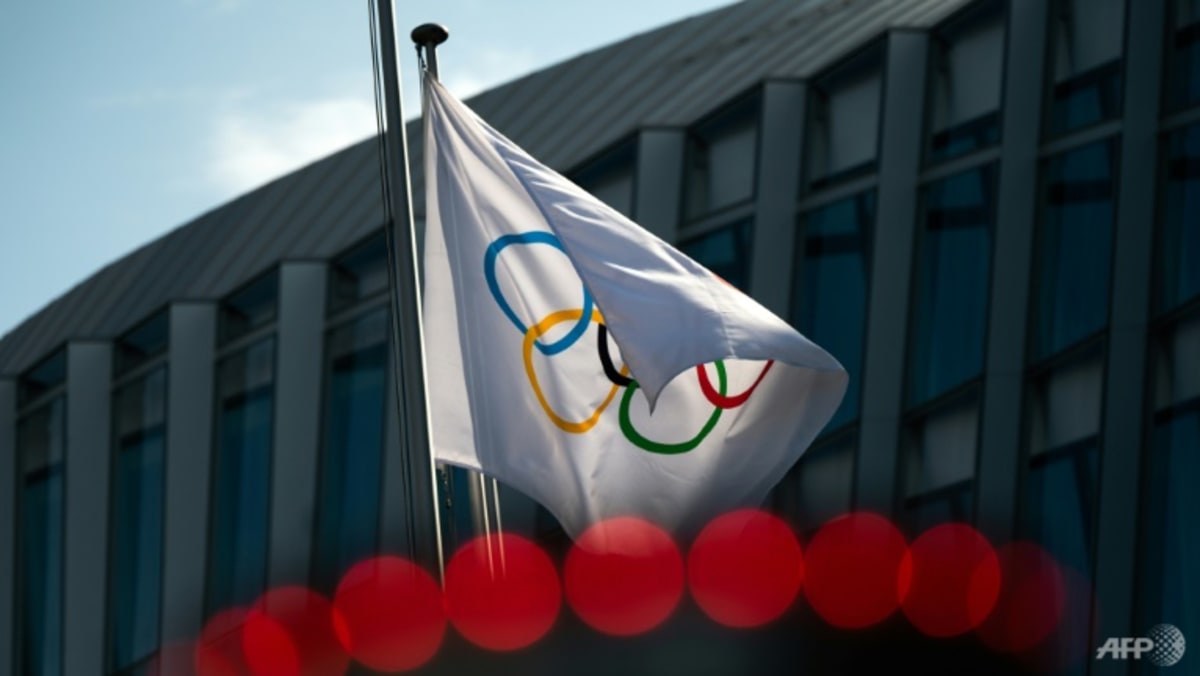 WARSAW: Polish Sports Minister Kamil Bortniczuk on Thursday (Feb 2) said that he expected several dozen nations to come out against the inclusion of athletes from Russia and Belarus in the 2024 Paris Olympics.
"I think that next week … a very firm stance on the part of representatives from these 40 countries will see the light of day," he told state television.
The position will "very clearly oppose the participation of Russians and Belarusians in the Olympic Games", he said.
He said he believed that the countries would notably include members of the European Union and Britain.
Sports ministers from the group have a video call scheduled for Feb 10, he added.
Bortniczuk also mentioned the United States, although the White House on Thursday said it would back allowing Russian and Belarusian athletes to compete as neutrals.
"The United States has supported suspending Russia and Belarus' sport national governing bodies from international sports federations," White House press secretary Karine Jean-Pierre told reporters on Thursday.
However, if athletes are invited to an international event, such as the Olympics, "it should be absolutely clear that they are not representing the Russian or Belarusian states", she said.
"The use of official state Russian, Belarusian flags, emblems and anthems should be prohibited as well."