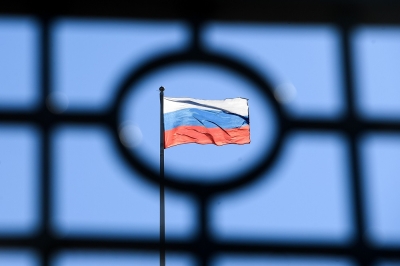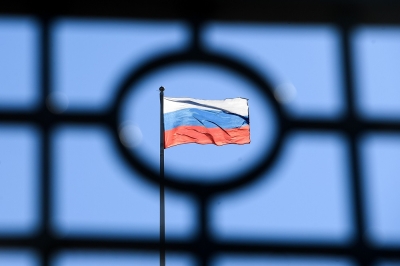 WARSAW, May 27 — The populist-controlled Polish parliament yesterday passed a controversial law creating a commission of inquiry into "Russian influence in Poland", in a move that critics say turns politicians into judges.
The move, just months before parliamentary elections in the autumn, was condemned by the opposition as a "constitutional coup d'etat".
The new body's nine members, appointed by the lower house, will decide if individuals it investigates have succumbed to Russian influence between 2007 and 2022 and impose harsh penalties.
The government has not provided for any appeal process for people found guilty, who could find themselves banned for 10 years from public positions relating to public finances and classified information.
The stated aim is to prevent such individuals "from again operating under Russian influence, to the detriment of Poland's interests".
Critics of the law says the commission undermines the separation of powers — the principle that legislative and judicial bodies are separate and independent of each other.
In effect, the commission's politically appointed members are both prosecutors and judges in the cases they will handle.
The opposition, which is refusing to take part in the commission, says the law is designed to shackle adversaries of the ruling nationalist Justice and Law (PiS) party ahead of the parliamentary elections and prevent opposition figures taking up their posts if they win the vote.
The bill was rejected in early May by the opposition-controlled Senate but pushed through the lower house on second reading.
"This bill upends the principles of Western civilisation, based on respect for the law. It's like it's been drawn up by a horde of Huns," said independent senator Krzysztof Kwiatkowski at the time.
Other senators condemned the move as a "witch hunt" and said the commission would be a "puppet court".
The head of the body will be appointed by Prime Minister Mateusz Morawiecki. Its members are will not be held accountable for their decisions.
The text must be signed into law by President Andrzej Duda, also of the ruling party, who has yet to comment. — Reuters