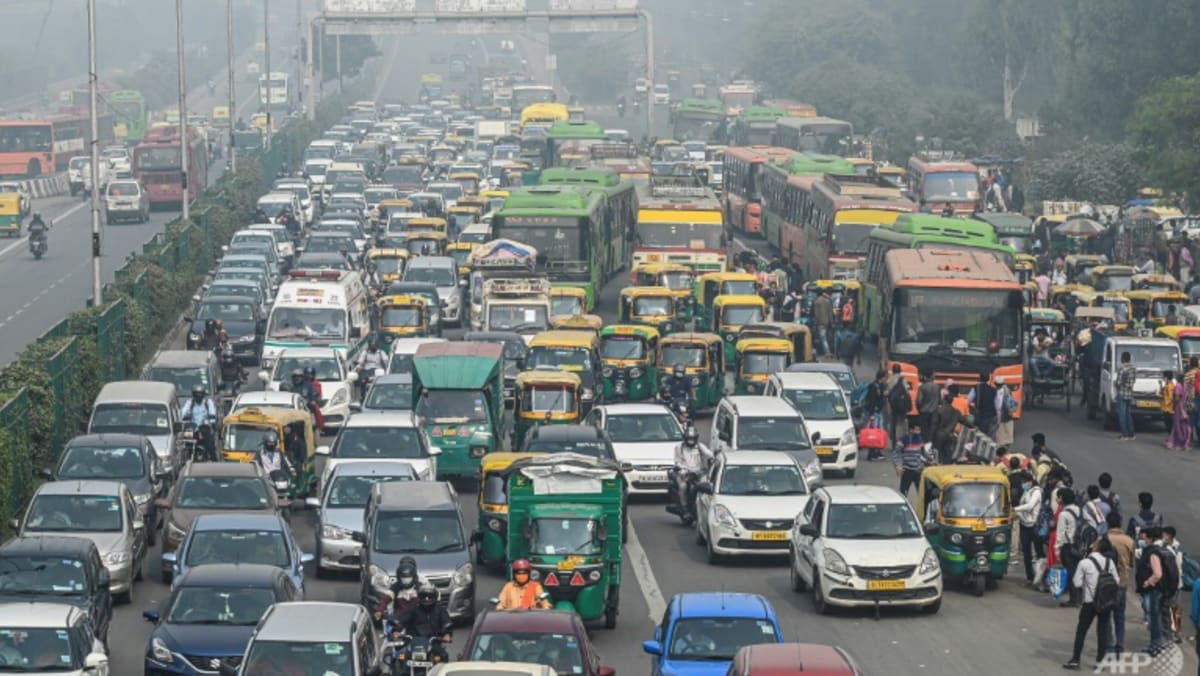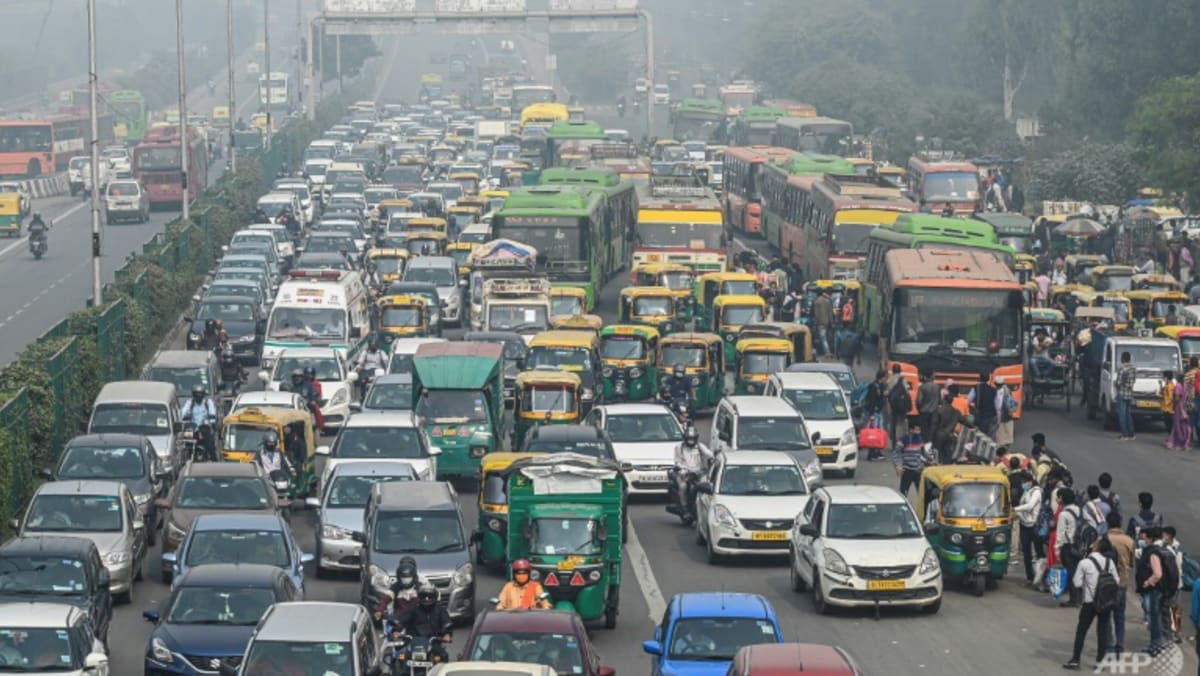 MAJOR GAINS IN CHINA
Almost all populated regions in the world exceed WHO guidelines, but nowhere more so that in Asia: By 15-fold in Bangladesh, 10-fold in India, and nine-fold in Nepal and Pakistan.
Central and West Africa, along with much of Southeast Asia and parts of central America, also face pollution levels – and shortened lives – well above the global average.
Surprisingly, PM2.5 pollution in 2020, the most recent data available, was virtually unchanged from the year before despite a sharp slow-down in the global economy and a corresponding drop in CO2 emissions due to COVID-19 lockdowns.
"In South Asia, pollution actually rose during the first year of the pandemic," the authors noted.
One country that has seen major improvements is China.
PM2.5 pollution fell in the nation of 1.4 billion people by almost 40 per cent between 2013 and 2020, adding two years to life expectancy.
But even with this progress, lives in China are on average cut short today by 2.6 years.
The worst-hit provinces include Henan and Hebei, in north-central China, and the coastal province of Shandong.
Compared to other causes of premature death, the impact of PM2.5 pollution is comparable to smoking tobacco, more than three times that of alcohol use, and six times that of HIV/AIDS, the report said.