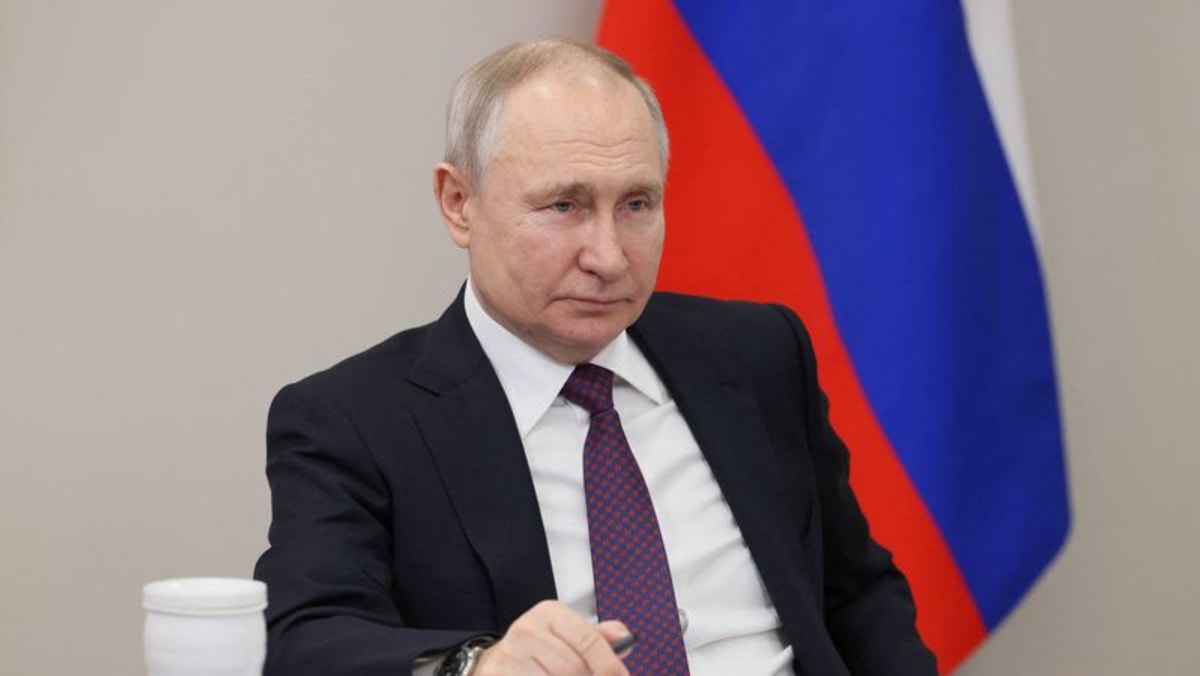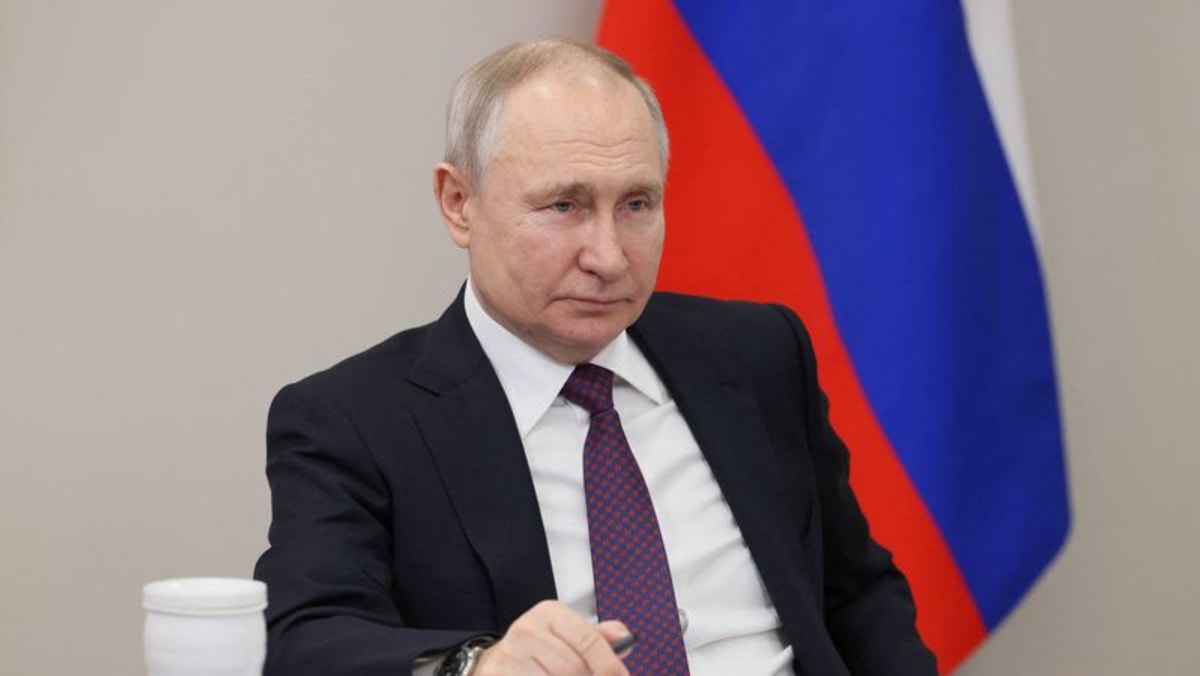 Russian President Vladimir Putin said on Tuesday (Mar 14) that last year's blasts on the Nord Stream gas pipelines had been carried out on a "state level", dismissing the idea an autonomous pro-Ukraine group was responsible as "complete nonsense".
The Nord Stream 1 and 2 pipelines connecting Russia and Germany under the Baltic Sea were hit by a series of unexplained explosions last September, in what Moscow has called an act of "international terrorism".
Denmark, Germany and Sweden have conducted their own investigations into the blasts, but Moscow says it has not been kept informed about the probe.
"We asked the Danish authorities … about a request to work together or to form an international group of experts, specialists," Putin said in an interview with the state Rossiya-1 TV channel.
"The answer, as I said, was vague. Simply put, no answer. They said we had to wait."
Swedish and other European investigators say the attacks were carried out on purpose, but they have not said who they think was responsible. Moscow, without providing evidence, has blamed the explosions on Western sabotage.
"ANTENNA"
Commenting on a report suggesting that a pro-Ukraine had attacked the pipelines, Putin said this was "complete nonsense".
"One should always look for those who are interested. And who is interested? Theoretically, of course, the United States is interested," Putin said.
"An explosion of this kind, of this power, at this depth can only be carried out by specialists, and supported by the full power of the state, which has certain technologies," Putin said.