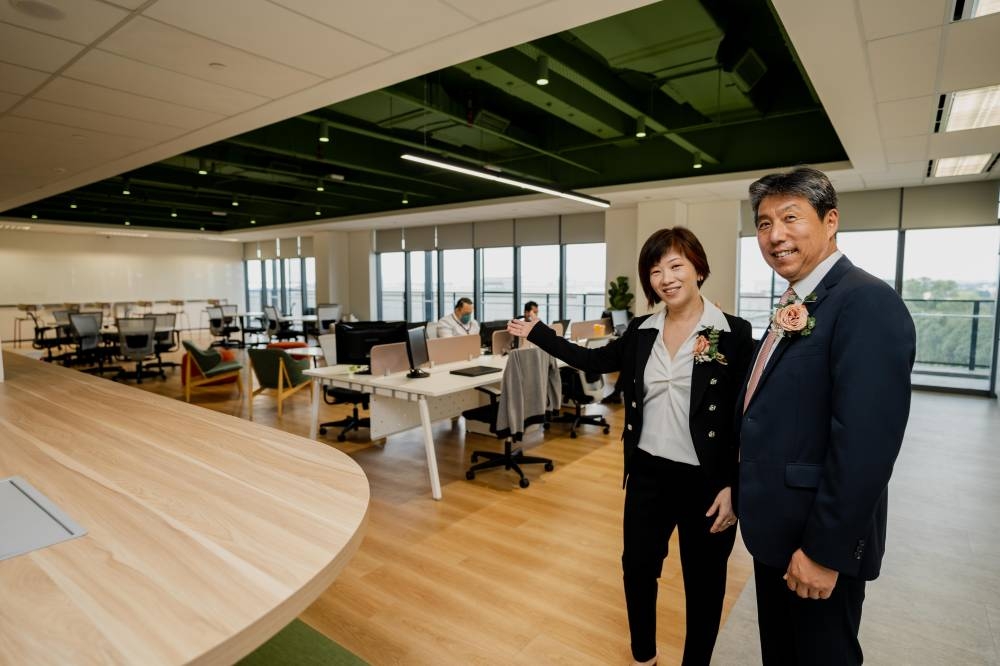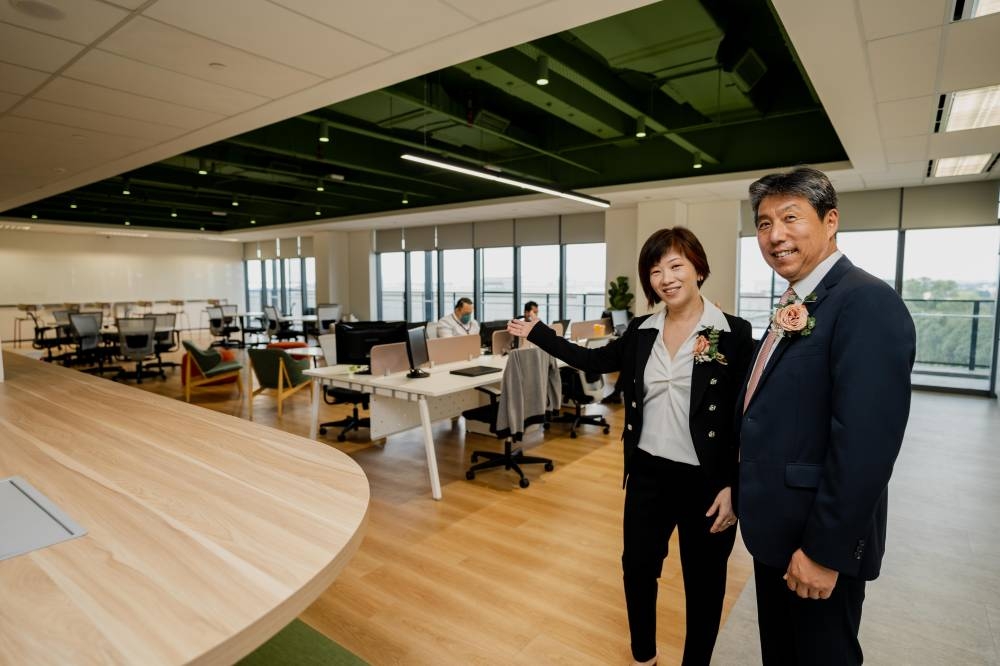 KUALA LUMPUR, Nov 23 — Leading workplace technology provider Ricoh has unveiled its exclusive Smart and Hybrid Workplace in Shah Alam that embraces environmental, social and governance (ESG) goals for a "climate safe future".
In a statement, Ricoh (Malaysia) Sdn Bhd managing director Alice Lee highlighted the firm's advance technological design that enabled a hybrid workforce, user-friendly solutions for seamless workflow and resilient IT infrastructures with cyber-attack prevention capabilities.
"The modern digital approach aims to reduce operating costs for prospective clients, while increasing organisational revenue. Digital transformation is about people, not just technology.
"Enabling employee engagement via creativity generates data-driven insights, greater internal communication, and increased productivity and profitability," Lee said of Ricoh's ESG-integrated workplace concept that encouraged a digital office culture that embedded sustainability.
Lee also said Ricoh was committed to assist businesses and organisations in making the transition to this new future, with a focus on digitisation and digitalisation.
"Ricoh Malaysia welcomes and looks forward to collaborating with key partners, clients and investors to transform existing conventional workplaces into smart and hybrid environments towards a complete digital transformation," Lee said.
Separately, InvestKL chief executive Muhammad Azmi Zulkifli lauded Ricoh's goal in paving the way towards a smart, sustainable and holistic workspace in Greater KL.
"Greater KL offers ample greening opportunities and is indeed an ideal location for companies to realise their sustainability goals and ESG agenda. We look forward to facilitating Ricoh's continued investment in Malaysia and regionally," he said.