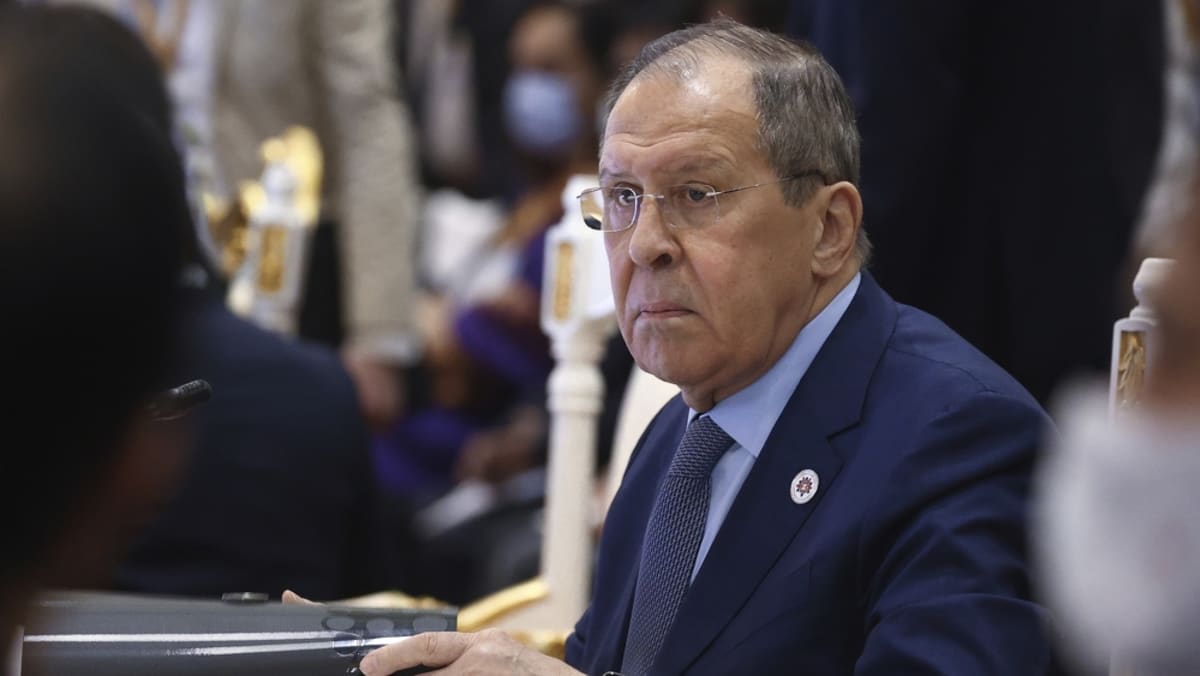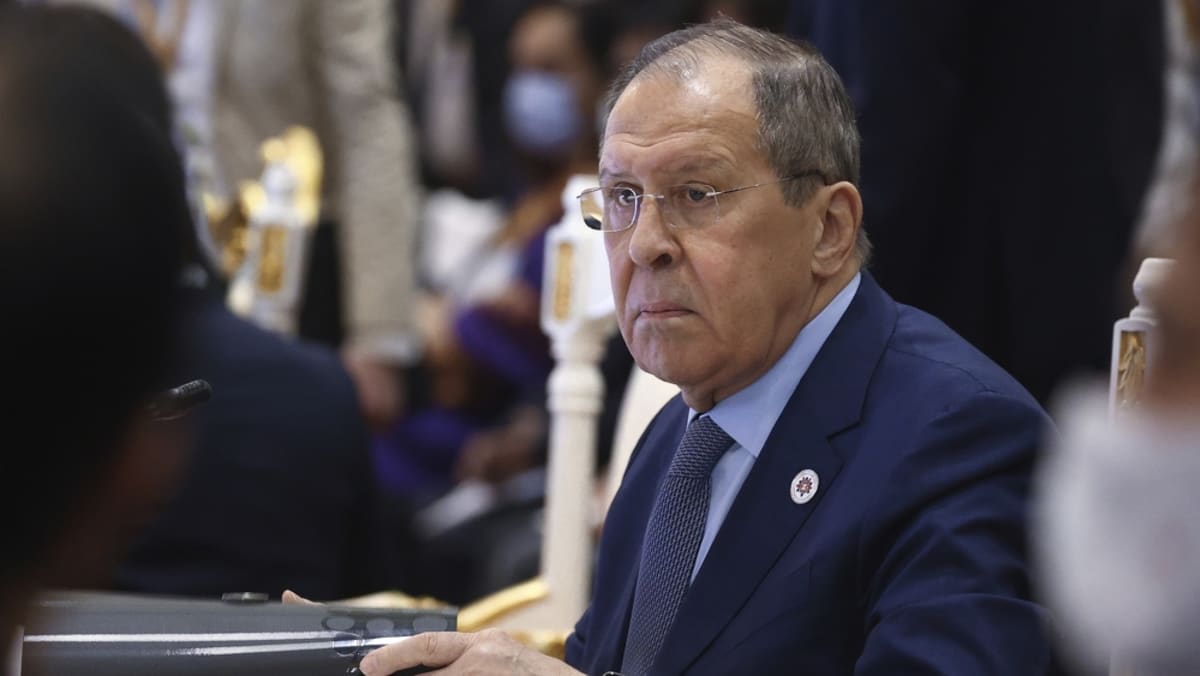 Russia had tried to add convicted murderer Vadim Krasikov, imprisoned in Germany, to the proposed swap, a source familiar with the proceedings also told Reuters.
Griner, a two-time Olympic gold medallist and Women's National Basketball Association (WNBA) star, was arrested on Feb 17 at Moscow's Sheremetyevo with vape cartridges containing hashish oil in her luggage.
The US argued she was wrongly detained and being used as a political bargaining chip by Moscow. Russian officials dismissed the US claims, saying Griner had broken Russian law and should be judged accordingly.
Griner, who had been prescribed medical cannabis in the US to relieve pain from chronic injuries, said she had made an honest mistake by inadvertently packing her vape cartridges as she rushed to make her flight.
She pled guilty to the changes against her but insisted that she did not intend to break Russian law.
Cannabis is illegal in Russia for both medicinal and recreational purposes.