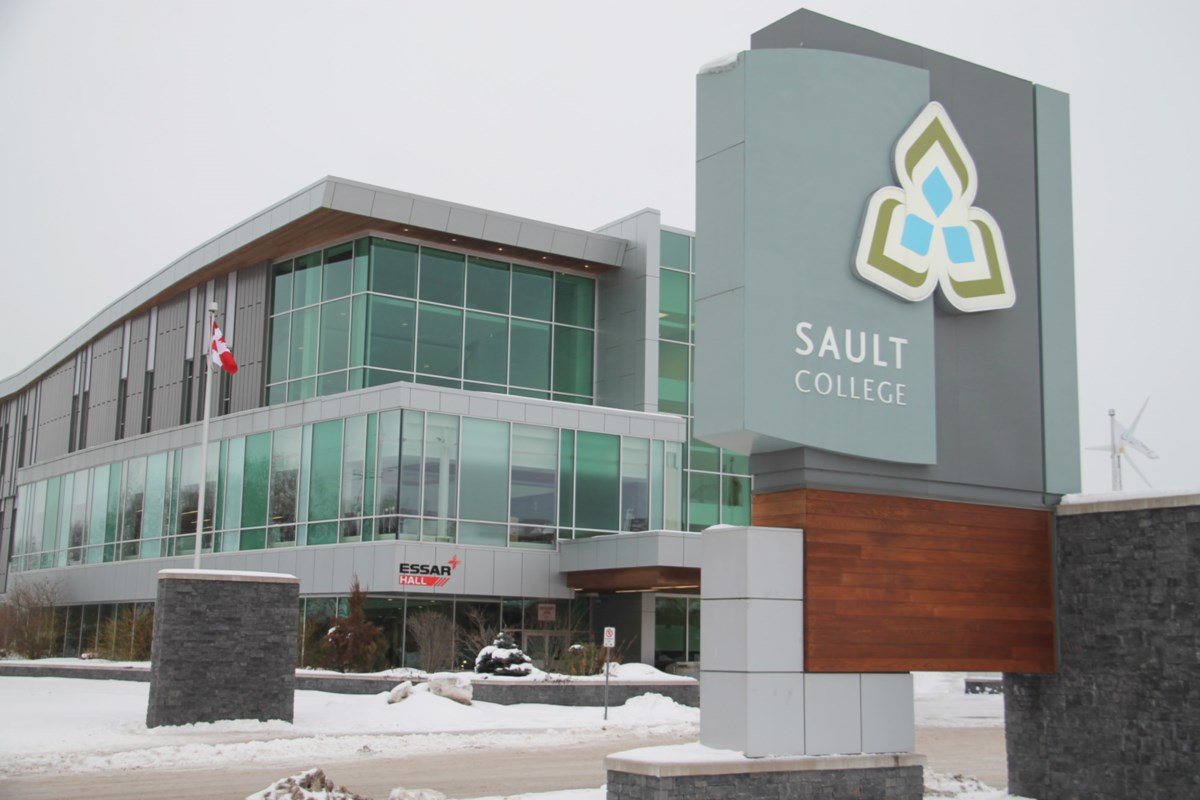 NEWS RELEASE
SAULT COLLEGE STUDENTS' UNION
*************************
Sault College students will welcome in their new 2023-24 council to office beginning May 1.
Current president Olamipo Ogunnote welcomes the new and returning student leaders who will make up next year's board.
"We are excited for this incoming board to take office and begin their terms. I thank my executives, staff and this year's current board for their passion and desire in advocating for students."
"It has been the pleasure of a lifetime to serve as president of this organization and I am happy to pass on this important work to the new president, executive and board who I believe will keep being a strong advocate for students and continue working to make our student union a stronger place. I wish them all the best in their endeavours, and I am excited to hear about all the amazing things they achieve."
Overseeing and working alongside staff and student workers that SCSU employs each year, the incoming board hopes to continue the work that has been done this year, while also creating the best student experience for Sault College's campus of over 4,000 students.
Taking office will be:
President – Katherine Filion
Vice President Student Life – Isabella Fisher Cicogna
Vice President Campus Connection – Rina Cuisson
Indigenous Student Union President – Taylor Boyer
Board of Director – Ahmad Algouthani
Board of Director – Roja Elna Jacob
Board of Director – Abby Coleman
Board of Director – Riley Matthew
Board of Director – Ankita Prakash
For a detailed list of results, visit www.myscsu.ca/elections.