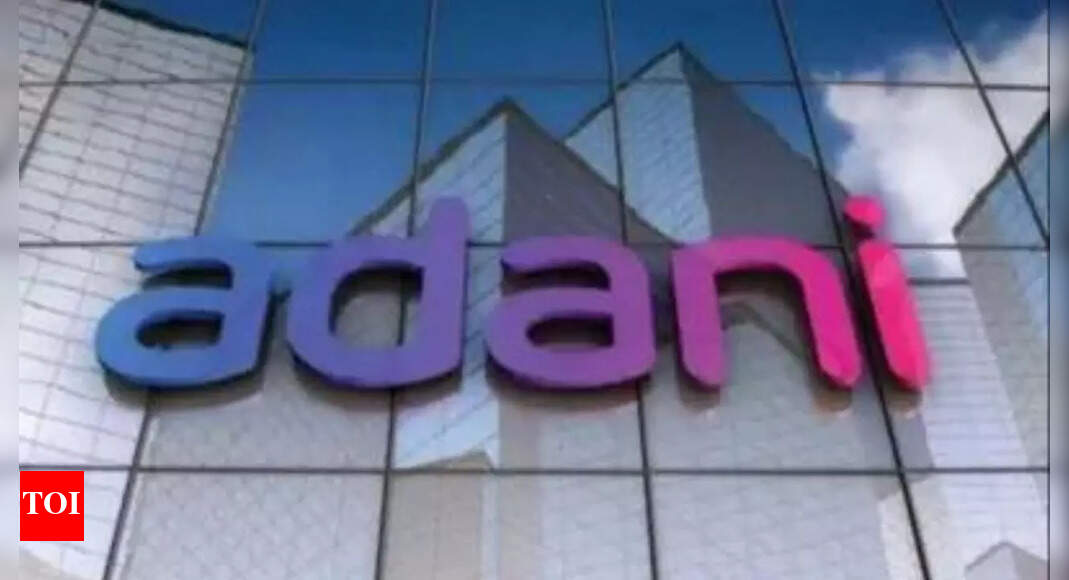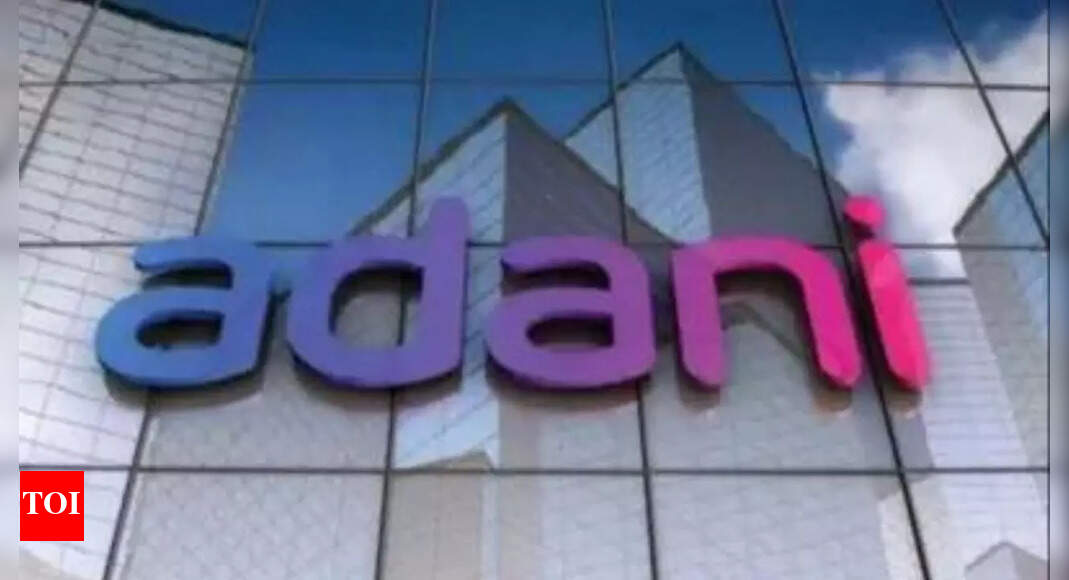 MUMBAI: The sensex fell for the fourth consecutive session, closing at a 5-month low of 57,900, down 0. 6% or 338 points on Tuesday. The index has lost nearly 2,450 points, or 4%, in 4 sessions mainly on the back of fears about a rate hike in the US and a crisis led by failed US lender Silicon Valley Bank (SVB).
Aselloff in global financial stocks paused on Tuesday after a two-day, $465-billion wipeout. US bank stocks jumped on Tuesday as traders wager the worst of the banking sector turmoil has passed even as US President Joe Biden and other global policymakers sought to reassure markets that there's no risk of a contagion. Afurious race to reprice interest rate expectations also buffeted markets as investors bet the US Federal Reserve will be reluctant to hike next week. A gauge of European bank shares fluctuated between gains and losses.
Tuesday's selling in Indian stocks was led by foreignfunds, which recorded a net outflow of Rs 3,087 crore while domestic funds were net buyers at Rs 2,122 crore, BSE data showed.
For the first time in the current month, stocks of all10 Adani Group companies too witnessed strong selling and closed deep in the red. After falling for over a month till February 27, the group's stocks were on a northward journey for over two weeks. On Tuesday, Adani Group saw its combined market capitalisation slide by nearly Rs 44,300 crore to a tad below the Rs 9-lakh-crore mark.
On January 24, US-based short-seller Hindenburg Research had come out with a damning report, alleging the conglomerate of stock manipulation, accounting fraud and other corporate malfeasance. Although the group had denied all allegations, the stocks were plummeting since January 25.
In just over a month since the publication of the report, the group had lost over 70% of its market value from Rs 19. 2 lakh crore on January 24. Tuesday's heavy slide in Adani stocks was led by flagship Adani Enterprises that crashed 7. 3%. Since the Hindenburg report was published, the company has lost nearly 59% of its market value to just below the Rs 2-lakh-crore mark.
The rupee fell by 36 paise to 82. 49 against the dollar on Tuesday, weighed down by a strong greenback. The 0. 4% fall for the rupee was the biggest decline in five weeks.