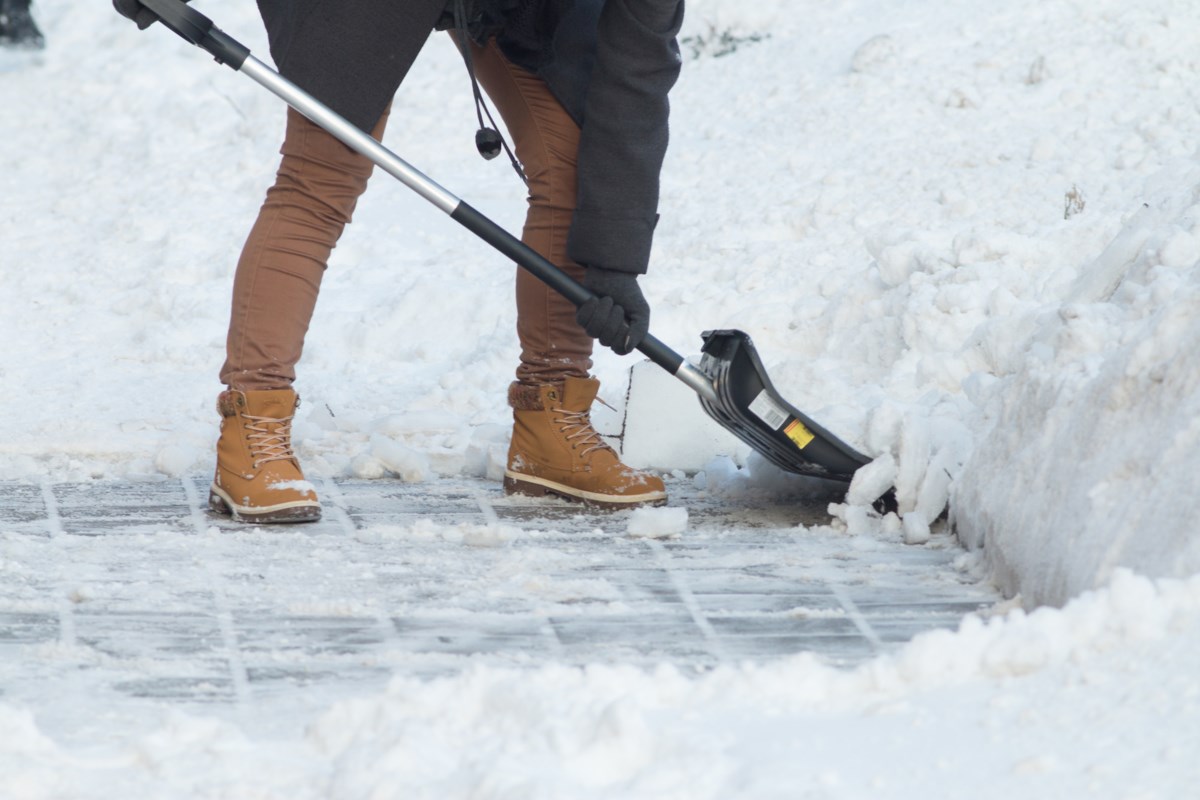 With a winter storm watch in place from Environment Canada and up to 25 cm of snow possible beginning on Thursday evening and continuing into Saturday morning, the City has issued a significant weather event declaration ahead of the anticipated dumping of snow.
With the potential of quickly accumulating snow and significantly reduced visibility as a result of the snowfall, there is also the potential for some rain in the forecast on Friday afternoon.
The City advises that, while Public Works will be out, the amount of snow means it could take longer than normal to meet the normal standards when it comes to maintaining the roads, sidewalks, and transit bus stops.
During the snowfall, the City advises that roads and sidewalks maintained by City crews should be considered to be in a "state of repair" until further notice and that drivers and pedestrians shold use increased caution when traveling.
While the parking bylaw remains in effect with vehicles not permitted to be parked on city streets between 12 a.m. and 6 a.m., the City is also asking motorists not to park on City streets during the day as well to help with the efficiency in maintaining the roads.
City transit could also experience delays as a result of the weather.