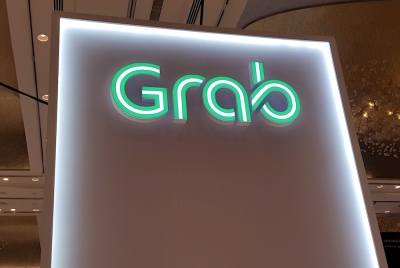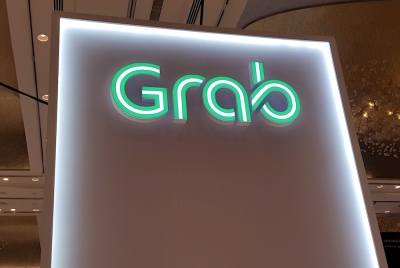 SINGAPORE, May 25 — Singapore-based Grab Holdings Ltd said today that its co-founder Tan Hooi Ling will step down from her operating roles at the ride-hailing company by the end of this year.
Her succession plan has been in place for a while, Tan wrote in an internal memo to employees, adding that Hooi Ling will also give up her board directorship.
Tan and Hooi Ling developed Southeast Asia's biggest ride-hailing and food delivery firm from an idea for a Harvard Business School venture competition in 2011.
In the memo, CEO Tan said that Hooi Ling will not be replaced immediately. The nominating committee will consider candidates to supplement the board only later this year.
She currently leads Grab's technology division and has served as a board member since its public listing in December 2021. — Reuters