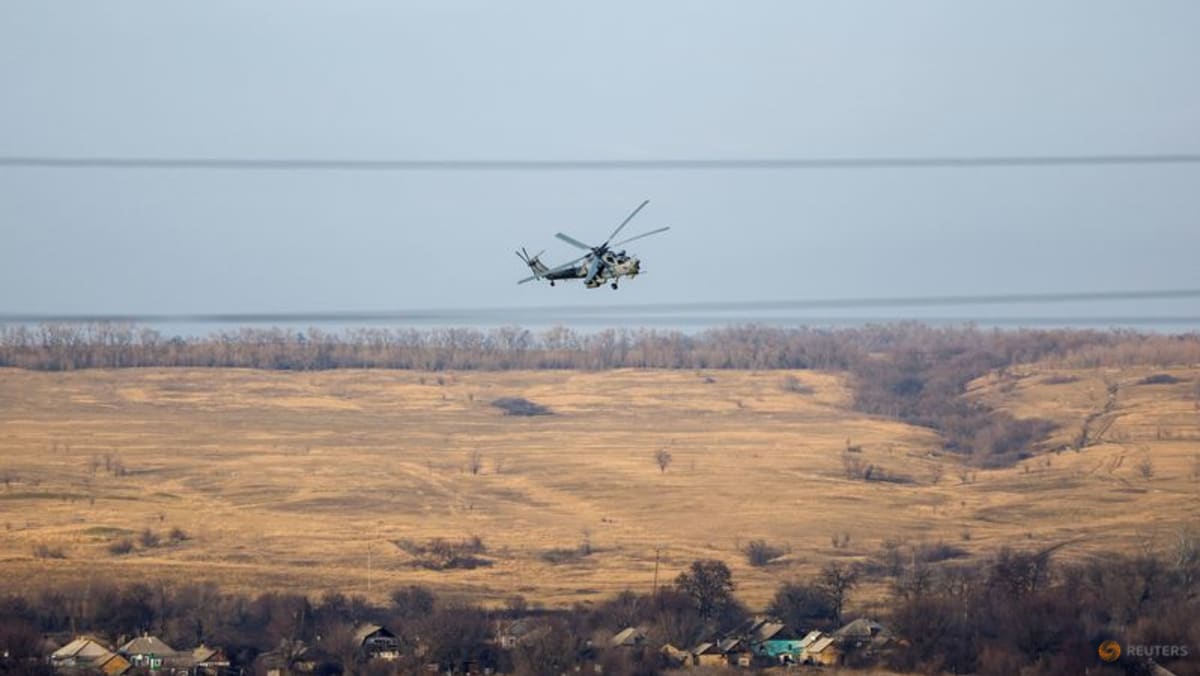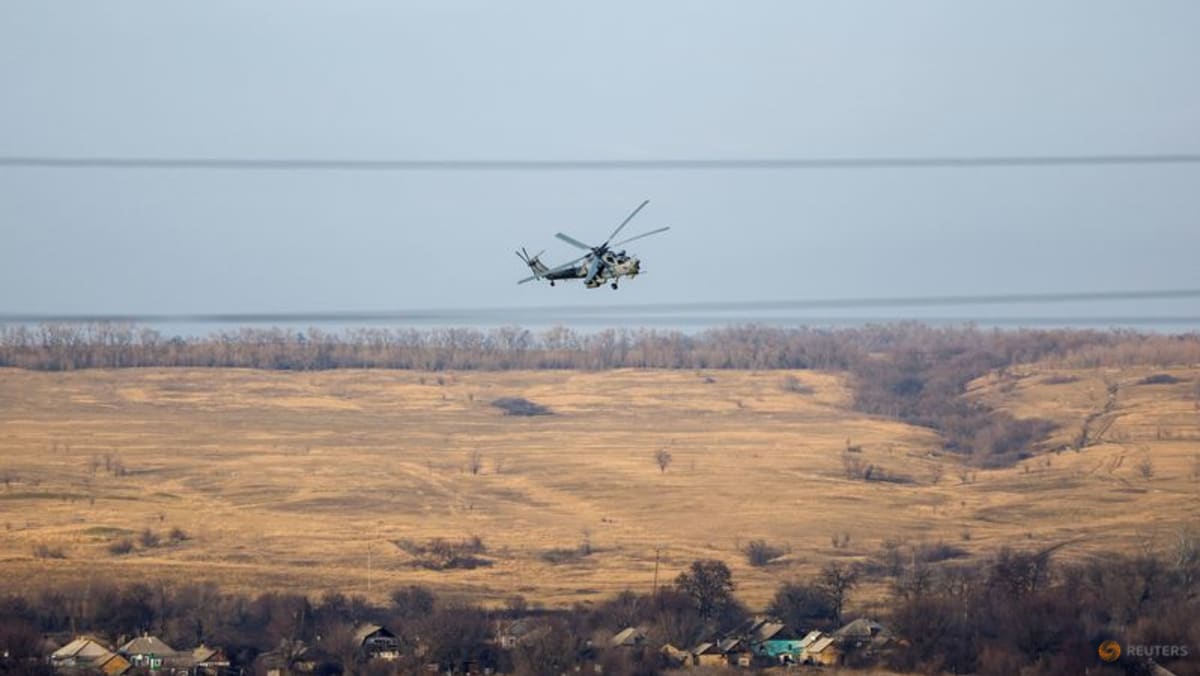 SINGAPORE: The United States Treasury Department on Wednesday (Feb 1) blacklisted a Singapore trading company and its 65-year-old Singaporean director over their involvement in a Russian sanctions evasion network.
"Full blocking sanctions" were imposed against Ms Serena Ng Bee Lin and Asia Trading & Construction, which the US Treasury identified as a shell company that "sold helicopters to a Latin American government on behalf of" a Russian state-owned defence conglomerate.
They were among 22 individuals and entities across multiple countries who were identified as part of a network led by Russia- and Cyprus-based arms dealer Igor Vladimirovich Zimenkov.
The Zimenkov network has "engaged in projects connected to Russian defence capabilities, including supplying a Russian company with high-technology devices" after Moscow invaded Ukraine on Feb 24 last year, said the US Treasury in a press release.
"Certain members of the Zimenkov network have also supported sanctioned, state-owned Russian defence entities Rosoboroneksport OAO (Rosoboroneksport) and State Corporation Rostec (Rostec), which are key parts of Russia's military-industrial complex," it added.
According to the US Treasury, Mr Zimenkov worked closely with his son and a broad network to enable Russian defence sales to third-party governments. The network used front companies to funnel money while attempting to maintain a lawful appearance.
The Singapore firm Asia Trading & Construction, established in 2014, was added to the Treasury's Specially Designated Nationals List for being owned or controlled by, or for having acted or purported to act for or on behalf of Rostec.
The company's listed address is 20 Peck Seah Street. It is involved in the wholesale trade of a variety of goods, and was formerly known as Five Star Resort, according to Accounting and Corporate Regulatory Authority (ACRA) records.
Ms Ng was added to the same US Treasury list for being or having been a leader, official, senior executive officer or member of the board of directors of Asia Trading & Construction.
With the blacklisting, all of their property and interests that are in the US or in the possession or control of US persons are blocked and must be reported to the Treasury's Office of Foreign Assets Control.
"Targeting proxies is one of many steps that Treasury and our coalition of partners have taken, and continue to take, to tighten sanctions enforcement against Russia's defence sector, its benefactors and its supporters," said Deputy Secretary of the Treasury Wally Adeyemo.
The US Treasury said it has sanctioned more than 100 individuals and entities involved in activities to circumvent international sanctions and export controls imposed on Russia over the past year.
Singapore imposed financial sanctions and export controls against Russia in March 2022, following its invasion of Ukraine.
CNA has contacted the Ministry of Foreign Affairs for comment.