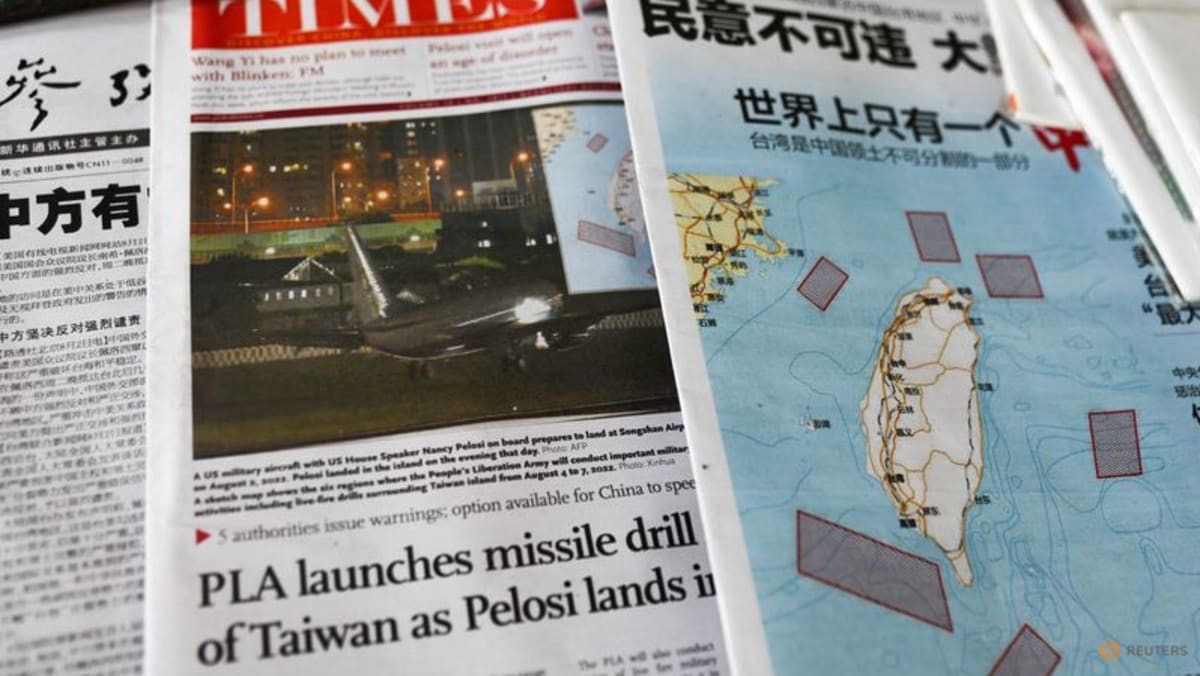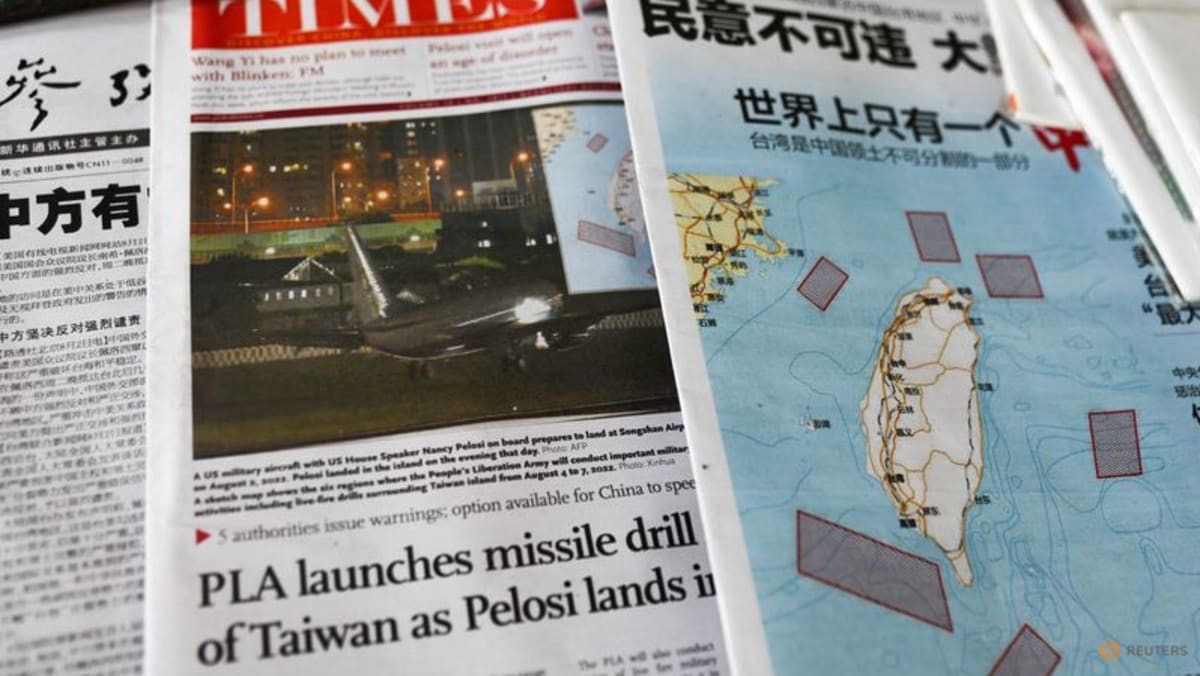 On Wednesday night, just hours after Pelosi left for South Korea, unidentified aircraft, probably drones, flew above the area of Taiwan's outlying Kinmen islands near the mainland coast, Taiwan's defence ministry said.
China, which claims Taiwan as its own territory and reserves the right to take it by force, said on Thursday its differences with the self-ruled island were an internal affair.
"Our punishment of pro-Taiwan independence diehards, external forces is reasonable, lawful," China's Beijing-based Taiwan Affairs Office said.
China's Foreign Minister Wang Yi called Pelosi's visit to Taiwan a "manic, irresponsible and highly irrational" act by the United States, state broadcaster CCTV reported.
Wang, speaking at a meeting of Southeast Asian foreign ministers in Phnom Penh, Cambodia, said China had made the utmost diplomatic effort to avert crisis, but would never allow its core interests to be hurt.
The foreign ministers in a statement had earlier warned that volatility caused by tensions in the Taiwan Strait could lead to "miscalculation, serious confrontation, open conflicts and unpredictable consequences among major powers".
"COMRADE PELOSI"
Unusually, the drills in six areas around Taiwan were announced with a locator map circulated by China's official Xinhua news agency earlier this week – a factor that for some analysts and scholars shows the need to play to both domestic and foreign audiences.
On Thursday, the top eight trending items on China's Twitter-like Weibo service were related to Taiwan, with most expressing support for the drills or fury at Pelosi.
"Let's reunite the motherland," several users wrote.