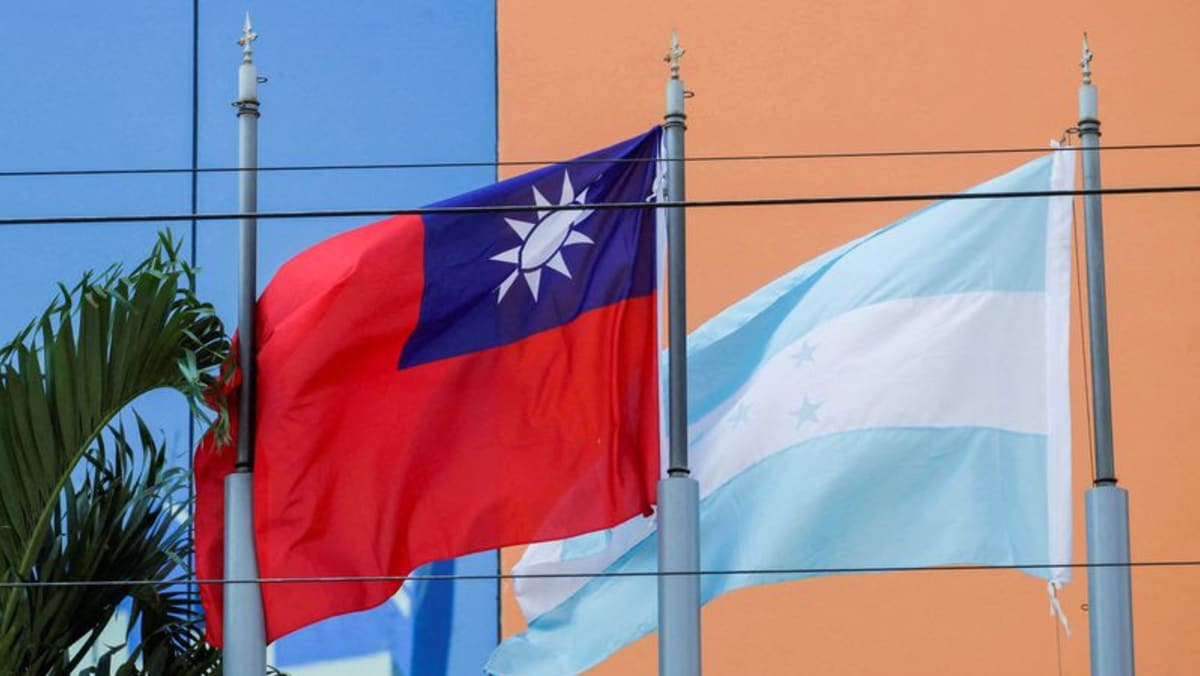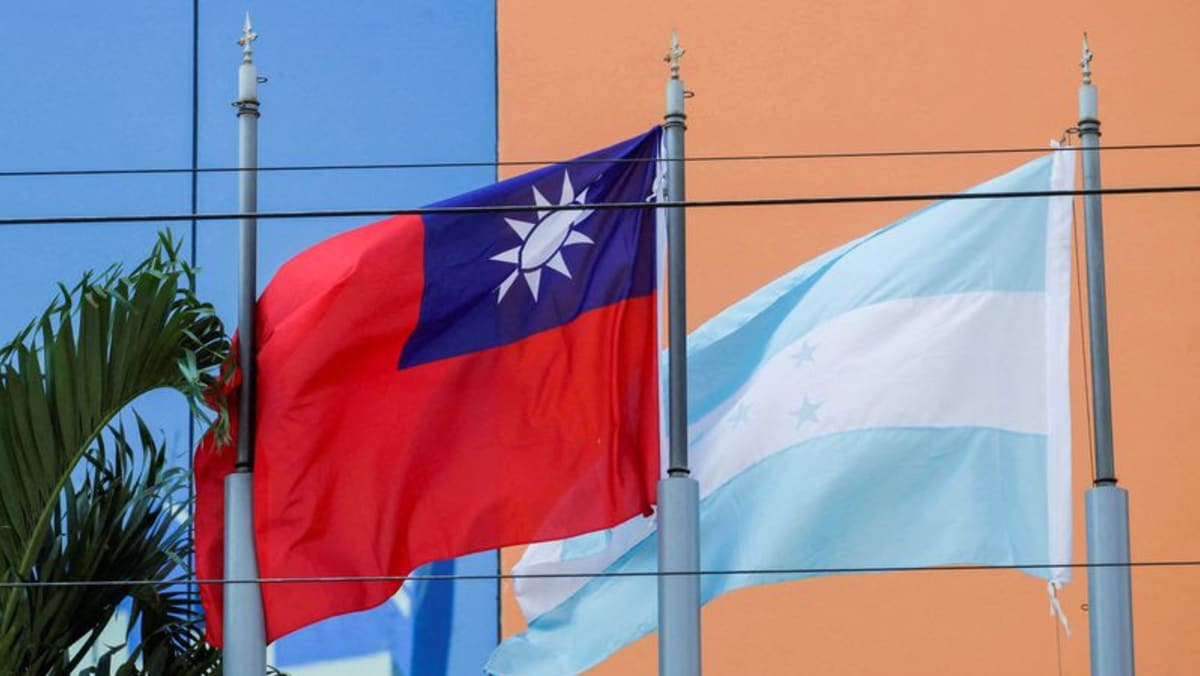 "Over the years we have worked together with our diplomatic allies to support their national development plans in elevating the welfare of their people," he added.
"Despite the shadow of the big bully in the neighbourhood, Taiwan will not budge," Wu said, in a clear reference to China. "It will continue to stand tall as a force for good in the world."
Taiwan President Tsai Ing-wen also attended the event, sitting at a table with ambassadors from ally nations, among them Paraguay's ambassador whose country holds elections next month which could see them also ending ties with Taiwan.
Tsai made brief remarks thanking countries for their support for Taiwan internationally. Like Wu, she did not directly mention Honduras.
If Honduras ditched Taiwan, it would leave the island with only 13 diplomatic allies, mostly small and developing nations in Latin America, the Caribbean and Pacific.
China says Taiwan is one of its provinces with no right to state-to-state ties, a view the democratically elected government in Taipei strongly rejects.