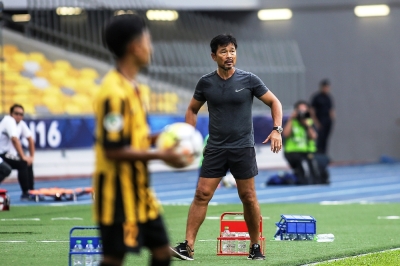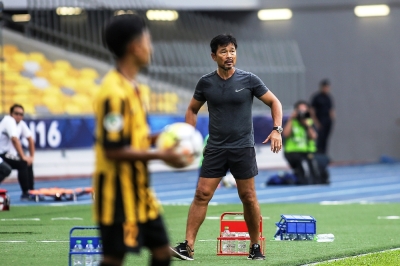 IPOH, May 25 — Perak FC today announced the termination of Datuk Lim Teong Kim's services as head coach with immediate effect.
Perak FC said the Melaka-born coach will be replaced by their Under-23 trainer Yusri Che Lah as temporary head coach.
"Perak FC expresses its highest appreciation and thanks for all of Teong Kim's contributions to the team.
"We also wish him all the best in his coaching career," Perak FC said in a statement posted on Facebook today.
Teong Kim is the third Super League coach after Kelantan FC's Choi Moon-sik and Kelantan United FC's Tomas Trucha to get the boot.
Perak FC, who have two wins, three draws and seven defeats from 12 outings, so far, are 11th in the Super League standings with nine points.
Teong Kim was appointed head coach last September to replace Yusri, who was tasked with guiding the Perak FC's Under-23 squad.
Yusri began his coaching career in 2014 with Perlis. — Bernama